Travel to Historical Maharana Pratap Museum, Haldi Ghati in Rajasthan, India!
The battle of Haldi Ghati is one of the most memorable battles in the world that was fought in 1576.
It was fought between the great warrior Maharana Pratap and Mughals. A museum depicting the epic battle and the life of Maharana Pratap is located in Haldi Ghati around 40 km from Udaipur.
We were lucky to visit this historical place and got inspiration from the courage and spirit of Maharana Pratap and his horse, Chetak.
Some of the pics during my family visit to this museum were captured,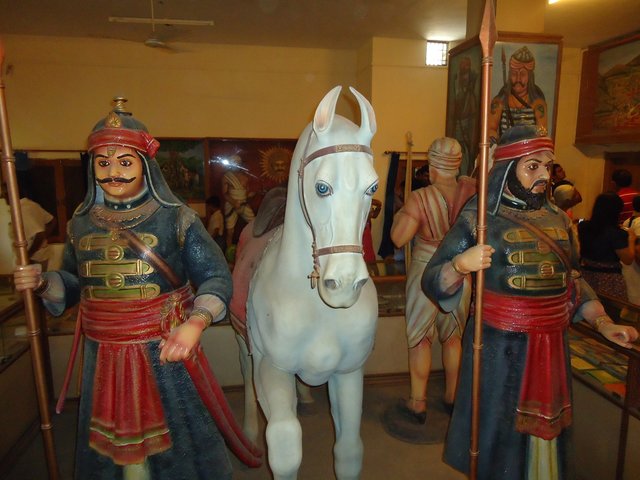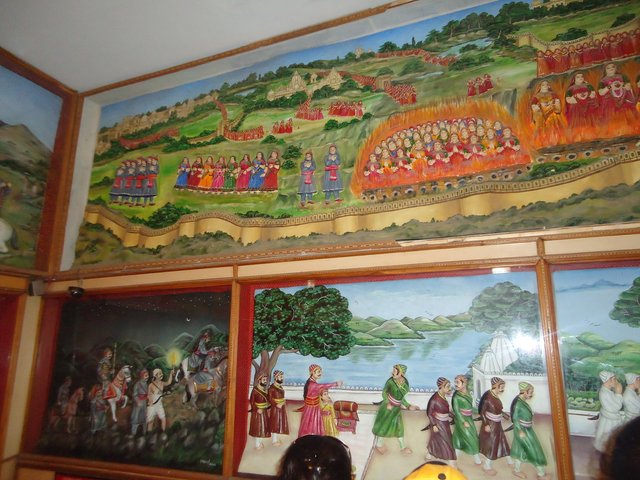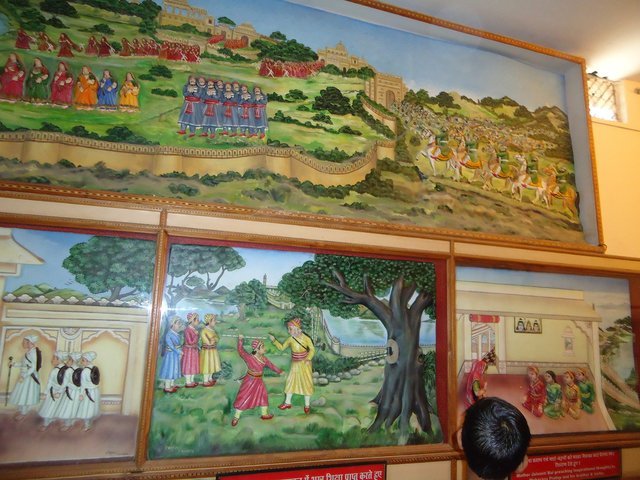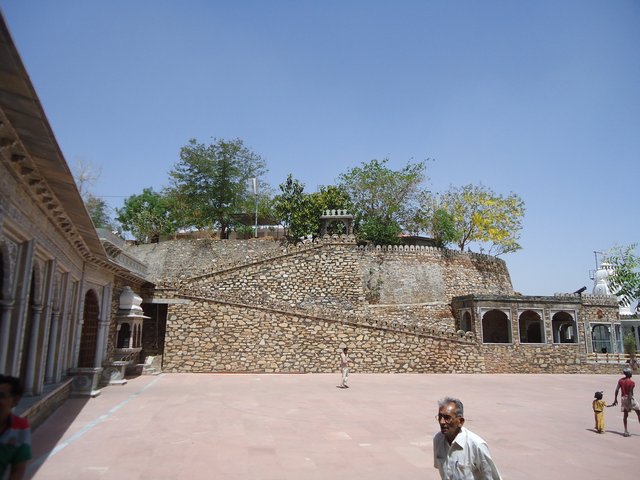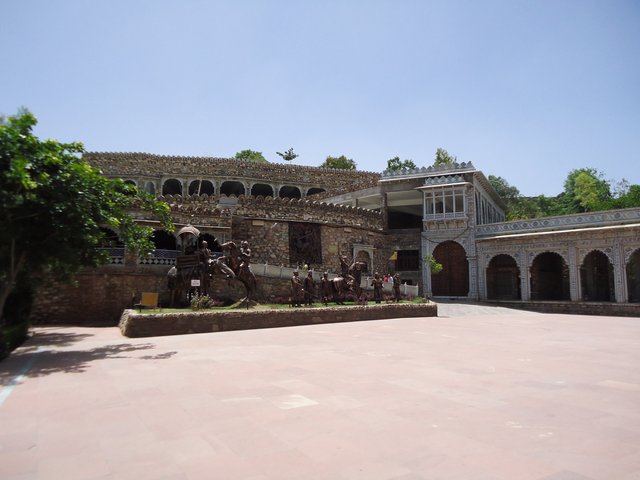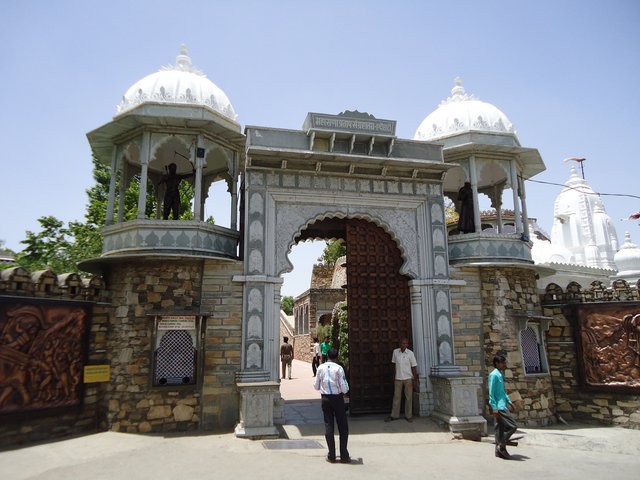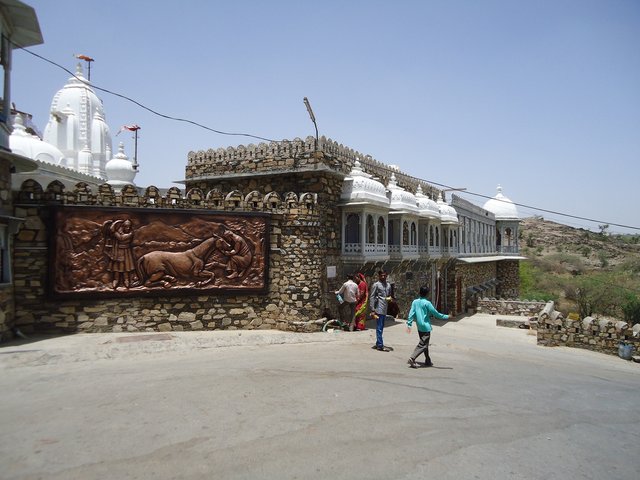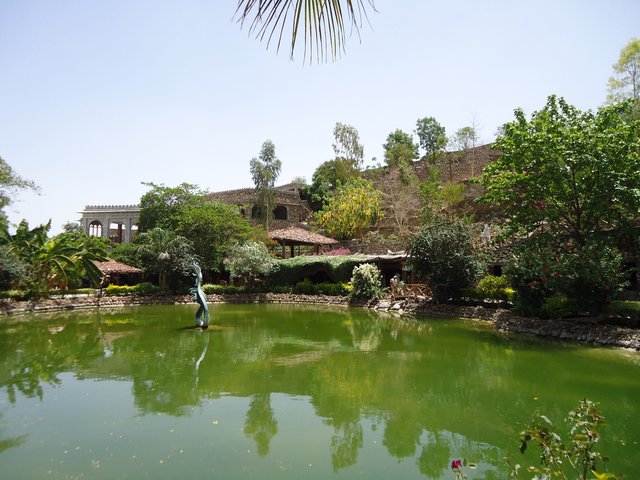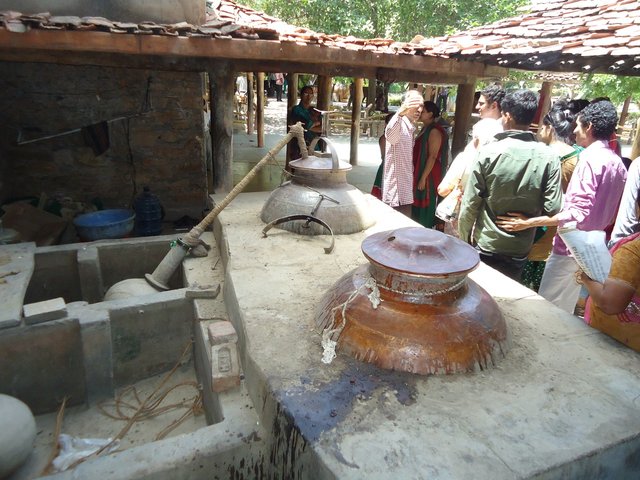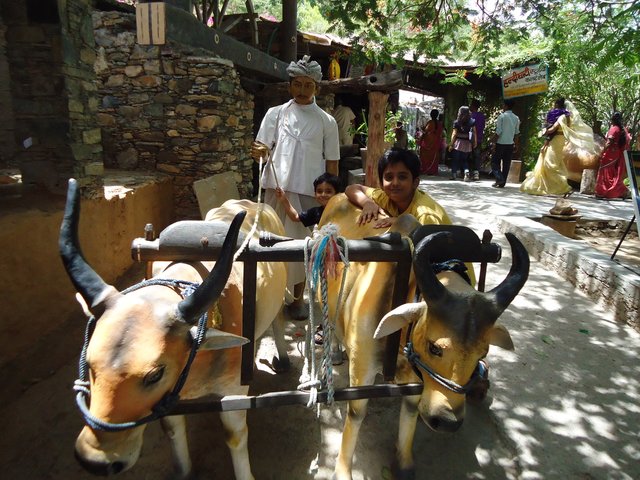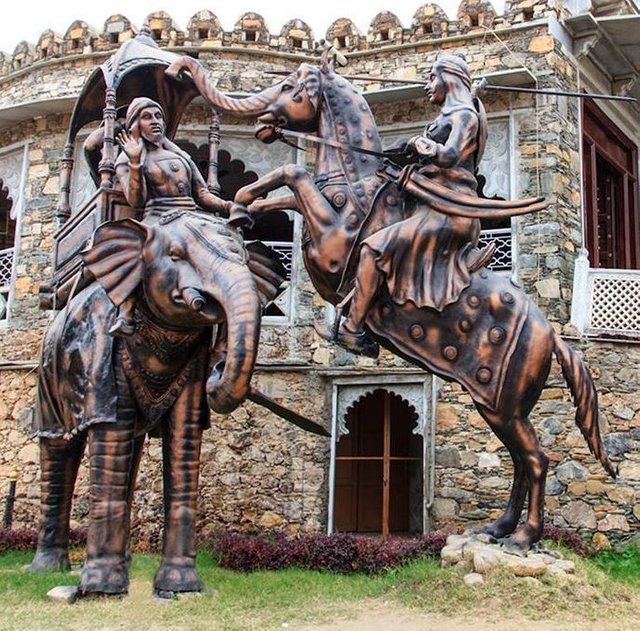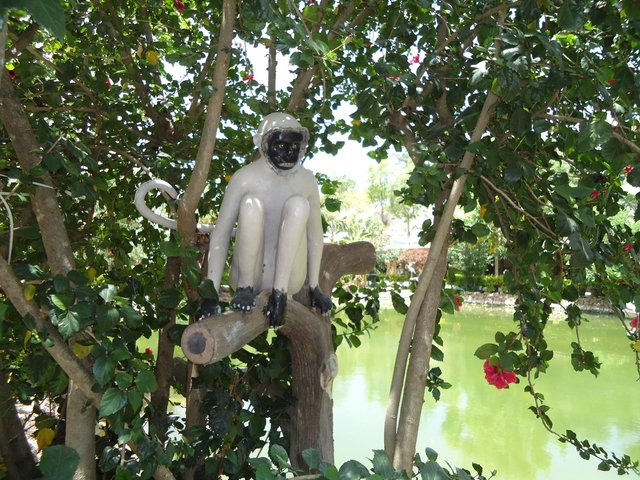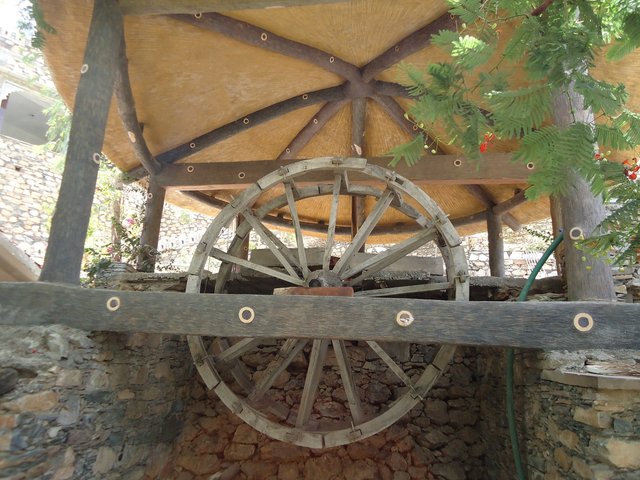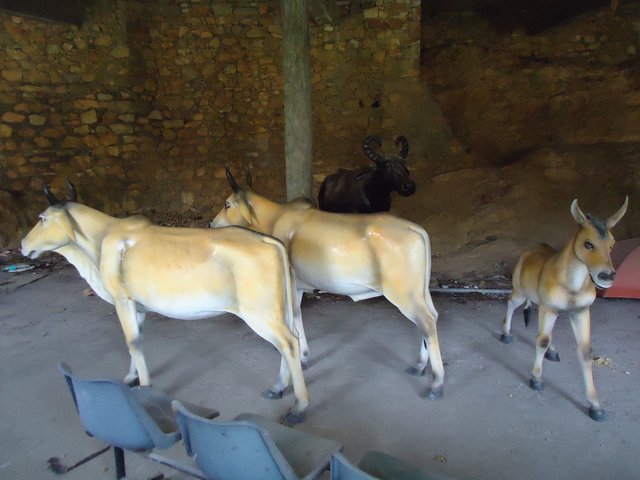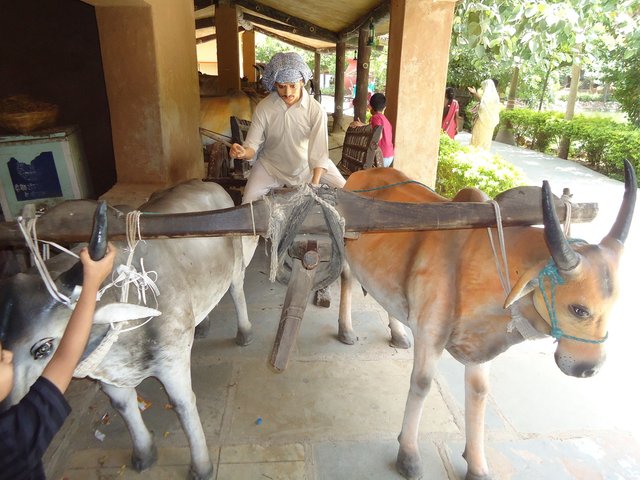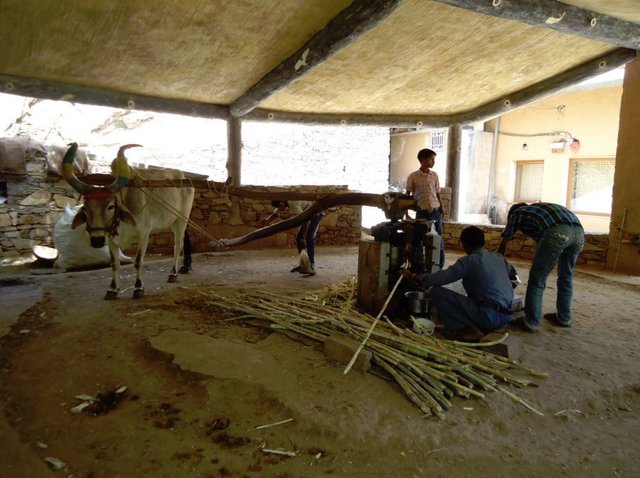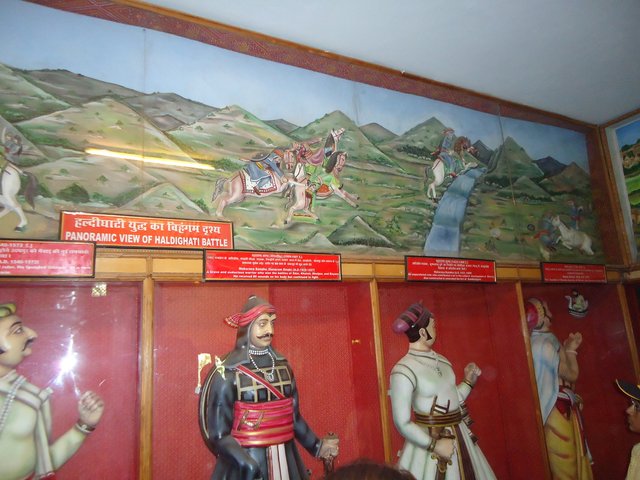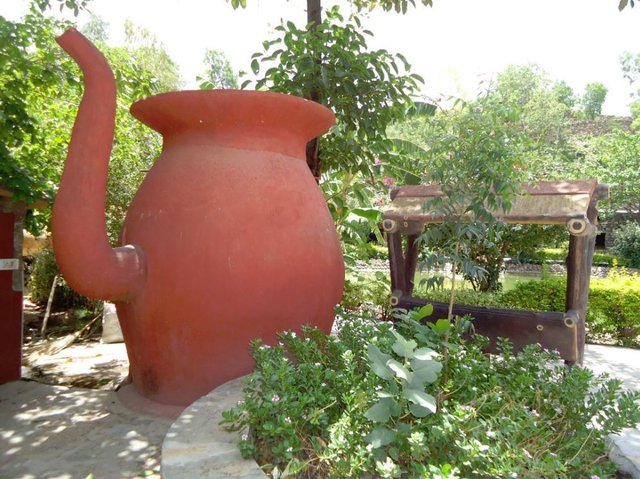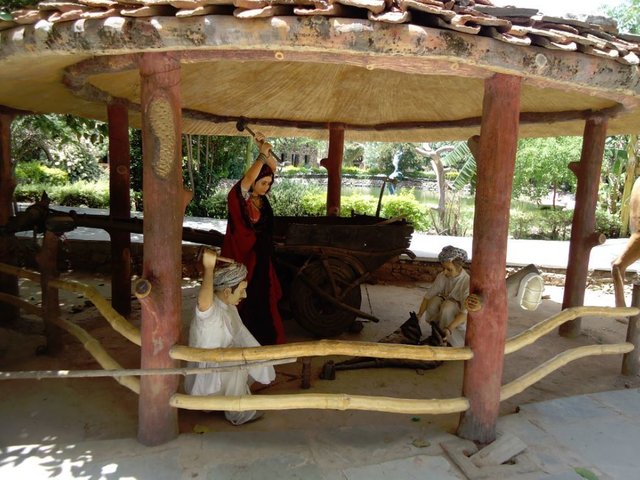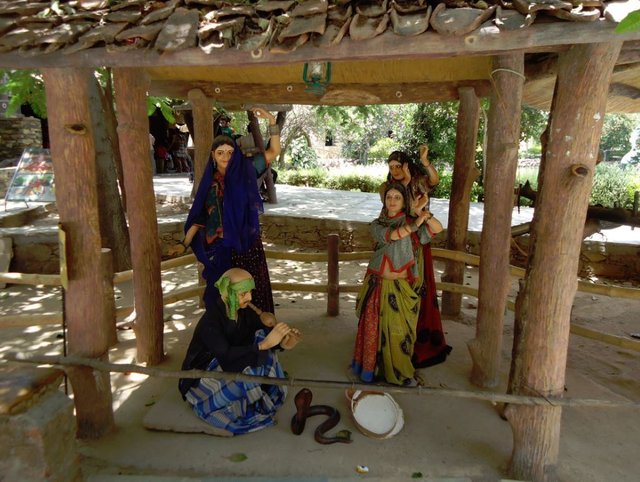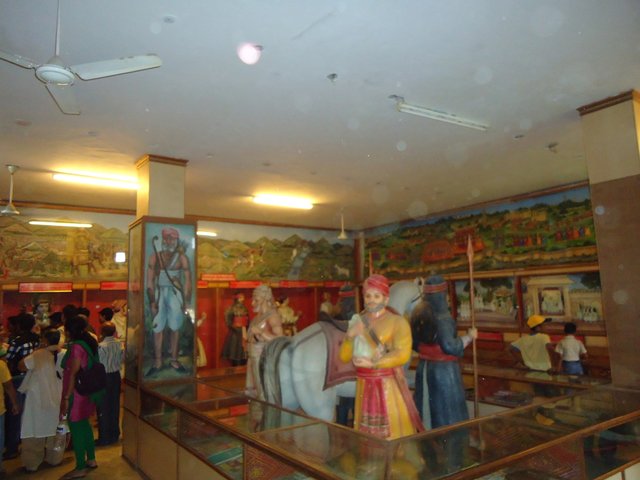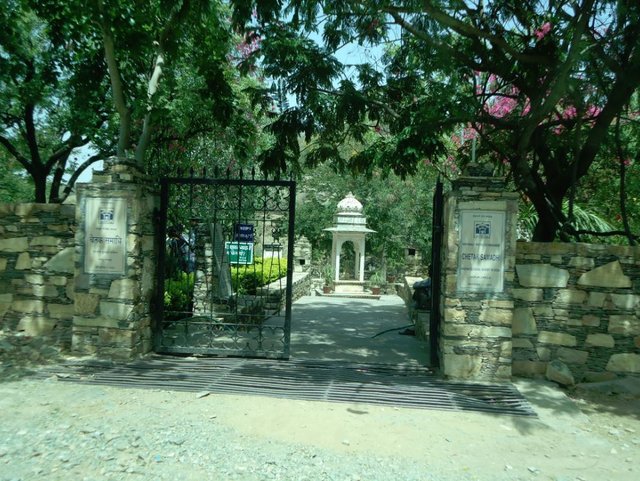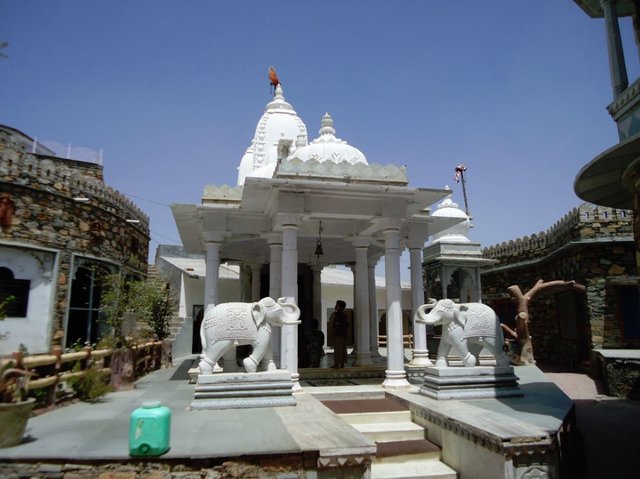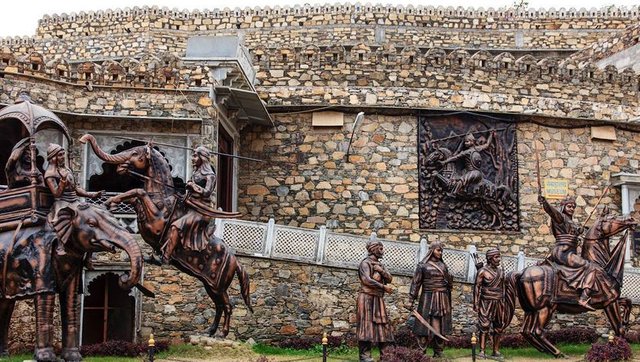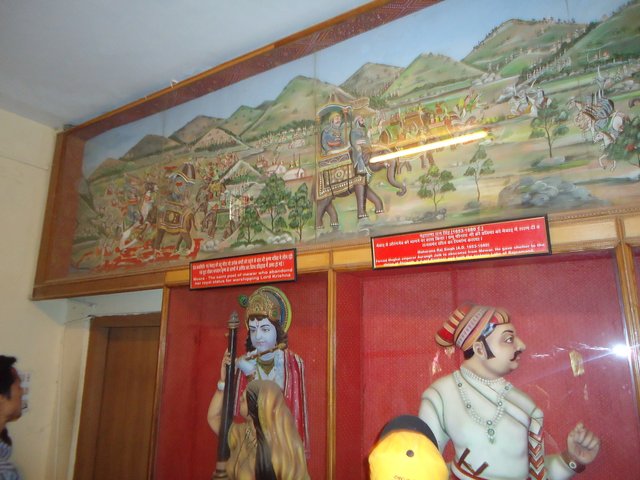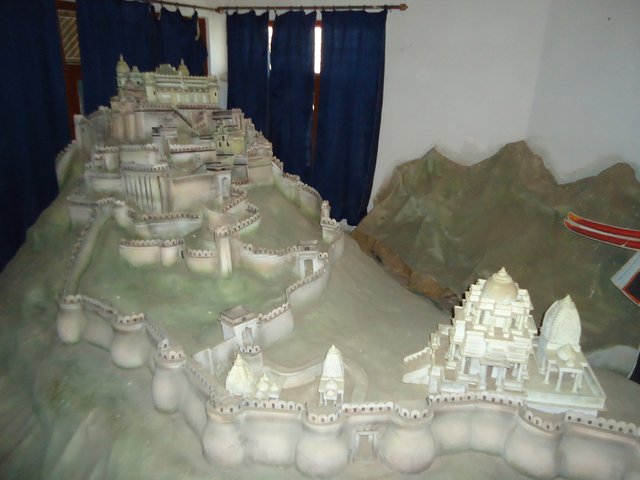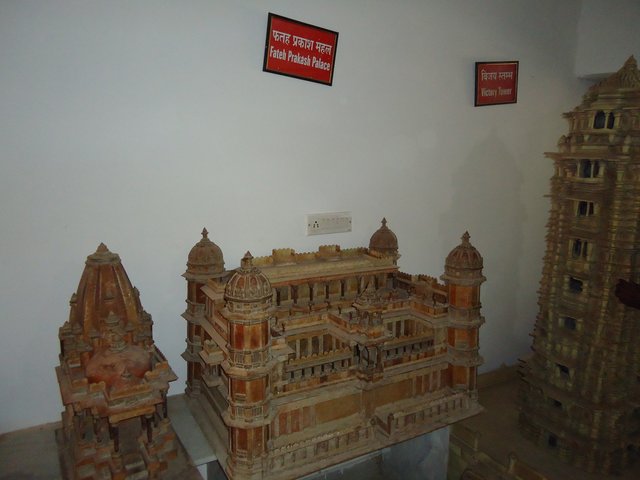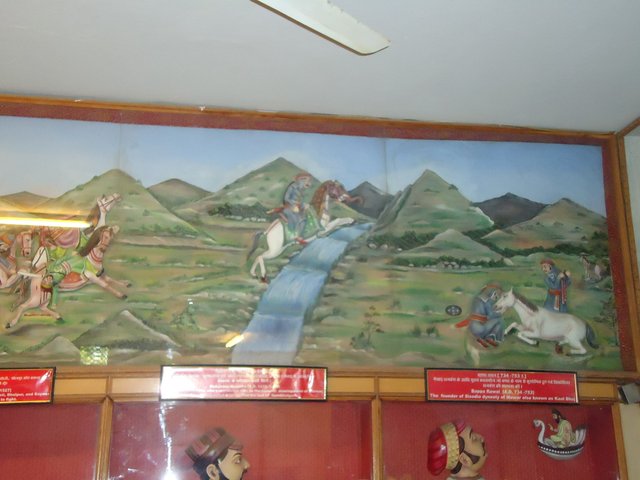 © FutureEnTech
There is a Chetak Memorial (incredible horse of Maharana Pratap) near the museum. Chetak saved the battle in spite of severe injuries during the battle.
Rose farming and Gulkand, Rose water are some of the famous things of Haldi Ghati.