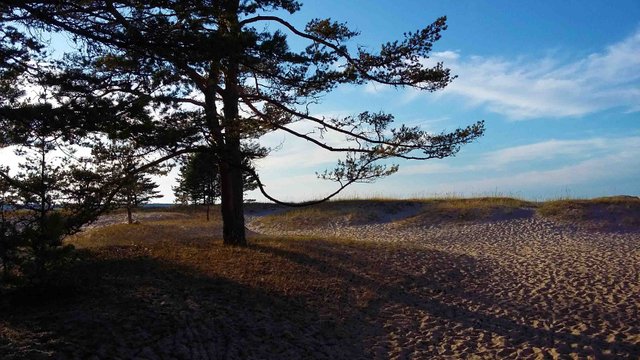 As the summer is coming to it's end, the weather is still warm and in some places, even water is warm enough for a quick swim.
And what's better than an evening dip in the water on a totally empty beach?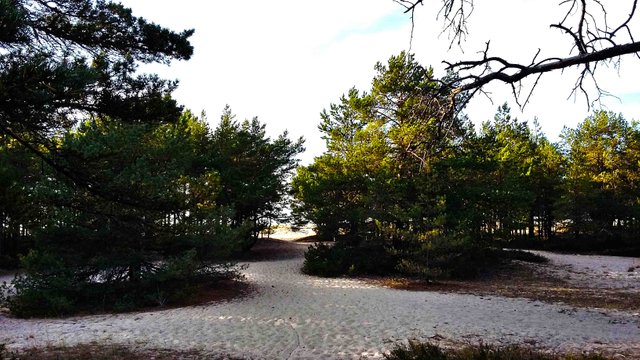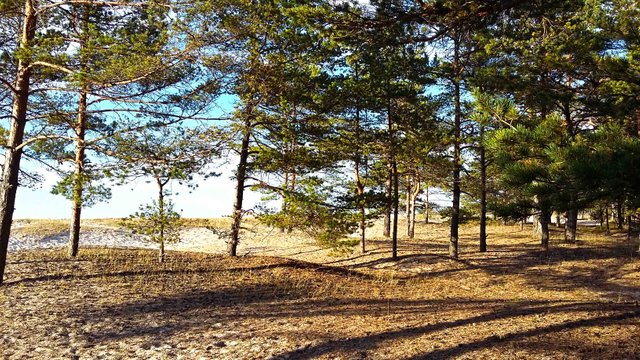 You can emerge from the trees like a forest animal, drop your clothes and enjoy the total solitude and serenity as the sun is preparing to set behind the peninsula.
Jump in.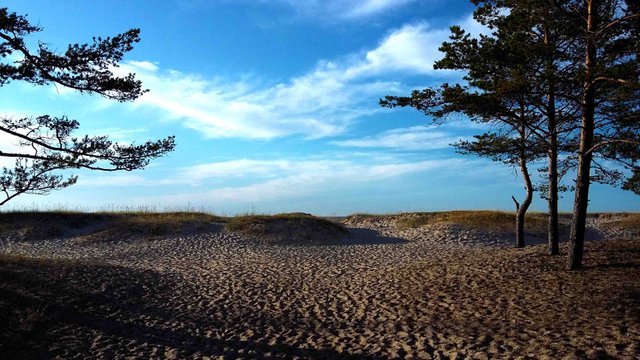 Be it in your trunks or totally naked - it doesn't matter, there is no-one to see or judge you.
Only some ants climb on your clother and backpack, trying to eat those few snacks that you brought with you.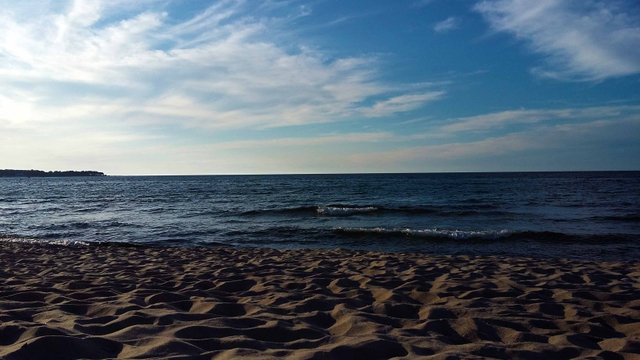 The cool but not cold water will refresh your body and mind. When you finally are ready to come out, you will feel reborn :)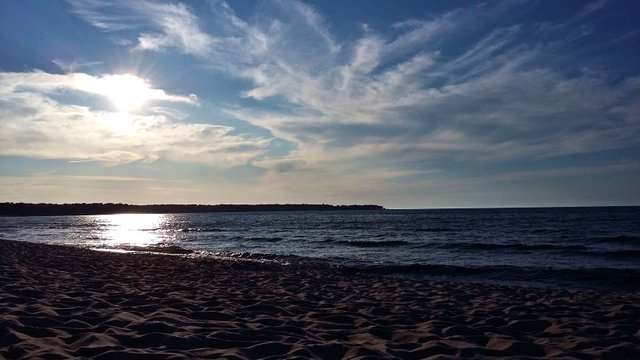 ---
Enjoy the rest of the summer and coming autumn!
---
---
---
Title image from pixabay



Are you looking for Minnowbooster, Buildteam or Steemvoter support? Or are you looking to grow on Steemit or just chat? Check out Minnowbooster Discord Chat via the link below.




buildTeam.io