I wish that I could fly Over the seas ...
Glorious Tropical Sunsets
in the Skies over Gulf of Siam
Here are just a few photos of beautiful seascape sceneries made on the beaches of Amazing Thailand. Nature is so generous to give us her blessed gifts in such variety of fantastic rich colors! Can simply watch these never boring images and feel joyful and peaceful.
In such moments can really wish to have the wings to fly high into those colorful skies! :)
It reminds of that song "Fly Away" ...
---
I wish that I could fly
Into the sky
So very high
Just like a dragonfly
I'd fly above the trees
Over the seas in all degrees
To anywhere I please
Oh I want to get away
I want to fly away
Yeah yeah yeah
Let's fade into the sun
Let your spirit fly
Where we are one
Just for a little fun
Oh oh oh yeah!
I want to get away
I want to fly away
Yeah yeah yeah
---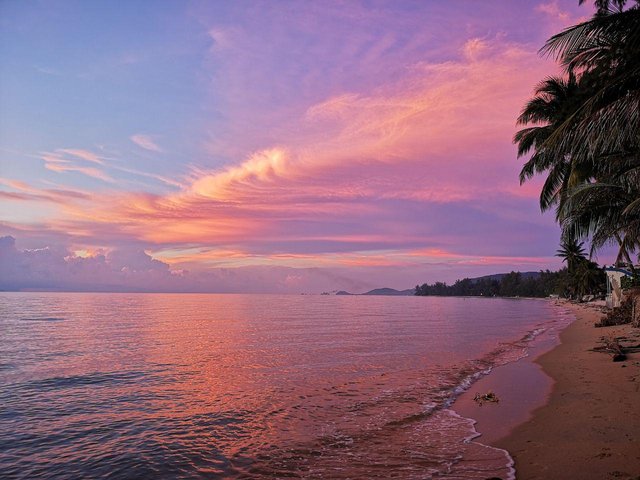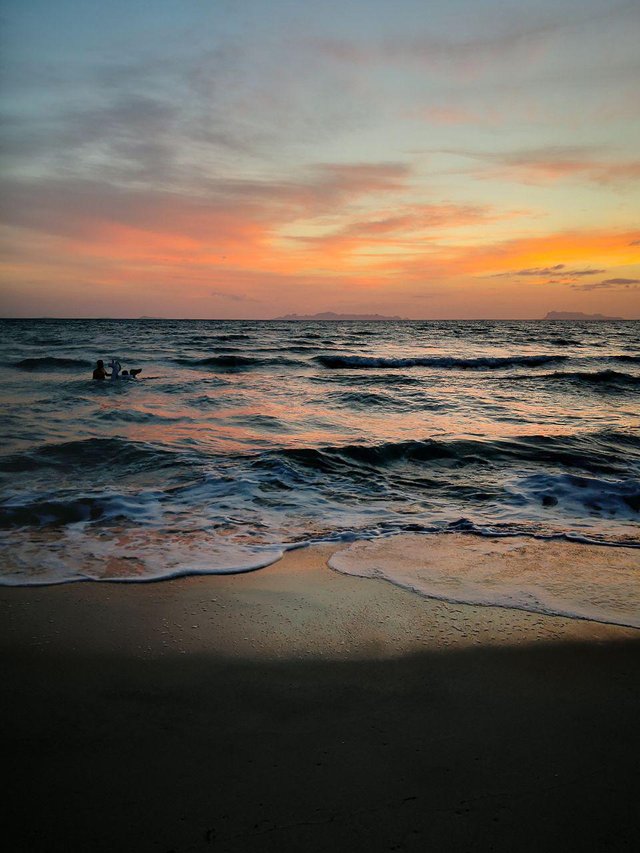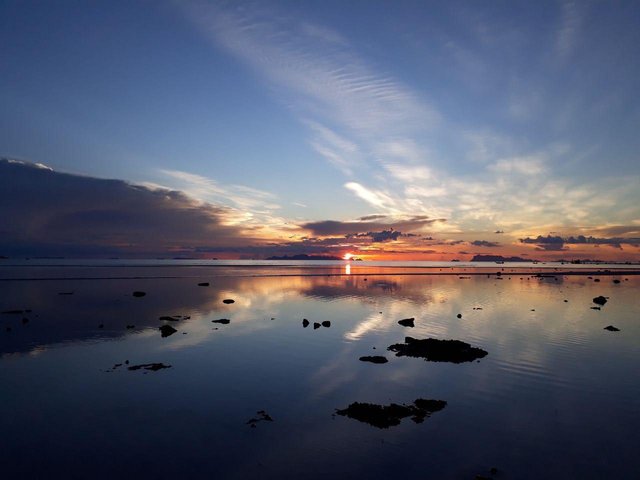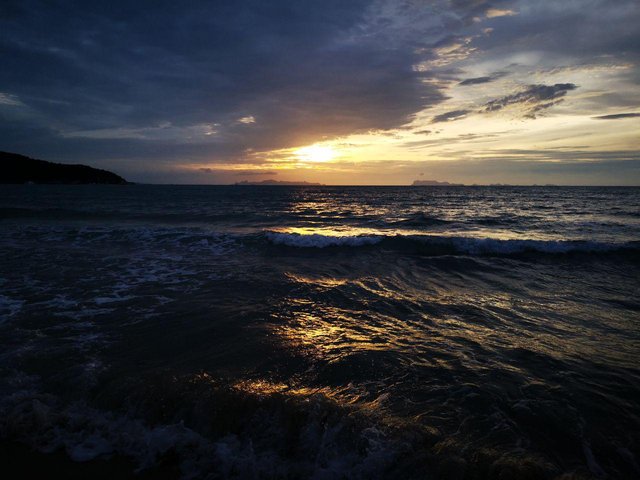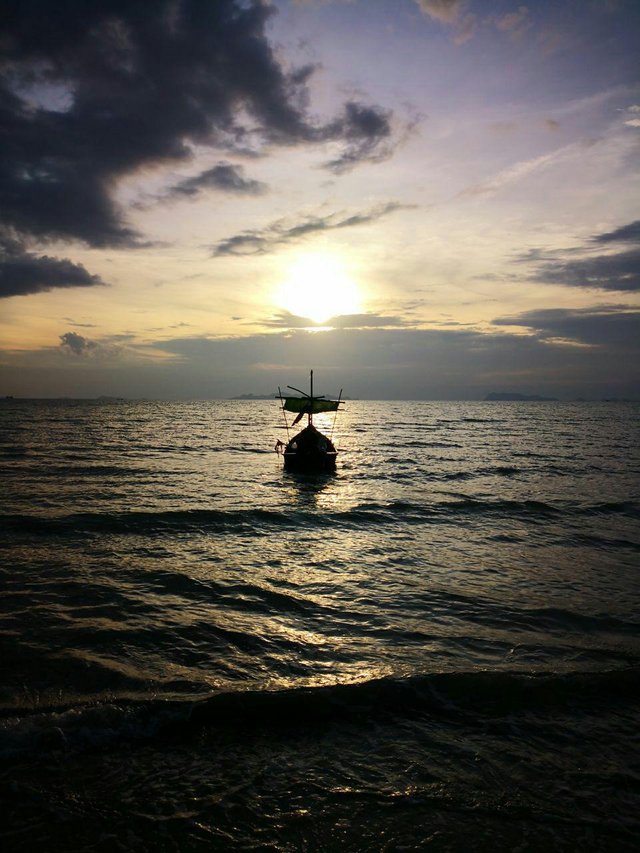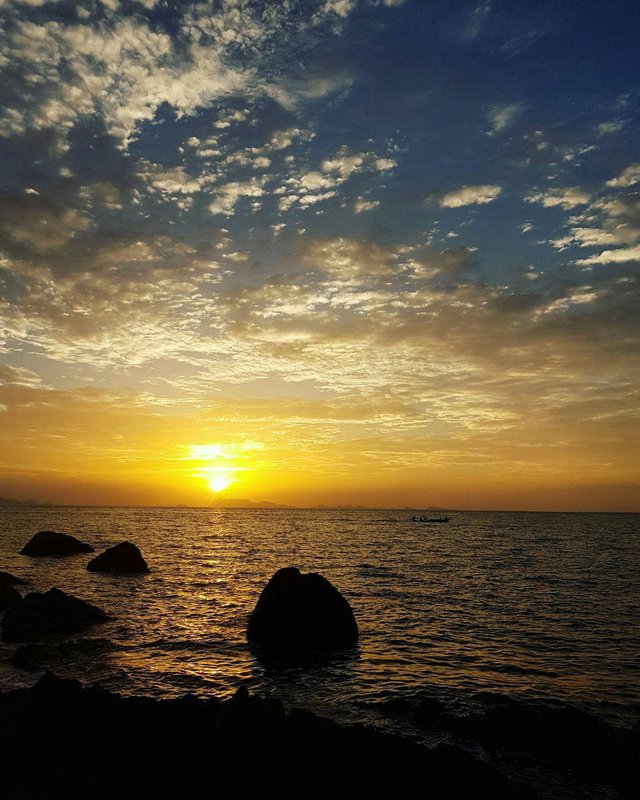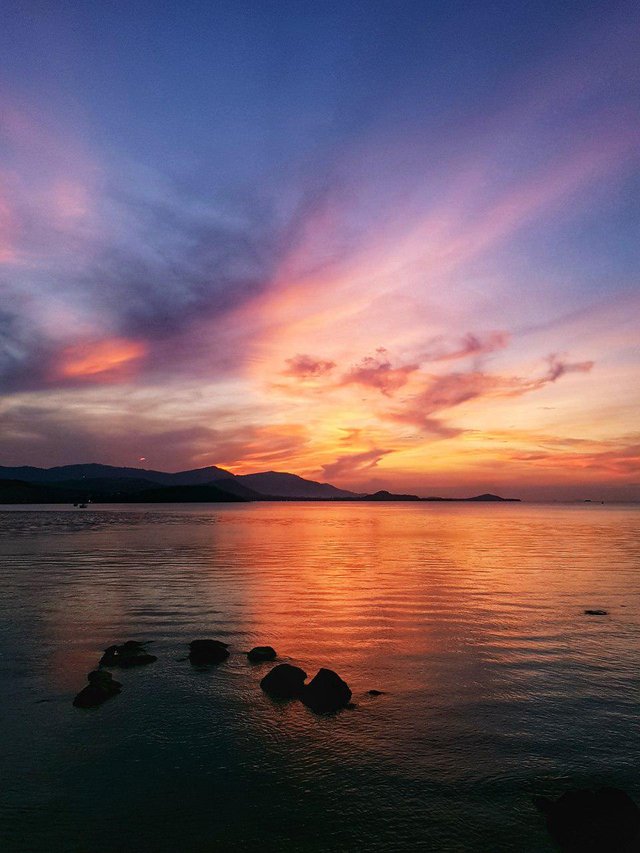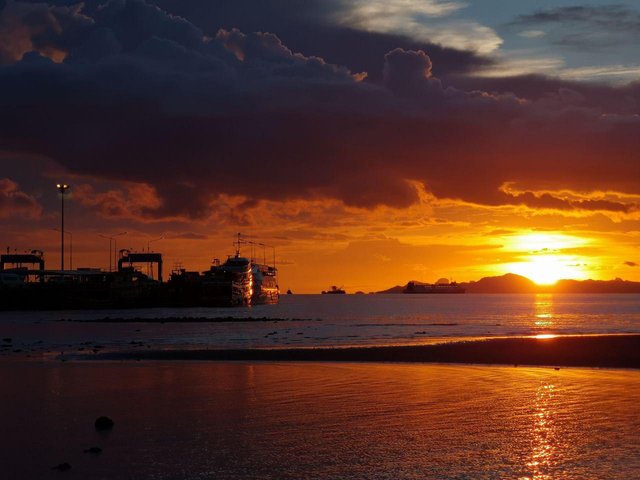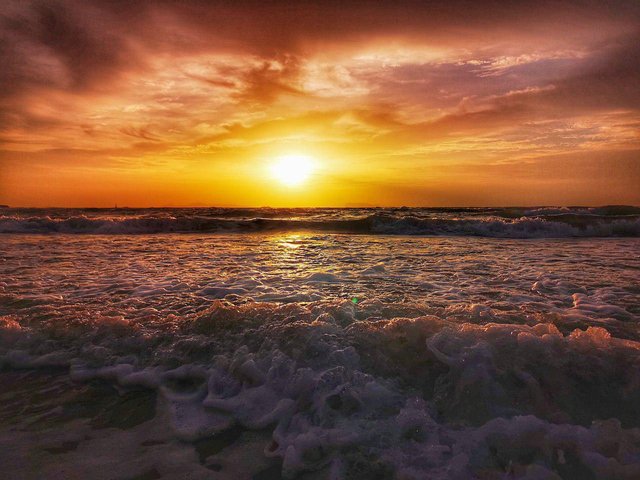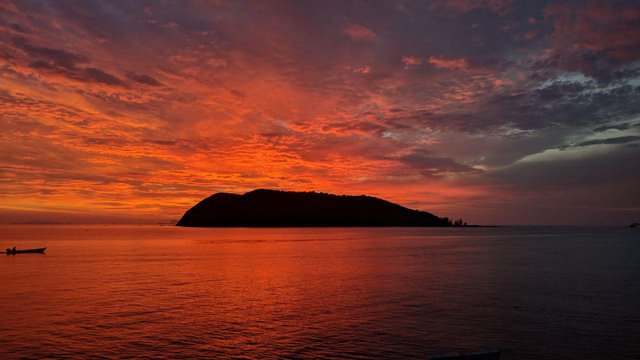 ---