Greetings dear photography lovers
---
In this opportunity I present to you some new neighbors, it turns out, that for a very short time, I am seeing the curious birds that I show you in the photographs, every day they arrive early, and you can see during a great part of the day walking and digging the grass in a small square that is right in front of my house.
---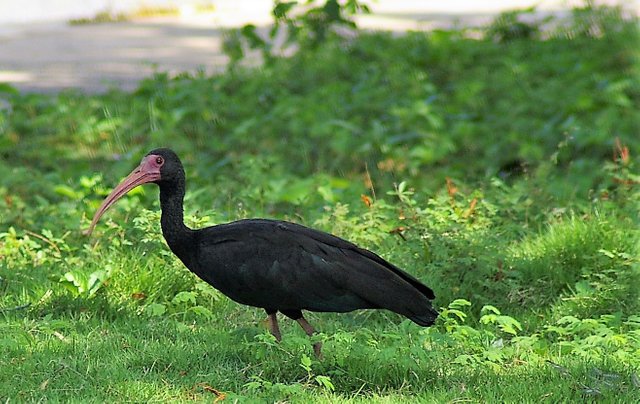 For some time I had the curiosity to know what his name is, for that reason, I decided to photograph them, in order to start my research. Well, without having anywhere to start, and taking into account that my knowledge of birds is very low, I decided to call a friend! I sent one of the photographs I had taken to the mysterious bird, it did not take long, for my friend to tell me that the name with which he knew the bird was Corocora. Until that moment, I had thought that the Corocoras were scarlet birds, which normally share the habitat of the herons and that in my native Carúpano, Sucre state, you can always see them in saltwater lagoons or salinas. In particular, they always caught my attention, as they stood out as small red dots between the white of the flock of herons.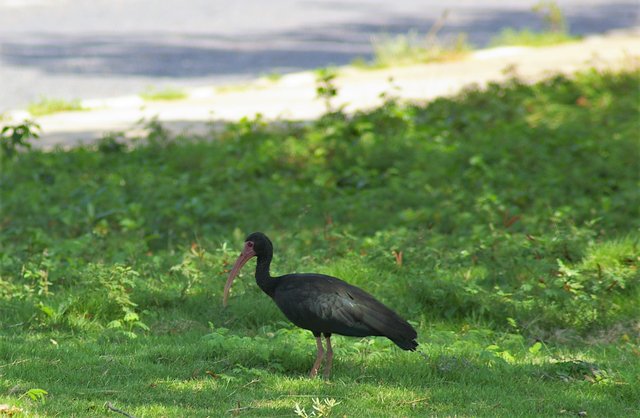 When researching on the internet, I discovered that there are also black Corocoras, which are precisely what I always see in front of my house. In general, it is a species native to the South American continent, found specifically in countries such as Colombia, Venezuela, Uruguay, Paraguay, British Guiana, French and Suriname, in addition, it is found in southeastern Bolivia, north of Argentina and South of Brazil. In some places, it is called Coquito, although the name with which it is most widely known is that of the black Ibis of the face or shaved ibis, because its face is completely devoid of feathers. It is a medium-sized bird, ranging between 46 and 56 cm in length and an average weight of 559 grams. As you can see in the photographs, his body is covered by a plumage of black iridescent color, which gives dark shades of metallic blue.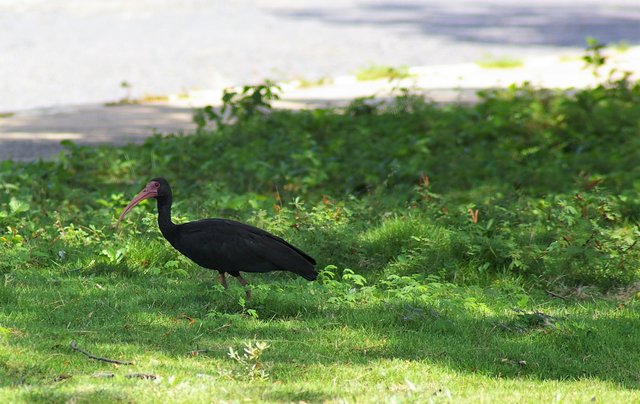 In the scientific field these birds belonging to the family Threskiornithidae, is known as Phimosus Infuscatus. Normally you can see them forming large groups, either of their own species or together with other species of ibis. However, it is also possible to see them walking in pairs or solitaires. Their eating habits are based on small pesos, worms, insects, molluscs, larvae, any small animal that can catch, with its thin long curved beak, when they dig in the swamps, deposits of freshwater, brackish water or salty and trees near those places.

References
http://ambientemos.wixsite.com/ambientemos/single-post/2016/1/16/Coquito-Ibis-Negro-Phimosus-infuscatus
https://es.wikipedia.org/wiki/Phimosus_infuscatus

Content and photographs of my intellectual property
Previously published in WEKU
Technical information
| camera | Pentax *istDL |
| --- | --- |
| Lens | TAMRON Tele-Macro, AF 75 300mm |
| Illumination | Natural |
| Location | Barcelona, Anzoátegui State, Venezuela |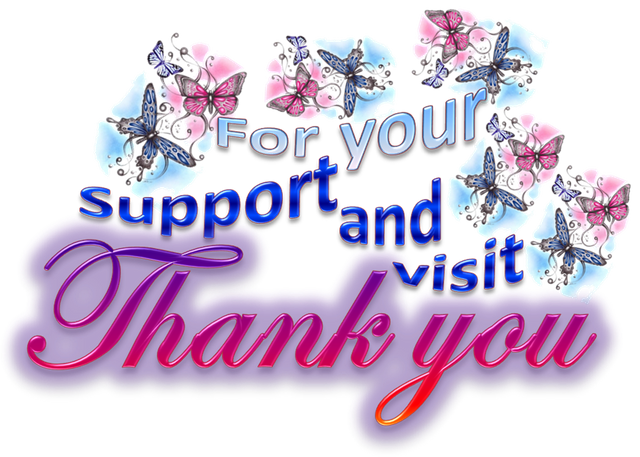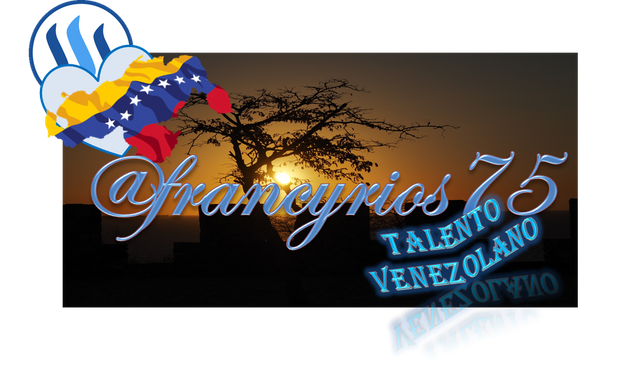 ---
Posted from my blog with SteemPress : http://esencia-imagenes.mipropia.com/2019/06/07/coquito-or-black-ibis-venezuelan-birds-collection/
---