Yes, what you see is right.
At the age of 94, they can still read without using eyeglasses.
To tell the truth, they love reading Bible and singing kingdom melodies.
I can see how they zealously serving the true God even at that age.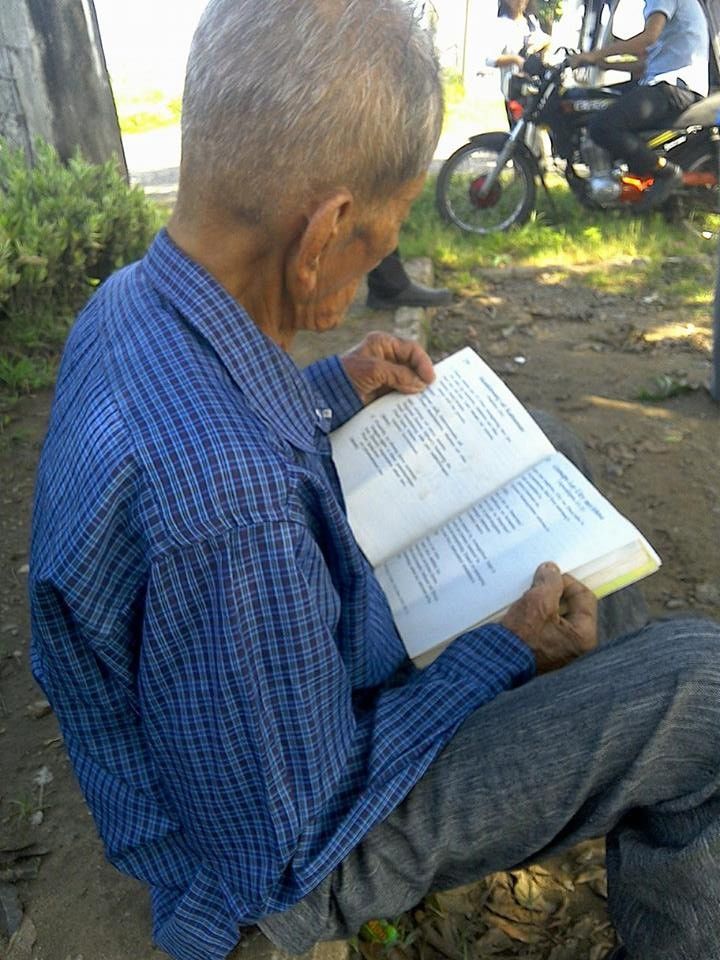 They manage to attend religous meetings and preaching too, unless they don't feel well..
I 100% agree that we learn more from their experiences, whenever we talked with them, they always say the same thing, but the point is, they always share about Bible principles.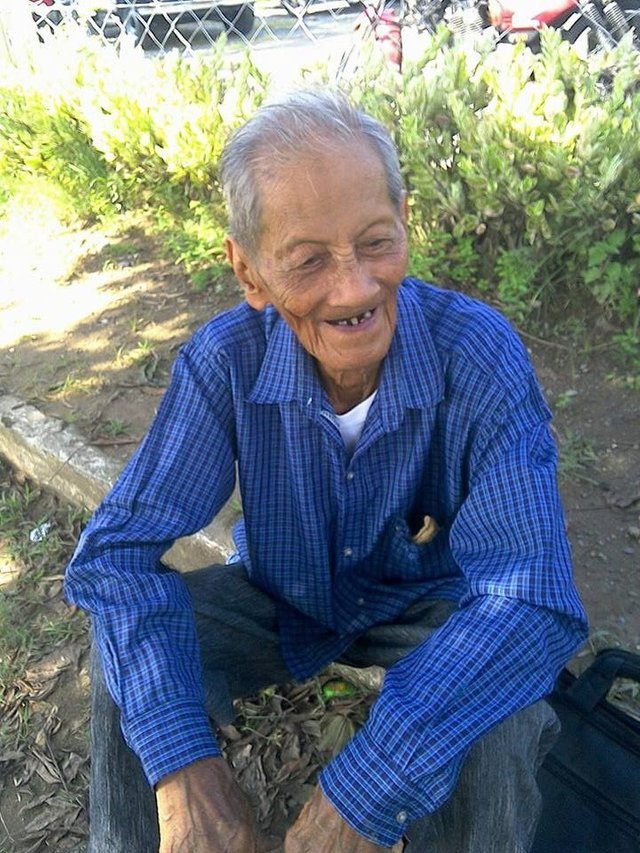 This is the lesson
Serving the true God has no limit. We must not retire and we should allow any hindrances to stop us from loving the only true God. Age is not an excuse, not to worship true God. My grandfather is one proof that our body and health will be weakened but not our faith and love for God.
*Thank you for checking my posts.
*https://steemit.com/@franbel
Receive my warm Christian love @surpassinggoogle and to show how grateful I am to his kindness and generosity I would like to promote him as a witness by voting him at https://steemit.com/~witnesses and type in"steemgigs" at the first search box and type in "surpassinggoogle" in the second box as a proxy.
Thank you so much to all of you.:)