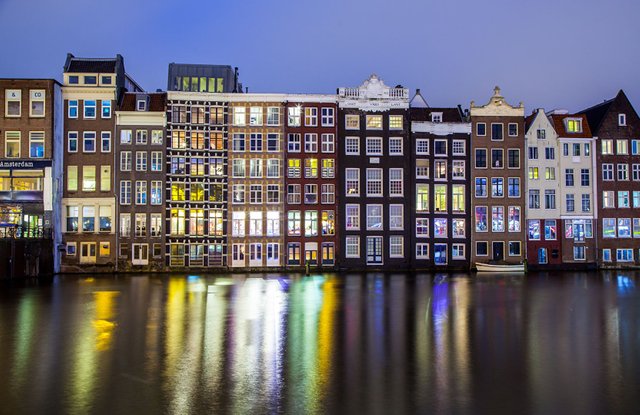 After this weekend I will be going on a road trip from Scotland to Holland with my dad. We are renting a van and taking a bunch of stuff from my parent's house to holland via an overnight ferry. My dad recently retired and has spent a little more time thinking about and planning what to do with his retirement time.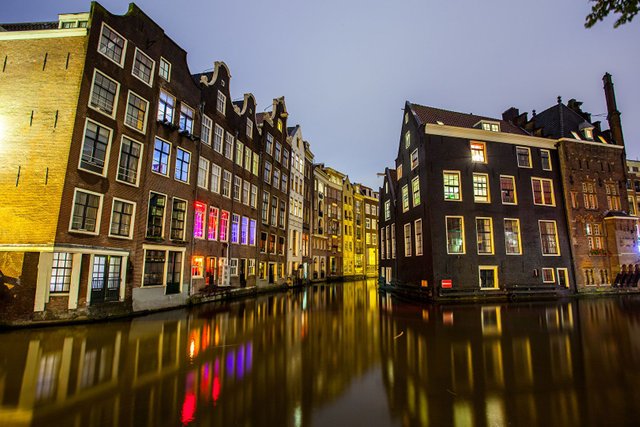 These shots are from Amsterdam, but we will be heading to a town close to Alkmaar. I am hoping for some opportunities to get some photography in but we will need to see about that. My parents have bought a house in holland, hence the road trip. We are going to take some stuff over and then do a little work around the place, like putting up curtains etc.
Though my parents won't say it outright, i think part of the reason they bought the house is brexit. They are calling it a holiday home anyone in the family can use, but in reality I think its also their safety net. I may have british citizenship, but they do not, and although they've done all the legal crap to be able to stay in the country, you just can't trust that.. so you need a plan b.
The government assures us that eu citizens who have permission to stay will be able to and that will never change, but they said the same shit about the windrush generation. For those of you who do not live in the UK, windrush was the name of a boat that brought thousands of workers from the Caribbean back in the 50s. There was a major labour shortage so the government invited them and told them they would have permanent residence in the UK. Many didn't have passports and never bothered to get one as the government said they didn't need one. Well, surprise surprise, a few years ago the home office destroyed their records (they figured 50 year old records weren't needed anymore) and suddenly a bunch of people (mostly pensioners in their 70s and 80s) were no longer in the system and getting marked as illegal immigrants. Some got deported back to a place they haven't been to since they were kids, no family, no money .. nothing. It was a huge scandal and they did nothing about it for years until it came into the news. Well, i have no trust for this government .. and i don't think my parents do either..
So that's why my parents bought a house in holland and why I am spending a week there with my dad. Hopefully I will get some good shots from it to share here with you all!
---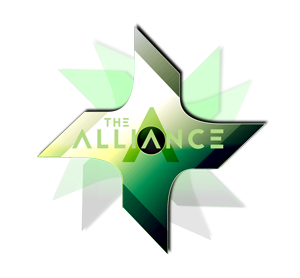 Thanks for Looking.
Follow me and read more of my posts here: @fiftysixnorth