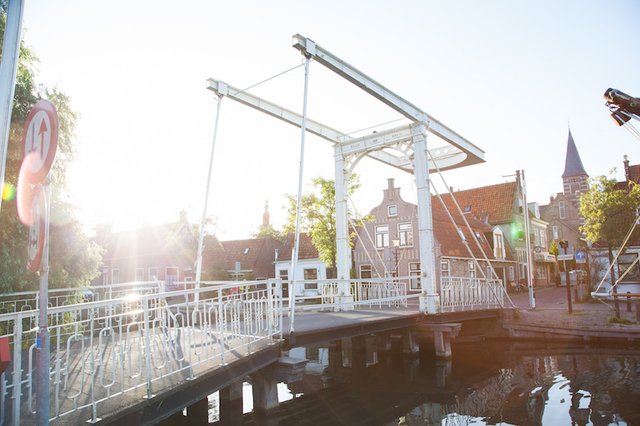 Oh my, so in my last post I told you that I was heading on a road trip to Holland. Well I have just returned, and to my everlasting shame, my camera never even got taken out of my bag!
I did have a suspicion that I just wouldn't get around to it as the trip had a purpose that was not for pleasure. My parents recently bought a house in holland (we are originally dutch) so I took a week off work to help my dad transport a bunch of furniture, bikes (naturally) and other bits and pieces from Scotland to Holland. It was an 8.5hrs drive to the ferry, 6 hrs on the ferry and 2 hrs from Hoek van Holland to the new house.
They're not moving back to Holland, or so they say .. just getting themselves a little holiday home that everyone in the family can use. However, I suspect they are also using it as a Brexit fallback. The atmosphere here is getting more and more hostile towards europeans and if things really go bad, I wouldn't be surprised if they took that opportunity to jump ship. I wouldn't blame them, I am myself keeping an eye out for potential jobs in Holland.
We spent the week unloading, putting in furniture, building beds, putting up curtains, taking delivery of things like a new dining table and a kitchen (new houses in holland do not come with a kitchen) and putting in tiles/slabs in the garden.
Needless to say we earned our nice cold beers in the evening!
So instead of shots from last week, here are some nice pics from Edam a few years ago.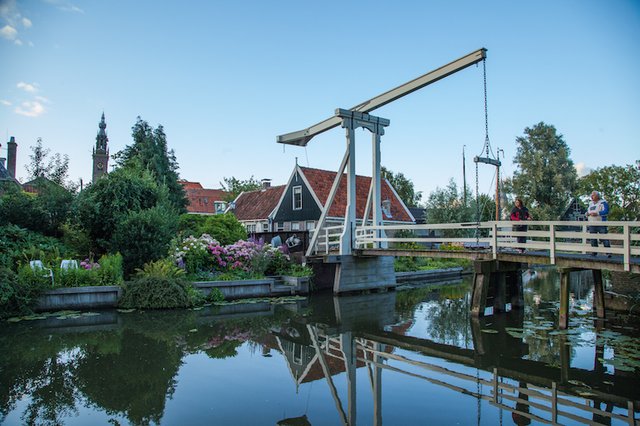 ---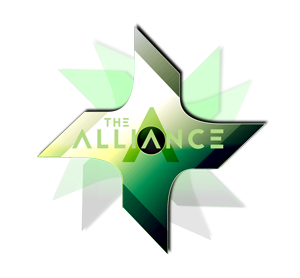 Thanks for Looking.
Follow me and read more of my posts here: @fiftysixnorth