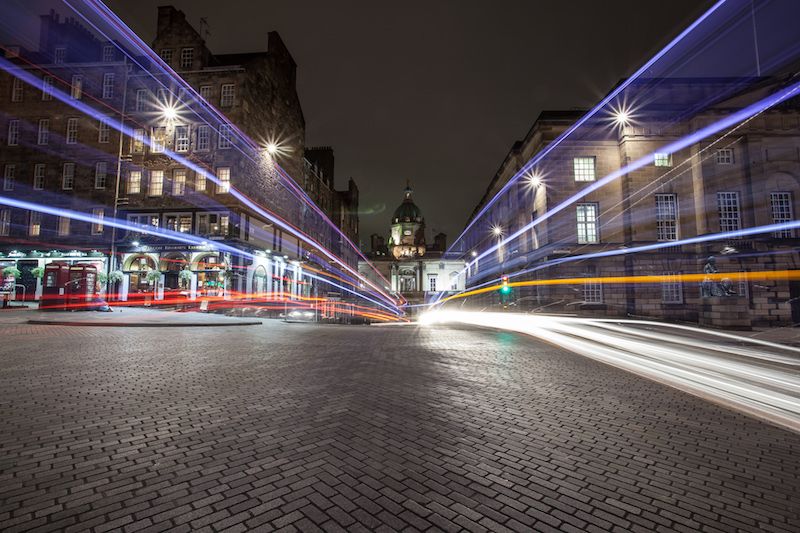 This was taken standing in the middle of the road in the center of Edinburgh while two busses passed by me on either side. It was a fun picture to take despite the risk of standing in traffic.
This is one of my favourite light trail shots that i've taken. Light trails from traffic can be unpredictable base on the traffic on the road at the time. I was fortunate to capture two busses going in either direction in this instance.
This was a 25sec exposure at f/18 ISO 200 @ 17mm.
---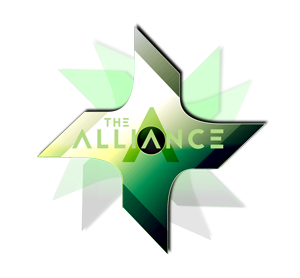 Thanks for Looking.
Follow me and read more of my posts here: @fiftysixnorth