Who doesn't love the sky? Every one loves sky absolutely.And i love it more than others.
During the storm, lightning and rain appear in the sky. Birds, insects, airplanes, and slippery are often considered to fly in the sky. Due to human activities, smokers often at night and during light pollution often seen on large cities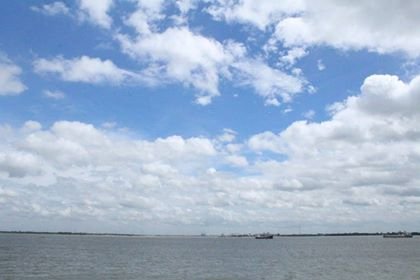 Flower is an important part for a human life. Different people are different habit.Gardening is one of them.Human build up a garden by loving flower. Such as rose, chameli, chefali, rozonagandha, water lime, shimul etc. Shimul tree Different people have different habits. The Garden is one of them.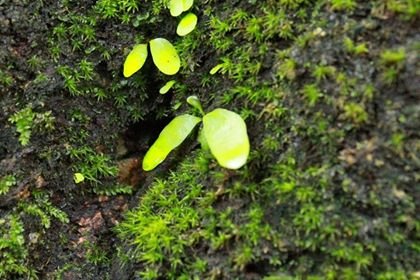 We have wordl largest sea beach.Its called coxs bazar somudra saikat.At last I want to say sujala sufala grains our golden Bangla.