Enjoying natural scenery or unique and interesting places have benefits. Among other things, it can relieve stress quickly, improve our ability to focus, refresh the eyes, and increase confidence.
To be sure, the soul will be healthy when we come face to face with beautiful natural scenery. I have som photos while I am enjoying the beauty of nature as well as the places that I find interesting and unique.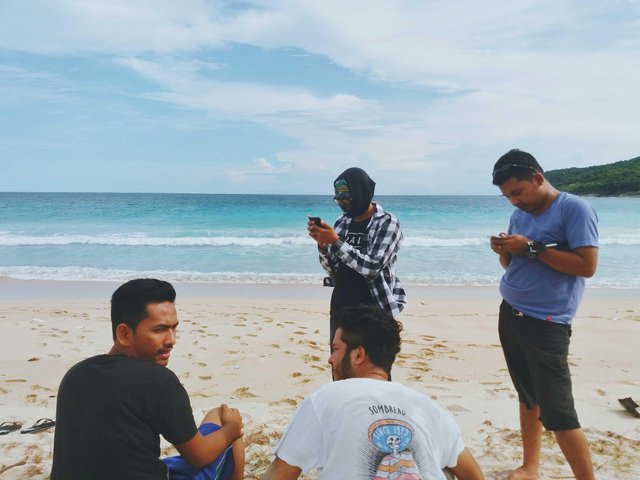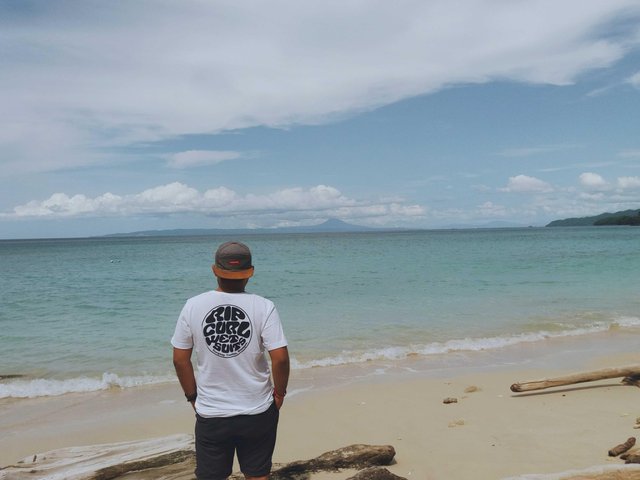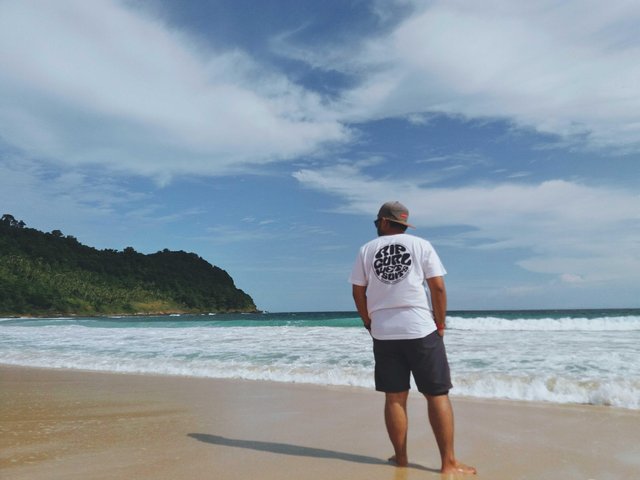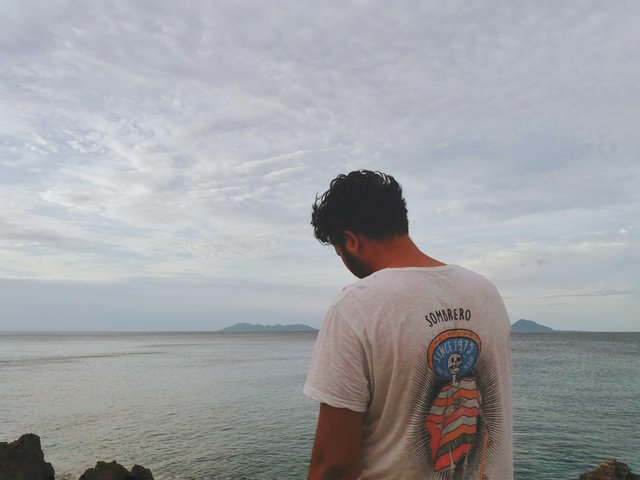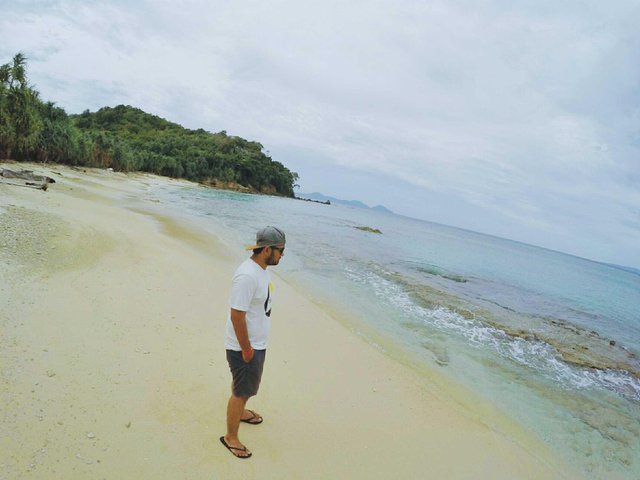 Those are the few photos I post. Next time, I'll post other photos. Btw, i take all photos using my smartphone camera. I hope you like it my photography.
Thank you!