Hi everyone...
I feel happy today ..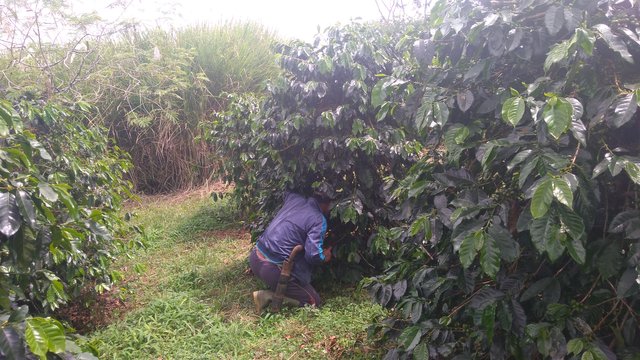 I went to the coffee garden as usual, cutting the useless bottom branches, to facilitate subsequent treatment levels.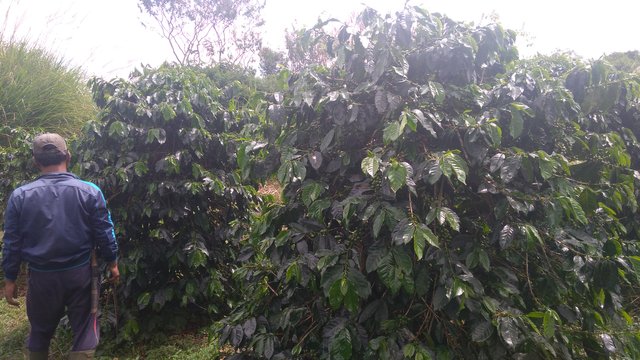 to make it easier for me to clean the leaves that fall under the coffee rod.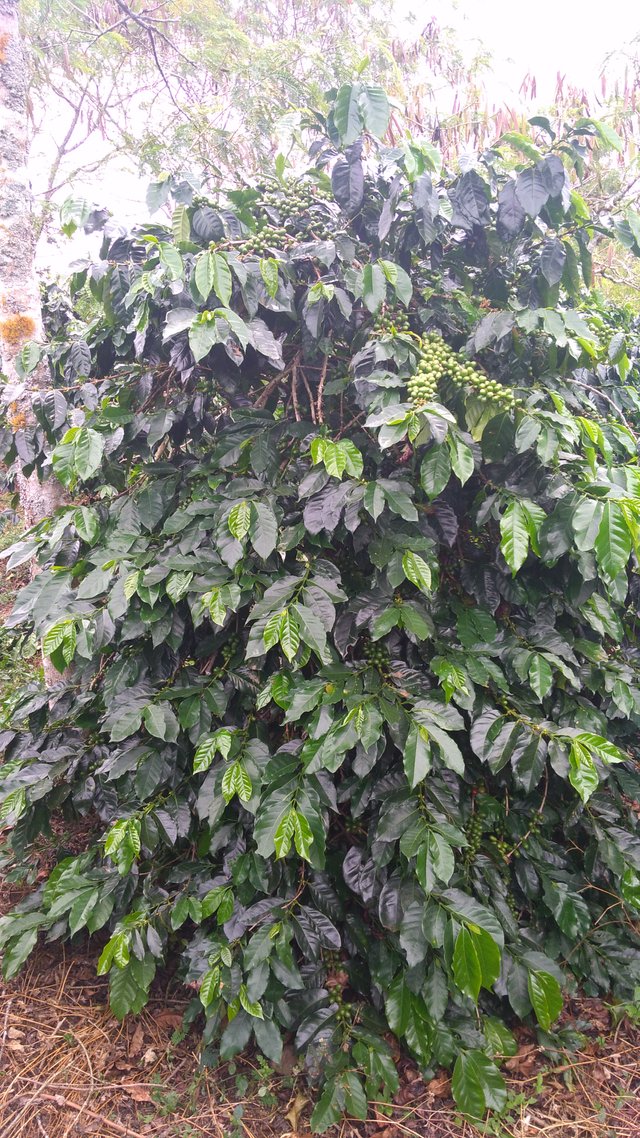 coffee fruit has started to enlarge and make me happy, see this coffee fruit, it will soon be harvested.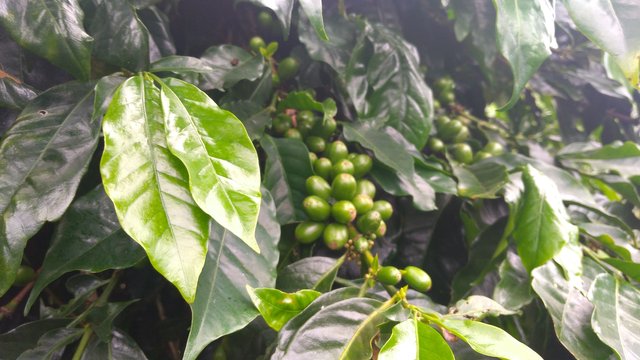 around 2 months away have begun to cook coffee fruit.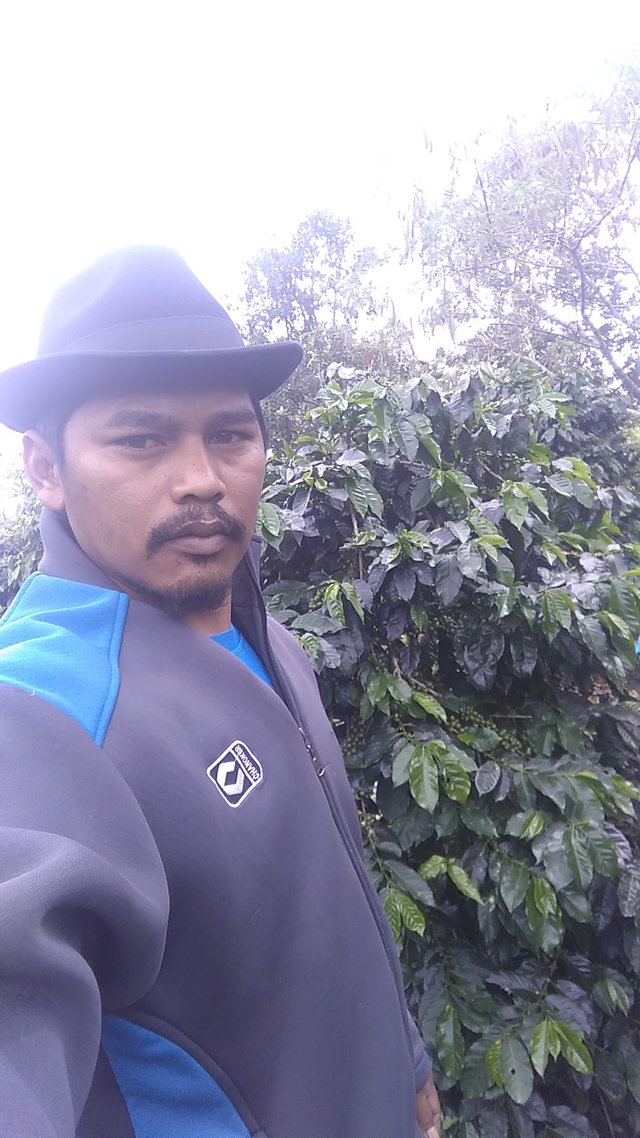 thank you for visiting my blog, greetings from farmers indonesia