All the countries of the world are beautiful. Nevertheless, most of your motherland looks beautiful. The country of annihilation is called our Bangladesh. There are numerous small rivers in the country which have flooded the country.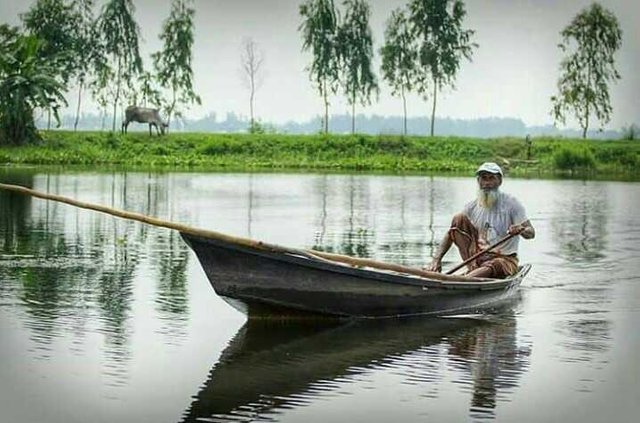 Here is our country full of rivers and beels. Numerous people dependent on the river. We have a proverb in our country. Without a fish, people of this country do not have an hour. Fishermen hold different types of fish. They help the boat to catch fish.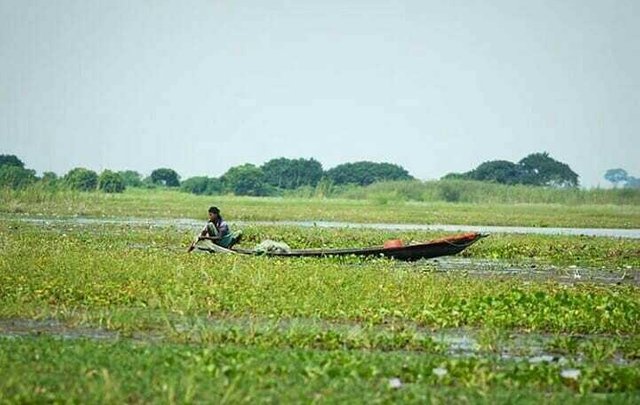 I hope all enjoy my photography.