I've been campaigning for spring to arrive by posting flowers to have some colors here but the truth is, flowers are not the only one I miss. Flowers can be bought any time, you can decorate your home with flowers any time of the year.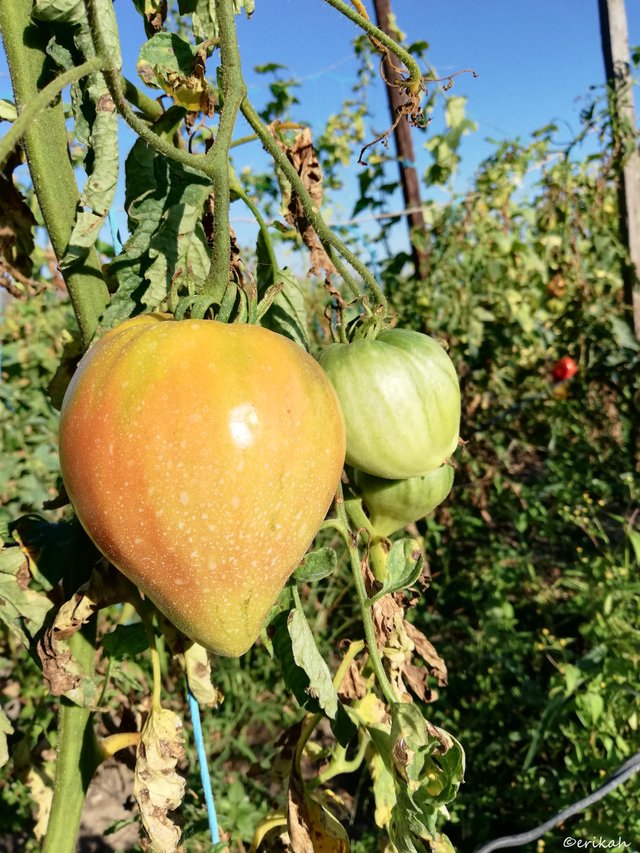 This on the other hand is something you can't have during winter. Yes, you're right, fresh vegetables and fruits from the garden.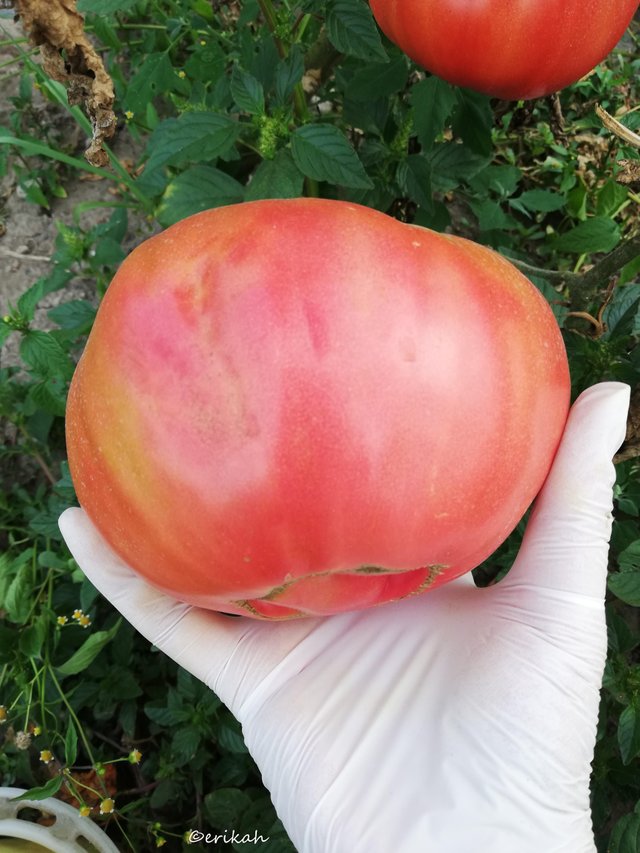 You can buy vegetables and fruits all year, no question about it but some of them don't taste as good as those from the garden. Take tomatoes for example. Have you ever seen such a big tomato? Have you ever tasted a tomato like that one in my hand? 🍅 It's heavenly good, believe me, nothing like what you buy from the supermarket.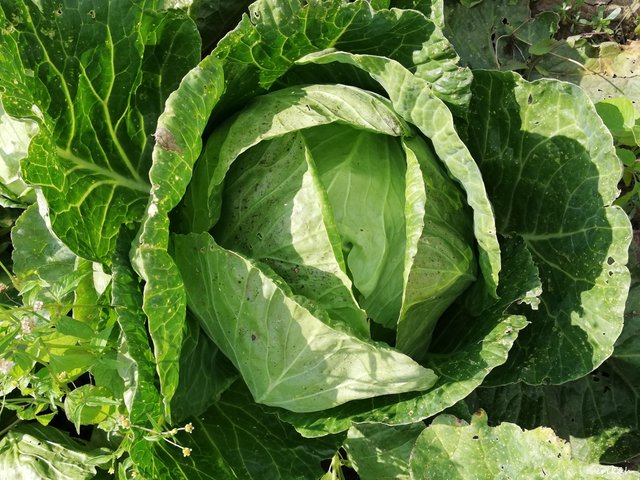 Some vegetables are the same, like this cabbage, no difference in taste between the two.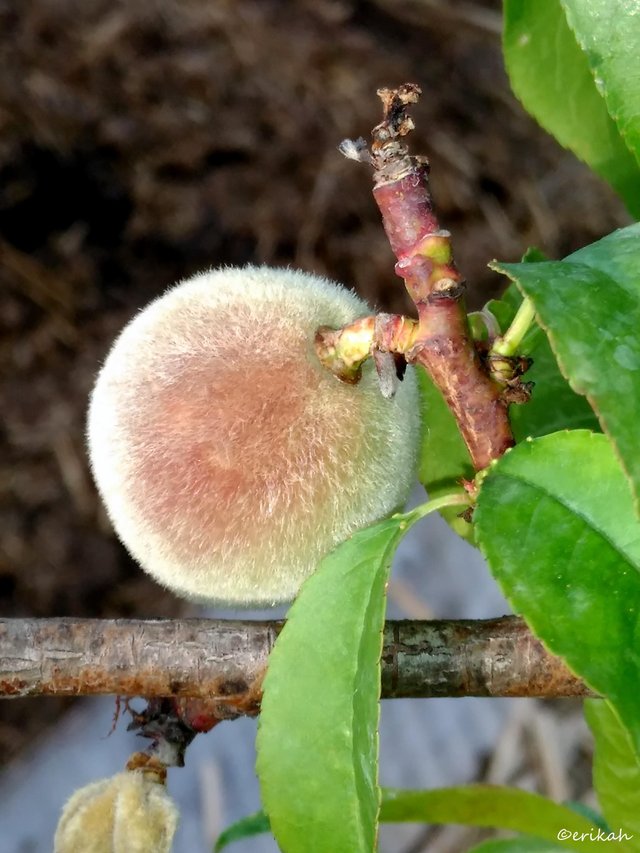 This is my neighbor's hairy peach, which is small but sweet as honey. I love to take photos of the fruit, it's a great subject.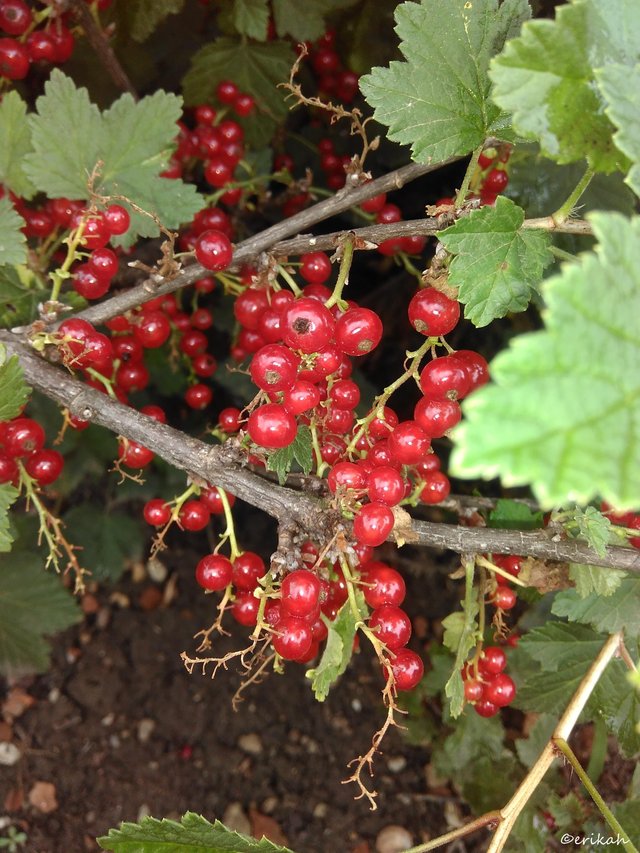 Can't wait to make a fresh juice using all the fruits I have in the garden, what can be more healthy?

Check out my #SevenDaysOutside Challenge!

These are the days and the categories:
#WindowMonday – Windows
#DoorTuesday – Doors
#RustArtWednesday – Rust
#GateThursday – Gates
#StatueFriday – Statues
#BrickSaturday – Bricks (bricks only, no pavement elements or cobblestones please)
#StreetlampSunday – Street Lamps
Make sure you write a description of the photo you are posting. Share as much details as you can, like where that statue is placed (in a park, at a museum), what it represents etc. Make it enjoyable.
Use the #sevendaysoutside tag along with the daily tag and tag me, @erikah!
Goes without saying that you can only use your own photos. No paintings, no drawings, no digital art please! There is no prize here, this is just for fun.


Do you use eSteem?
eSteem is a Mobile📱& PC💻 app. for Steem with great features. Also, you get Incentives posting through eSteem apps.
eSteem Spotlight; eSteem provides rewards for it top users in Leader Board with most Posts, Comments and Highest Earners.
Download eSteem for your Mobile📱
Android devices Google Play Store
IOS devices Apple Store
Download eSteem Surfer for your PC💻
Available for all OS Github
---

Proud to be a member of The Steemians Directory