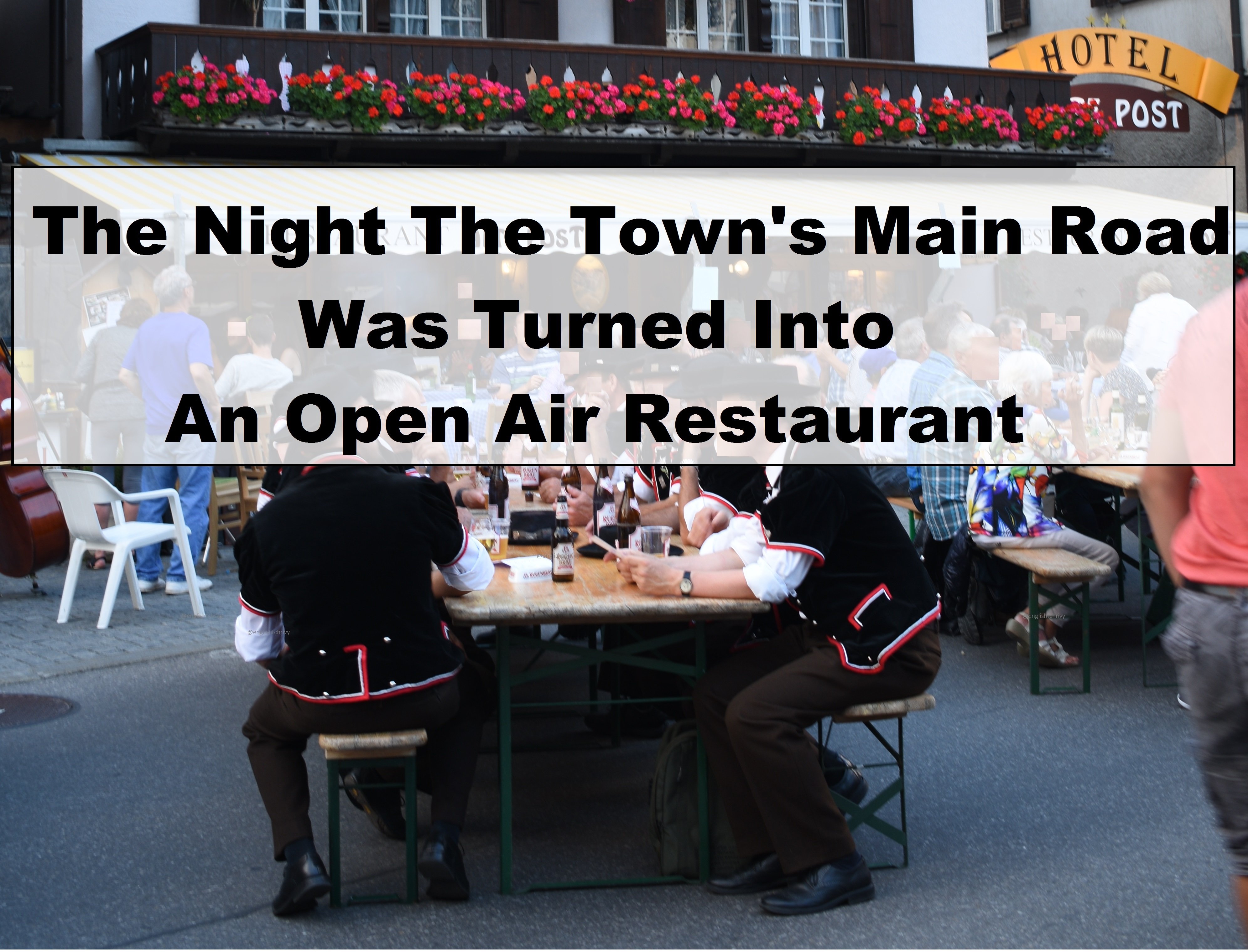 Have you ever been to the EU during Christmas season? Then you must have heard of Winter Market/ Christmas Markets. It's when a whole palace's stroll path or some famous quadrangle or street gets adorned with stalls of Christmas goodies and stalls of foodies.
It only happens in December so my husband and I were surprised when we found what used to be the main road for both people on foot and drivers suddenly became an open air restaurant.
This was the sight the morning we passed by it on the way to our itinerary that day.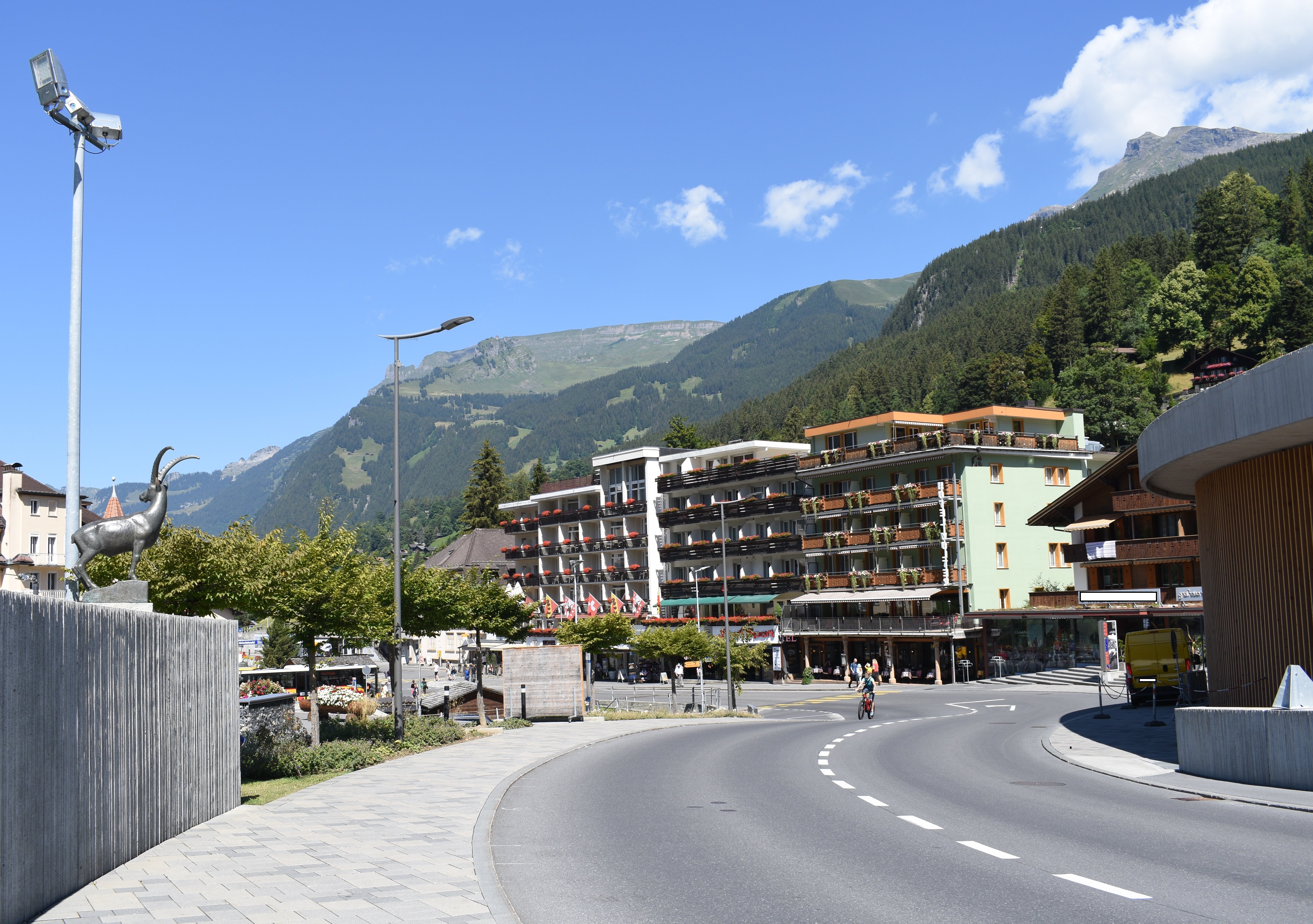 When we got back, we were shocked to find the same road filled with mini vans and mini buses turned into street restos. You may think it was day time because of the light but really the sun sets late during summer on this side of the earth.
My husband and I were famished and were looking forward to dinner that night but were shocked at how many "wurst" (sausages) and potato delights were suddenly being sold along the side of the road.
Every where we looked, there were portable camping tables and benches laid out on the road already occupied by people from all walks of life. No cars in sight and no cars would be able to pass by through that open air party.
I was oblivious of the crowd and the noise because I was looking forward to grilled chicken that night and a few steps away from the resto where we could get that we bumped into a group of men all dressed up like that of a cape-less matador sitting on one of those popped up camping tables like you see on this post's thumbnail. So, this must be what the traditional Swiss costume looks like. A few more steps away, we saw a queue of their female version.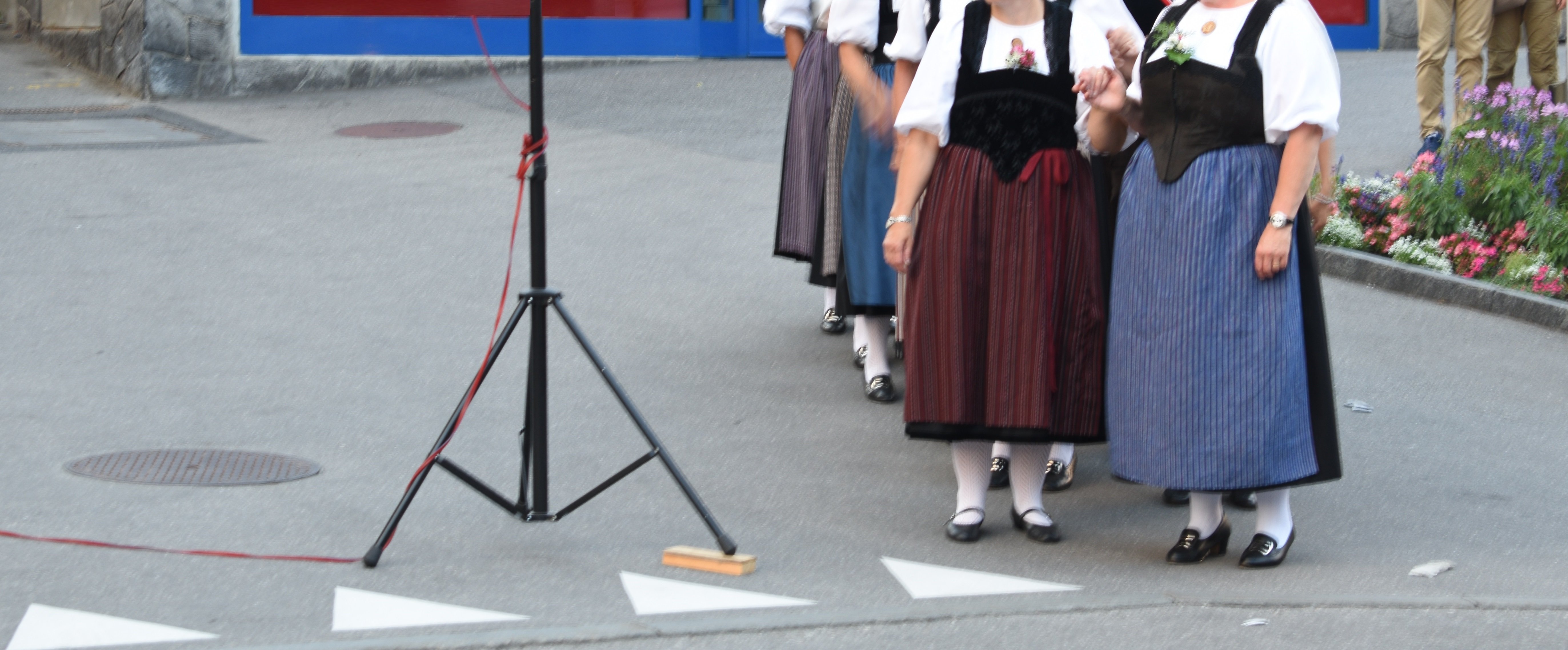 The crowd suddenly moved towards the group. I had to squeeze in some kids standing in front just in case it was a show.
Soon enough, the band played what must be a Swiss folk dance melody and the ladies and the men marched towards us and formed a circle. Soon enough, they danced and almost everyone around me took pics and videos of them.

I just wanted to watch the dance but I took a video of the first one just in case they're just doing one so I stood their like an avid fan - all eyes on the stars of that street stage. Most of the dancers didn't really smile and they look pretty nervous, too.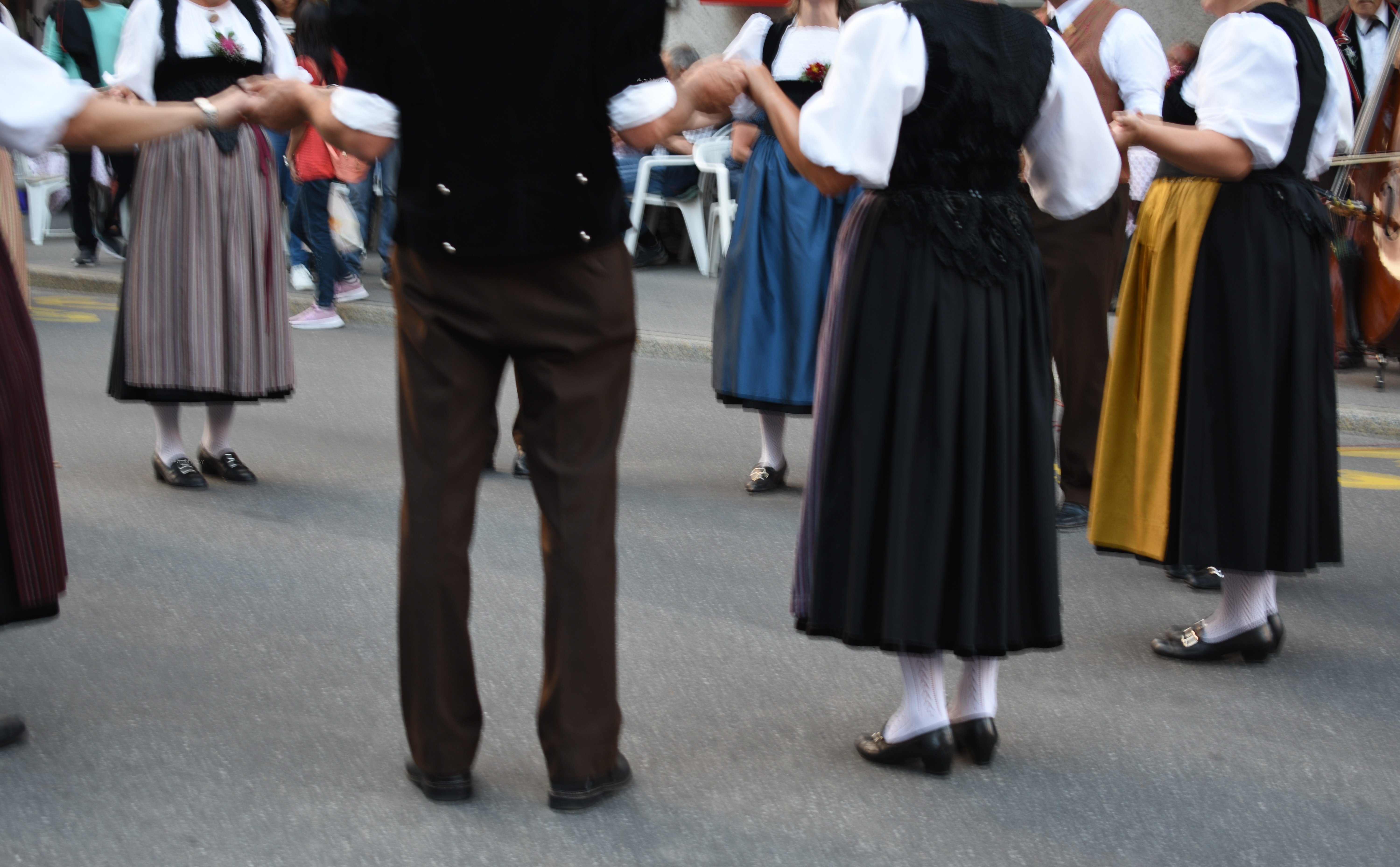 Only the men and the lady with that gold apron like thing on her skirt really danced lively. I can't blame the others, imagine yourself doing that in front of a thousands of tourists, I actually admire their bravery however, if this was in the Philippines, the choreographer would really be upset. Where I came from, smiling is a must when performing to a crowd more so - to some possibly expecting tourists.
I watched them did another one but my anacondas were all mad in my tummy so my husband and I headed to the resto.
Unfortunately, it was full house, in and on their pop up street resto so my husband and I decided to look for another one that could possibly help us shut our anacondas up right away.
A few more steps, where the street is empty and far enough from the noisy crowd and pop up street resto no longer exists, we found an Indian resto. It wasn't so busy and is far from the open air city resto party so we could at least enjoy dinner, we thought. Odd, only the staff seem to be Indian there.
We sat in their smoking area since no one there was really smoking. This was what the view looks like.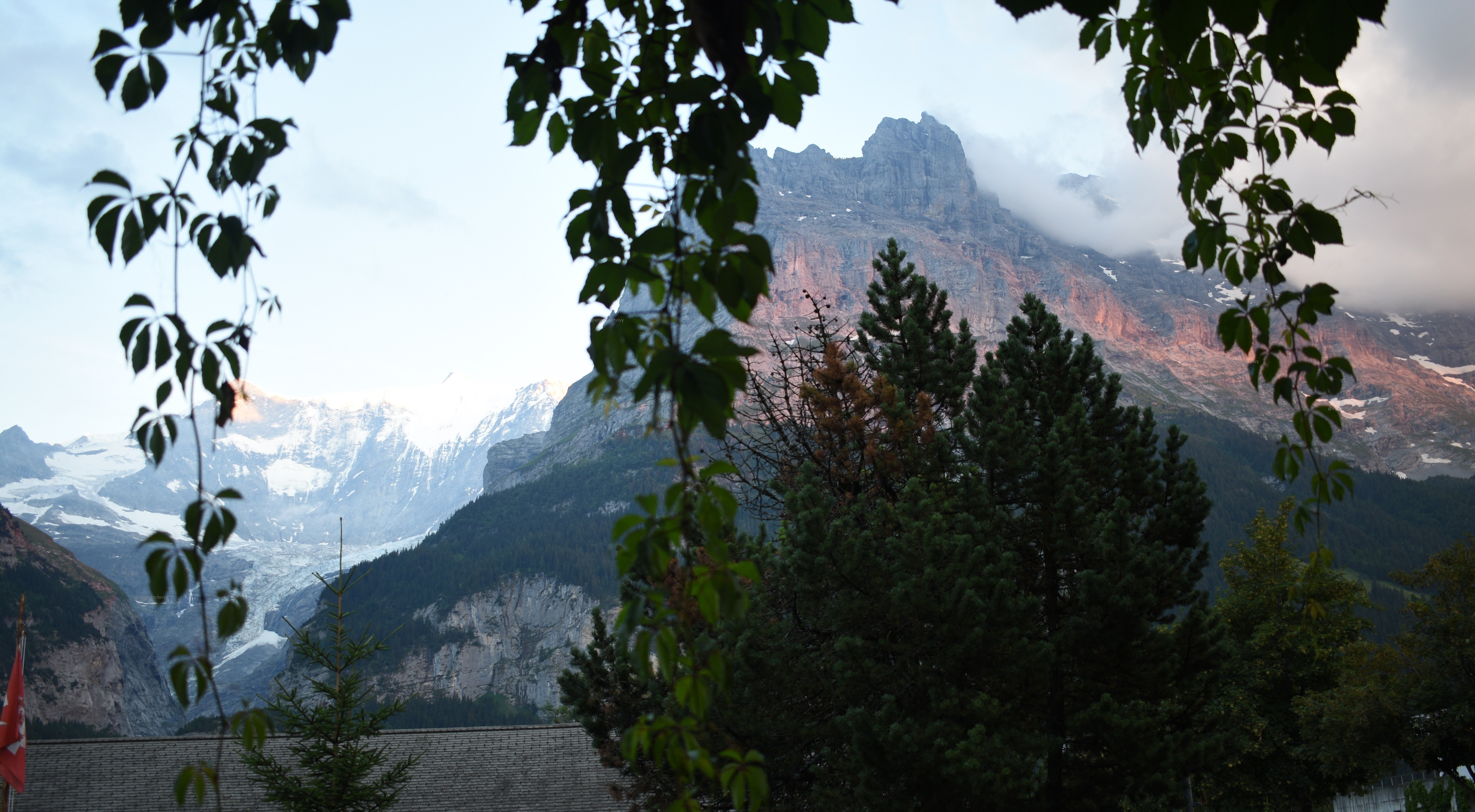 A swarm of tourist suddenly arrived and took the seat beside us. They were quite hyper so my husband and I decided to go inside and take our dinner in a nook quiet and far from the noise.
We were led to what seem to be a lounge area with quite a romantic setting where in only two couples were dining. Peace at last!
I ordered a chicken tanduri and my husband went for something with cheese and vegetables in it.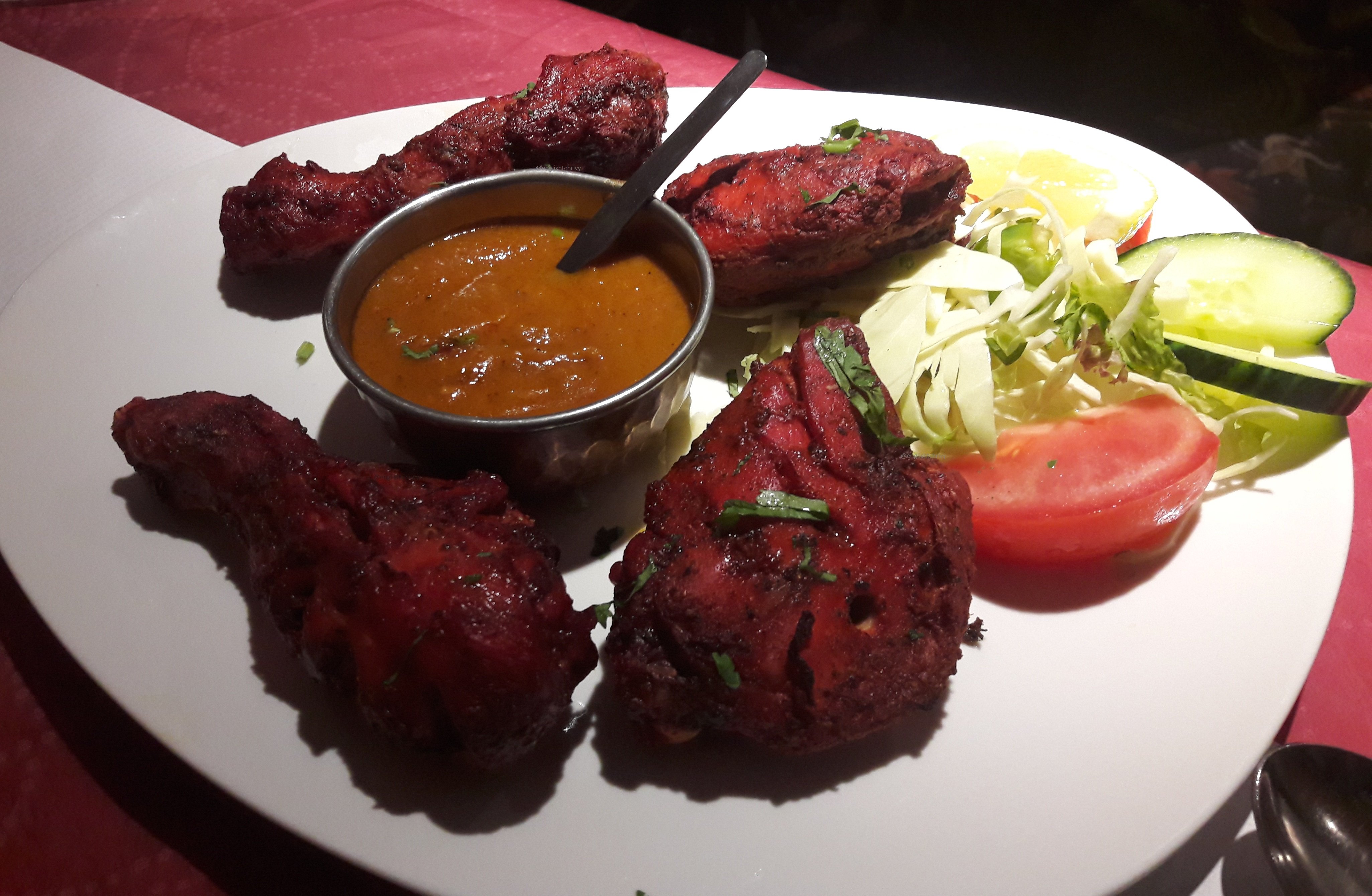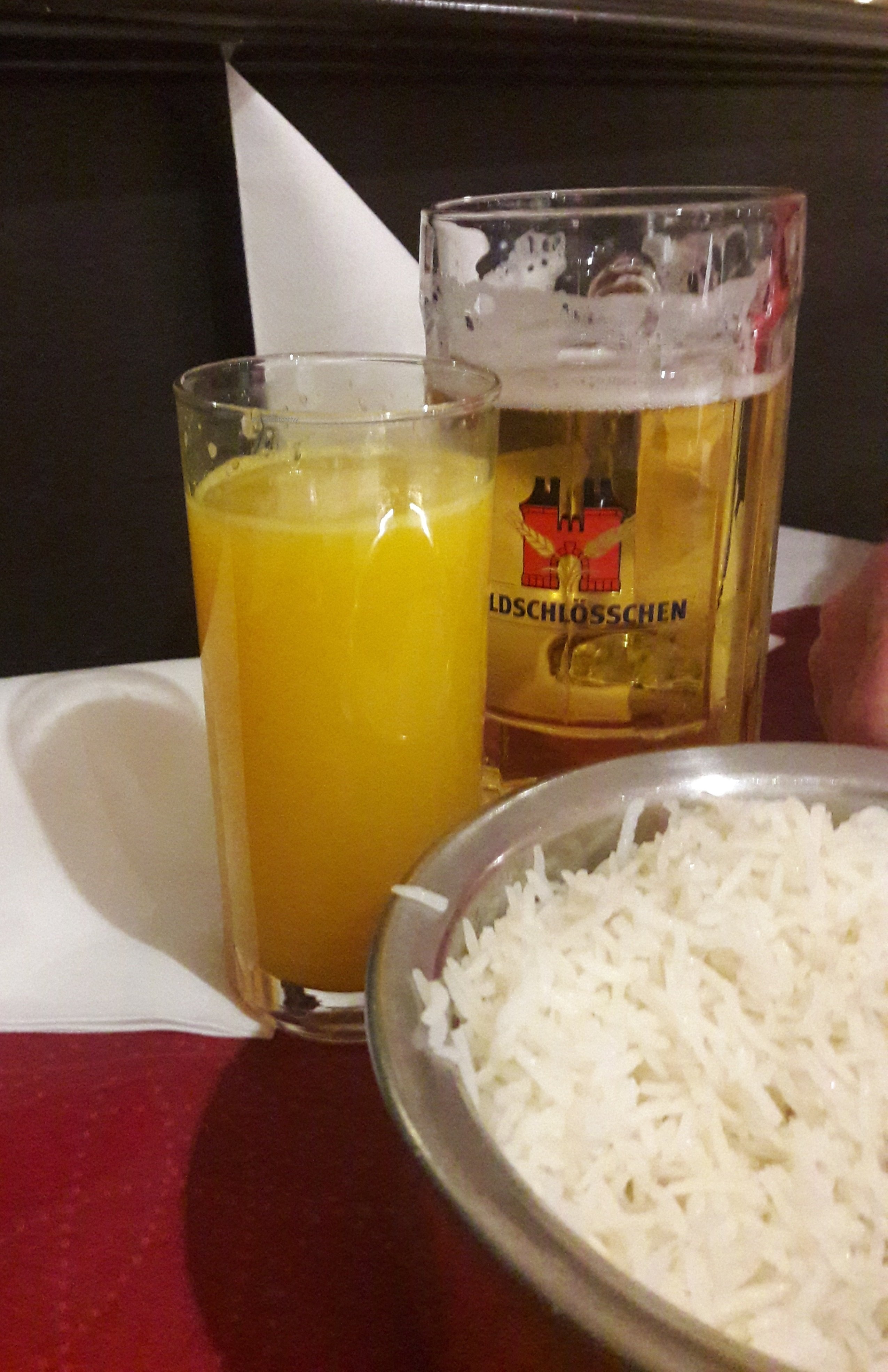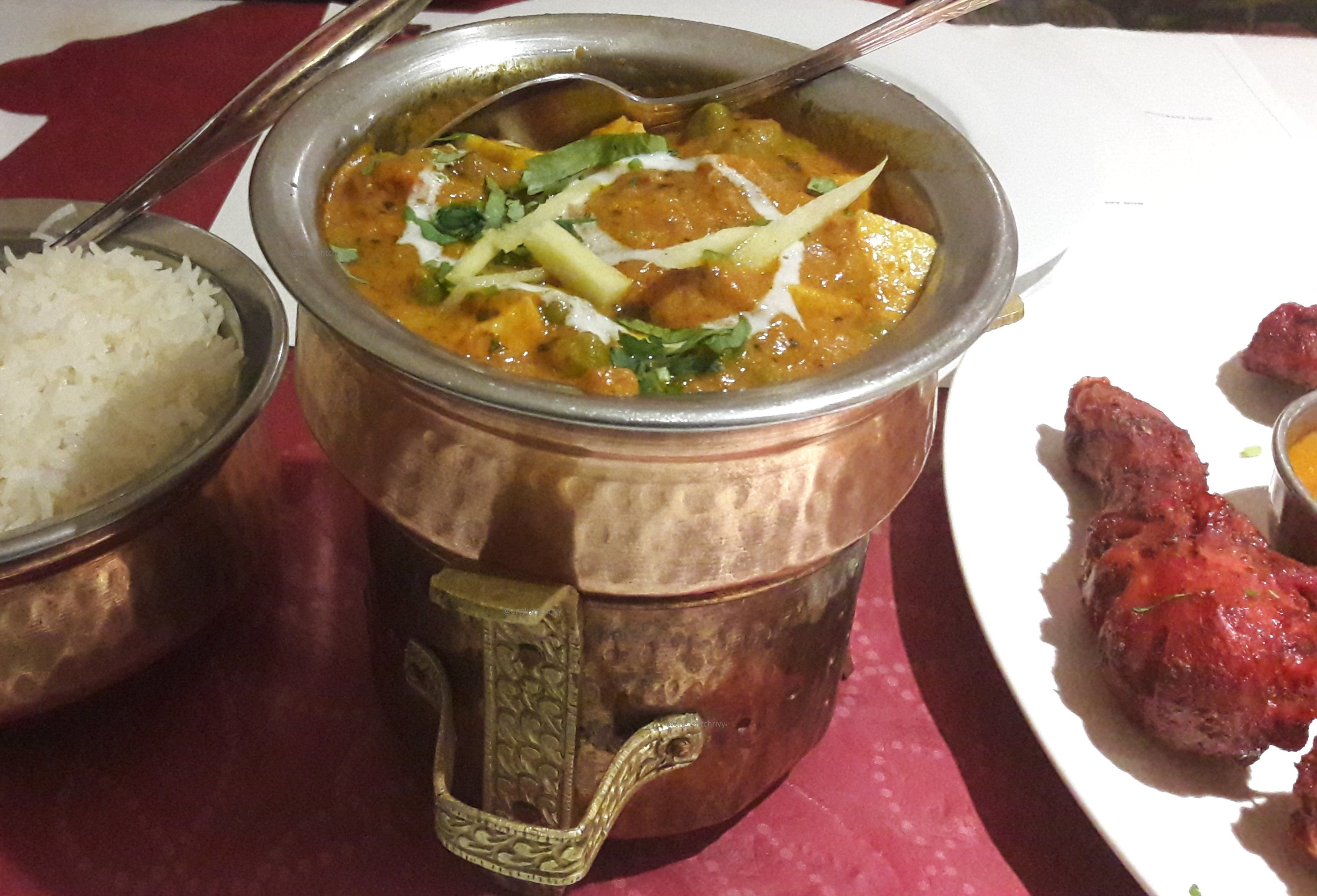 Once again, the food came in huge servings but we're famished and for the love of Indian food, my husband and I shared everything and finished the plate almost cow licked cause who eats chicken bones yeah?
During coffee and chocs time, we asked the waiter what the whole thing was about. Apparently, the town does that for the tourists. I think that's very sweet!!! something the city I live in could learn from the Swiss.
How about you? Is there any tourist spot in your country that does something like this? Where is that and what exactly they do? Care to share as a comment below? I hope you do.
This content's 100% mine . I took some of the pics with my D Eye and some with my smartphones.
---
---
**TIP :
ONLY Upvote POSTS THAT ARE 6 DAYS OLD below to earn yourself curation rewards.
---
---