Have you ever been to any country in the EU or around it and felt like you were more of "in Asia" that abroad? This is exactly how I felt when I was walking around with my hubby looking for a place to perk ourselves up after a very heavy lunch.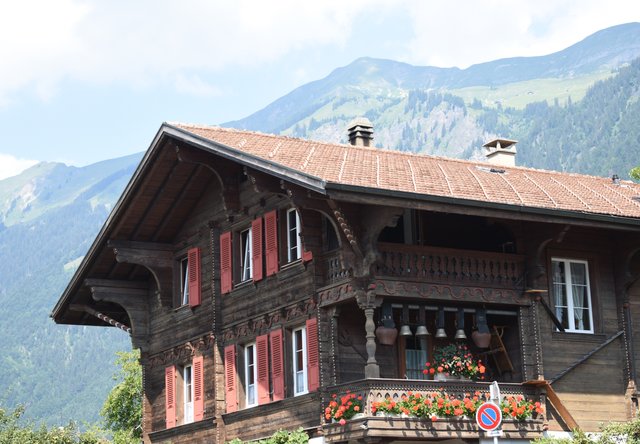 Those shutters and the roofing sell it. Nope, it's not anywhere in Asia and no where in Asia have cowbells that big. Nor do our cows wear any of those in Asia but the cows here do and so do some of their windows so it seems.
Btw, I tried one on in a souvenir shop 7k feet up a mountain and they sure are very very heavy aside from they're very costly. The cheapest and the smallest costs €80 and the biggest was almost €200, yeah that pricey! I wonder how the cows manage to ring them still.

You know what, when I took this pic from the parking close to it, there were plenty of tourist taking pics of it, too both in front of that house and from the sides. That was quite a funny sight and when they realized that they were all standing there with their gadgets, doing that, they looked at each other, loled and some even compared pics. That time I caught myself "people watching."
Anyway, surprisingly, most of the houses here surely have a touch of Asian on them. Sure, the shutters don't but did you notice the carvings on the balcony and what probably is - the beam at the bottom. Those wood carvings on the gables, they look like those you'd see in mansions in Thailand.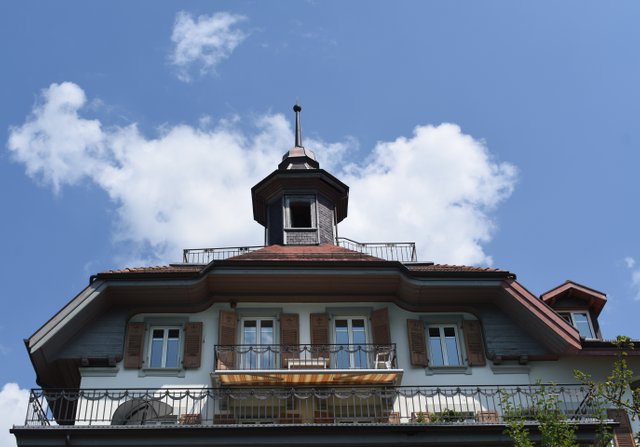 Notice the carvings on the shutters on this one? That gives it another Asian appeal if I may say so.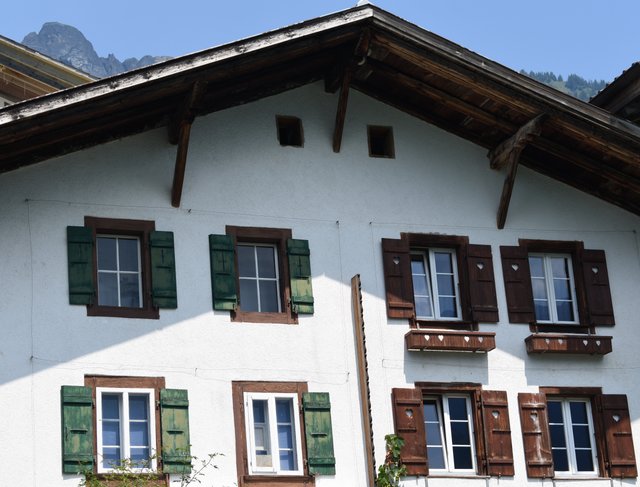 The beams holding the roof, in general, they remind me of the old houses in Intramuros.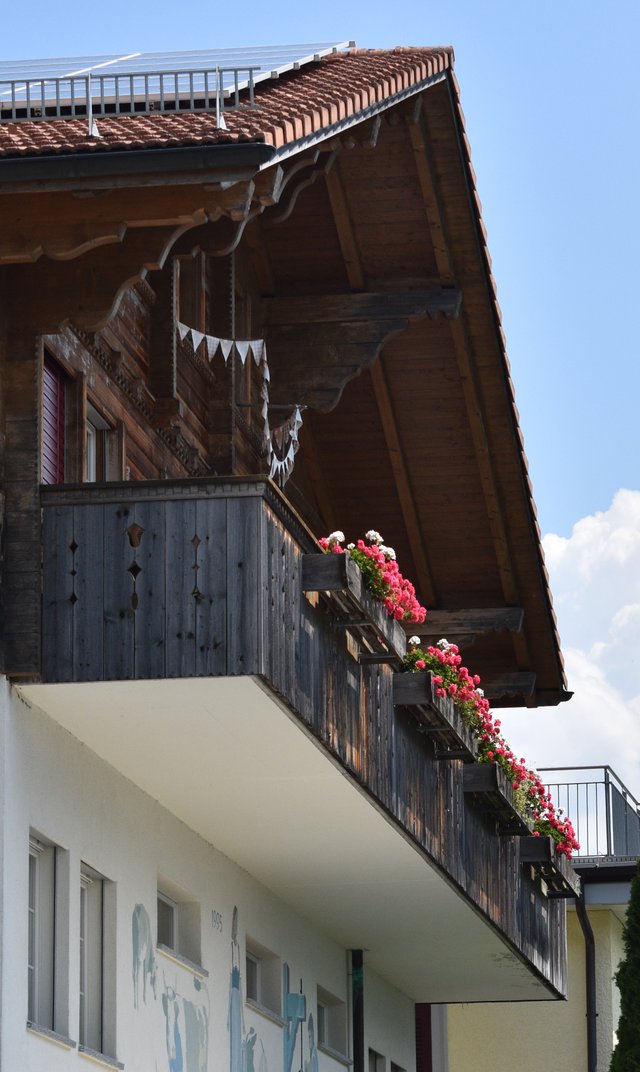 It's very unusual to find balcony walls with wood carvings here in the EU and whether its' cause of the modernization or not, I don't really know.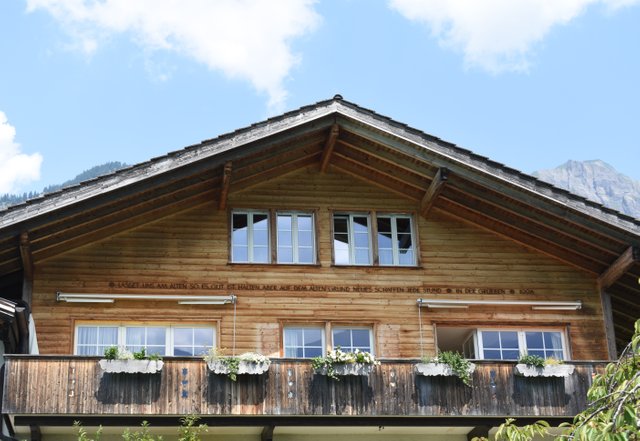 Even the pot holders on these balcony have an Asian appeal, don't you think?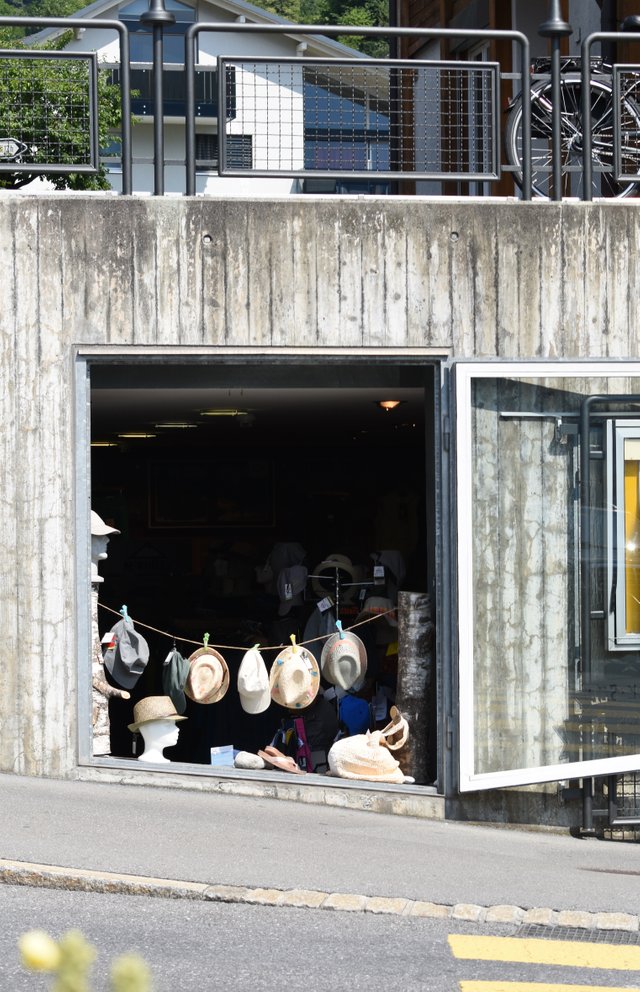 Perhaps it was just me but hey, imho, even that shop, the hats they were selling and the way it was set up ... shouts - ASIAN, don't you think?
This content's 100% mine . I took some of the pics with my D Eye and some with my smartphones.
---
---
**TIP :
ONLY Upvote POSTS THAT ARE 6 DAYS OLD below to earn yourself curation rewards.
---
---