Bruce Lee-The God of MMA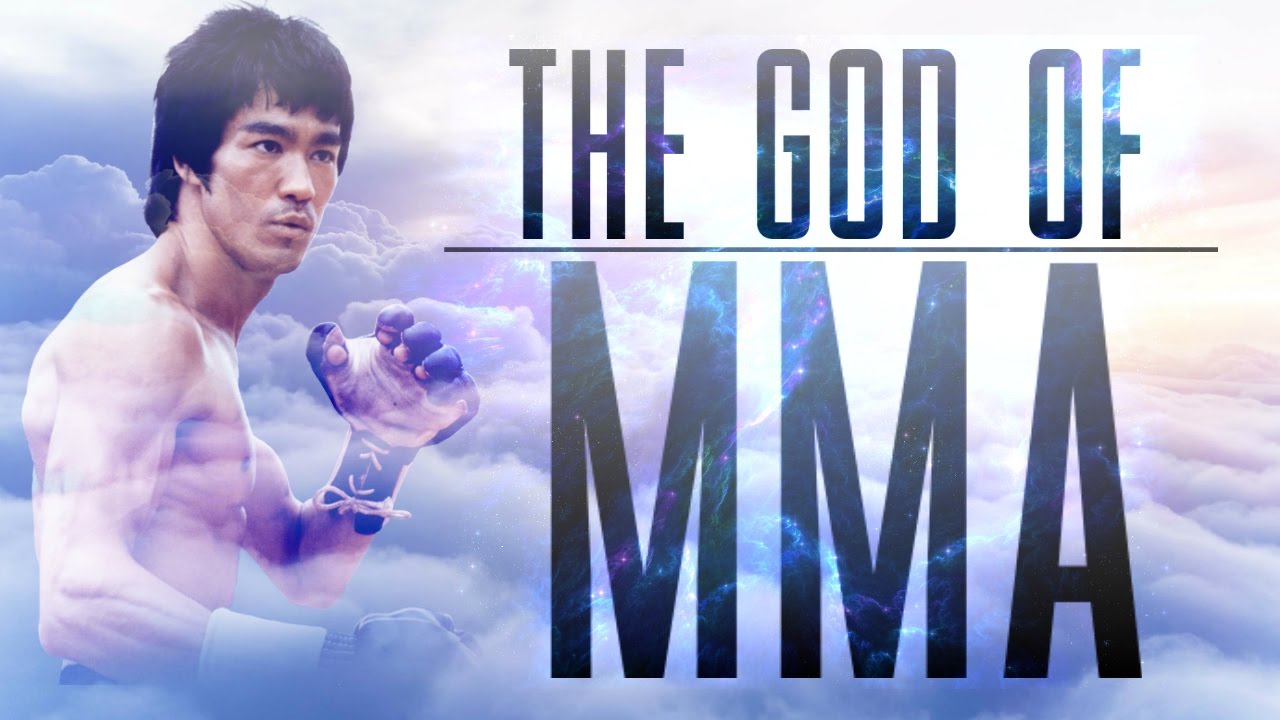 Bruce Lee | The God Of MMA
Martial arts legend Bruce Lee was not only the first man to popularise Mixed Martial Arts. He is also the unprecedented master of it as well. Join us as we follow Boxing Legends TV when they take a closer look at the top 5 Bruce Lee Movies and badass fighting scenes. How Lee's unique approach to a variation of martial arts, sets him apart from all others. Very possibly making him the Godfather..