"Adventures are to the adventurous."
Benjamin Disraeli.
In the Sierra La Maravilla, a few hours from the city is the National Park "Chorro El Indio" . This is the green lung of San Cristobal municipality, in #Venezuela. Among its abundant forest of intense green tones there are some amazing places.
Ponds of the "Chorro del Indio" National Park, Táchira State. VE.

Ph: Emanuel L.



Looking for adventures near the city, we find these ponds around the waterfall "El Indio". To visit it, you have to take the road throught the mountains of the park and go till the cascades, follow the slope and enter in one of the country houses of the place; After talking to the owners and negotiating a price for the entrance, you descend by a stone path and til you find the stream that comes from the waterfalls.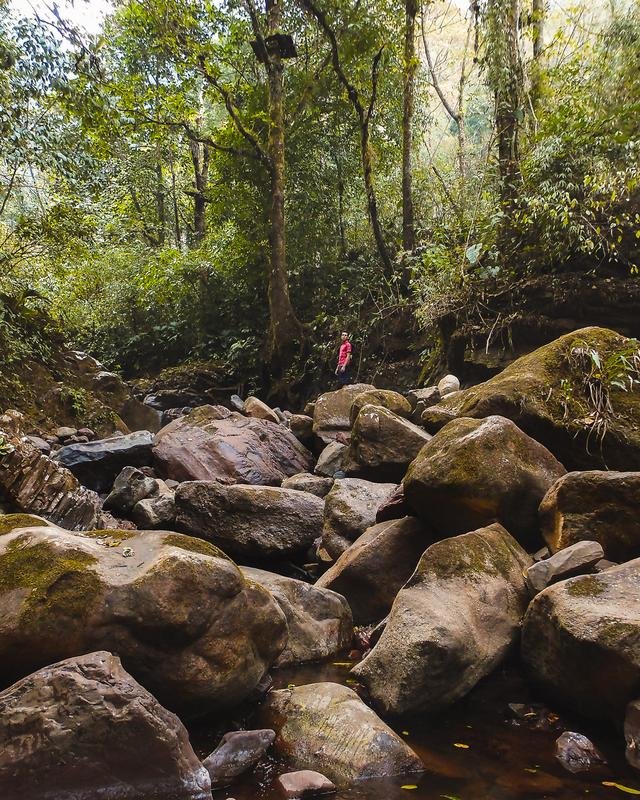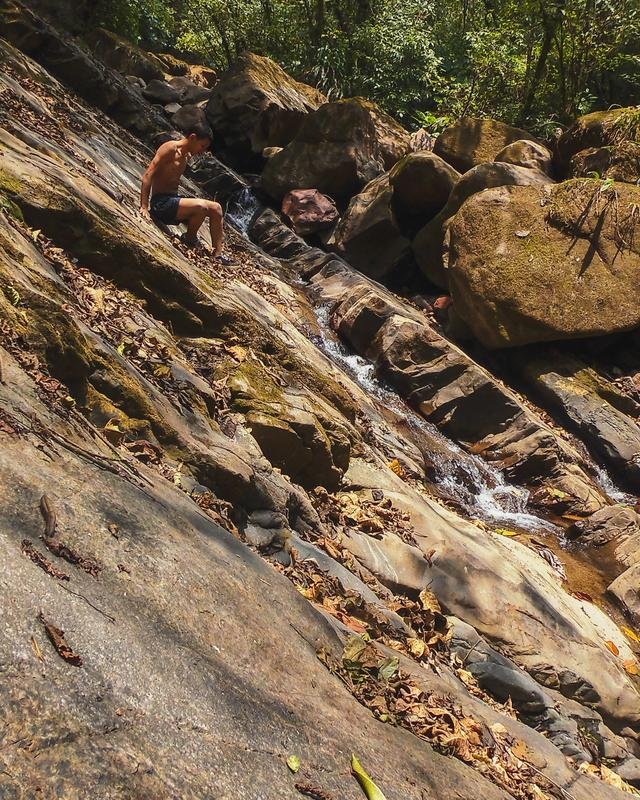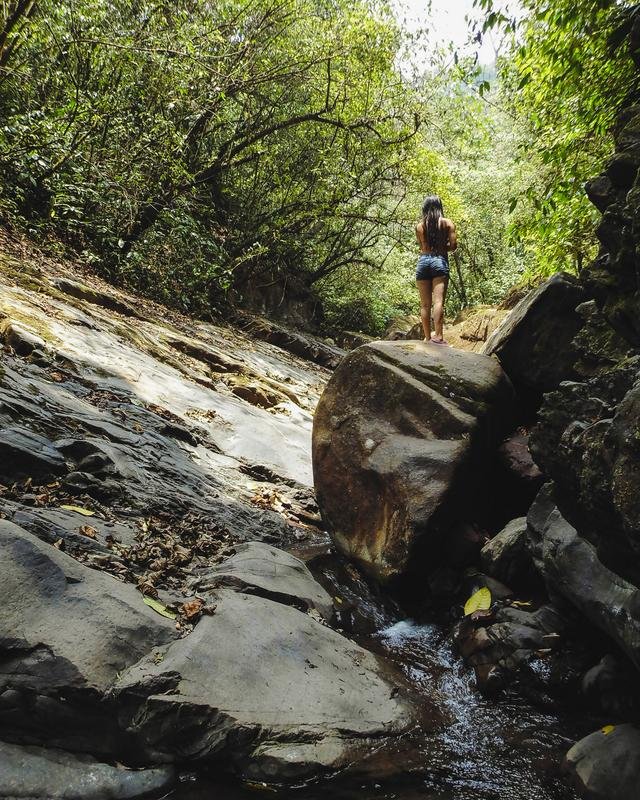 The water flows down the mountain creating pools and natural wells. The place is surrounded by thick evergreen mountain vegetation and many large stones and rocks. The cold and humid climate typical of the Andean Páramos is maintained even on the sunniest days. Submerging yourself in the cold water of the ponds is the best reward after the mountain trek.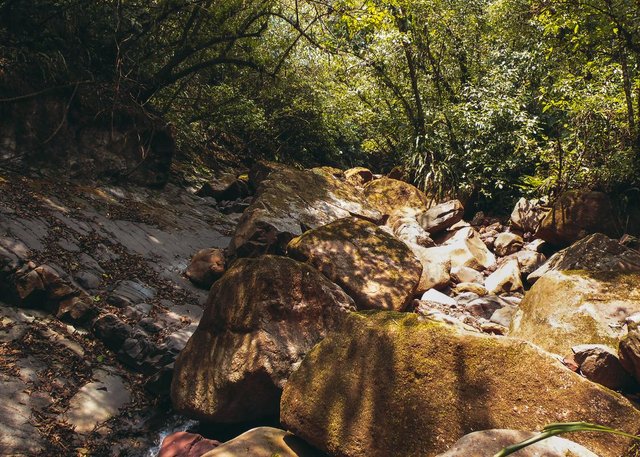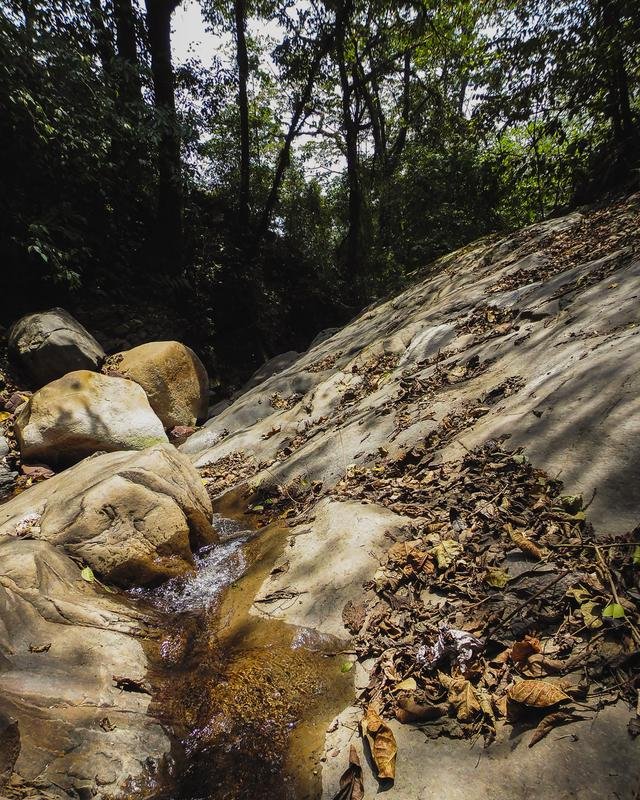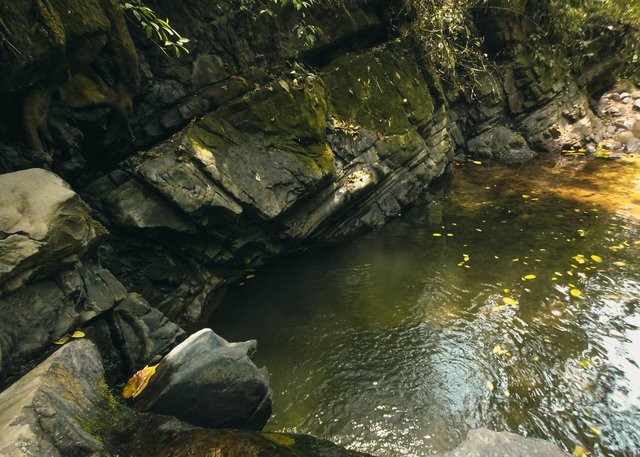 The different water paths that originate in this place descend from the mountain to the city and become several of the many brookes that cross all over San Cristóbal.
Loma de Pio's Pine Forrest.

Camera BENQLH500 | All photos taken by me.

Explore (ing): are photo series that I've been creating on Instagram for a while. The main theme are explorations in nature and adventure tours. I wanted to create a space to share photos and curious facts about my trips, and now it was time to share them in Steemit.

---

Thanks for reading and good vibes!