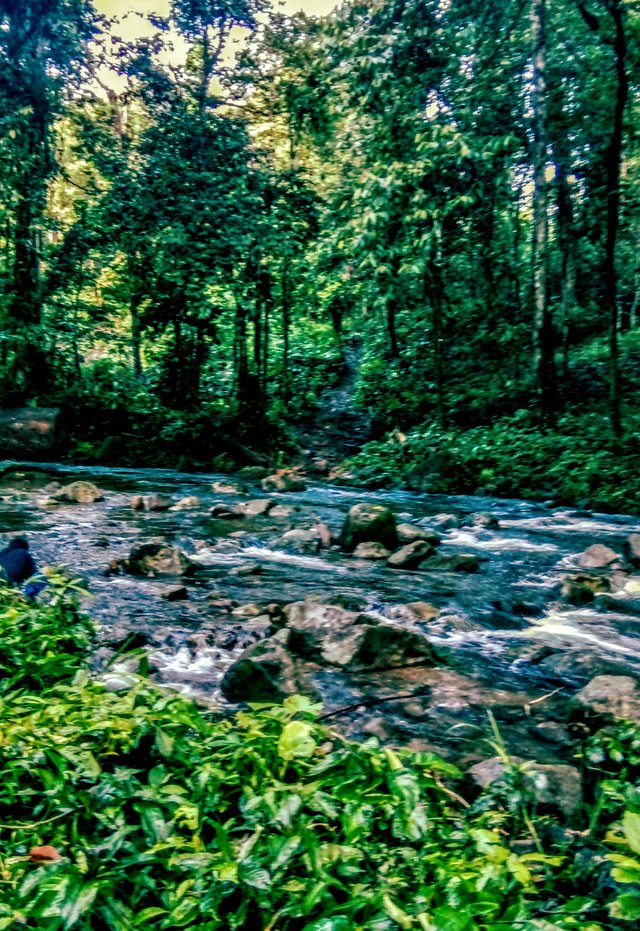 North Aceh Regency as one of the Regencies in Aceh Province located on the coast of the north coast of Sumatra Island at 04.46.00o - 05.00.40o North Latitude and 96.52.00o - 97.31.00o East Longitude. North Aceh Regency has an area of ​​3,296.86 Km2 with the following limits: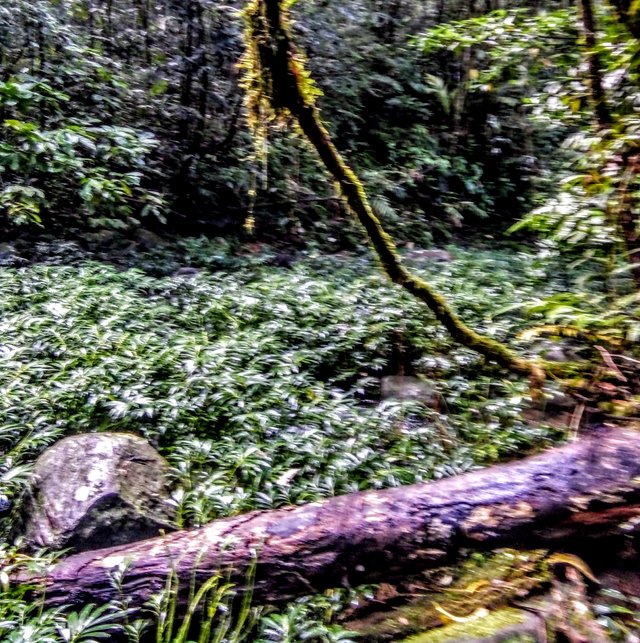 Ø North side with Lhokseumawe City and Malacca Strait; Ø South Side with Bener Meriah District; Ø East Side with North Aceh Regency; Ø West Side with Bireuen District. 
A.2. Community Socio-Economic Conditions
The total population of North Aceh Regency in 2008 was 525,785 people with a population density of 151.18 people / km2. In the agricultural sector, this region has its own reputation as a very important rice producer. the overall North Aceh Regency is the most potential Level II region in the province and per capita income above Rp. 1.4 million without oil or gas or Rp. 6 million with oil and gas.
A.3. Physical Characteristics of the Region
North Aceh Regency until 2006 had 850 villages and 2 villages, which were divided into 56 mukim. A total of 780 villages are in the plains and 72 villages in the hilly area. Villages located in hilly areas are found in 12 sub-districts. The most numerous villages in the hilly area are in Sawang, Syamtalira Bayu, Nisam, Kuta Makmur, and Muara Batu Districts. In addition, there are 40 villages in the coastal area.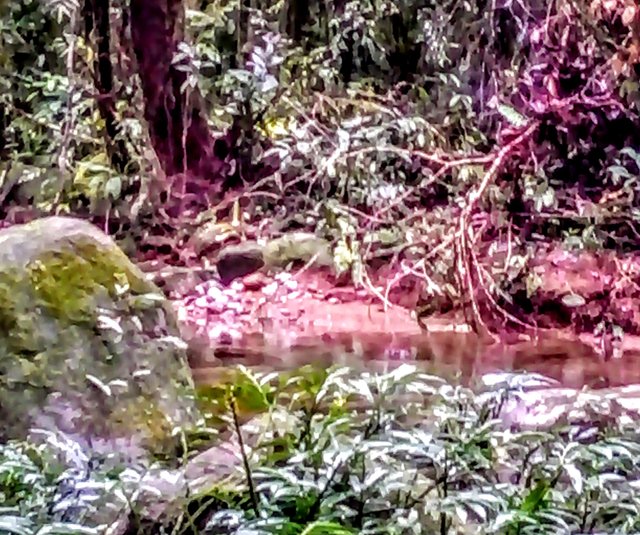 North Aceh has a tropical climate, the dry season lasts from February to August, while the rainy season is from September to January. Temperatures in the average dry season are 32.8oC and on the average rainy season is 28oC.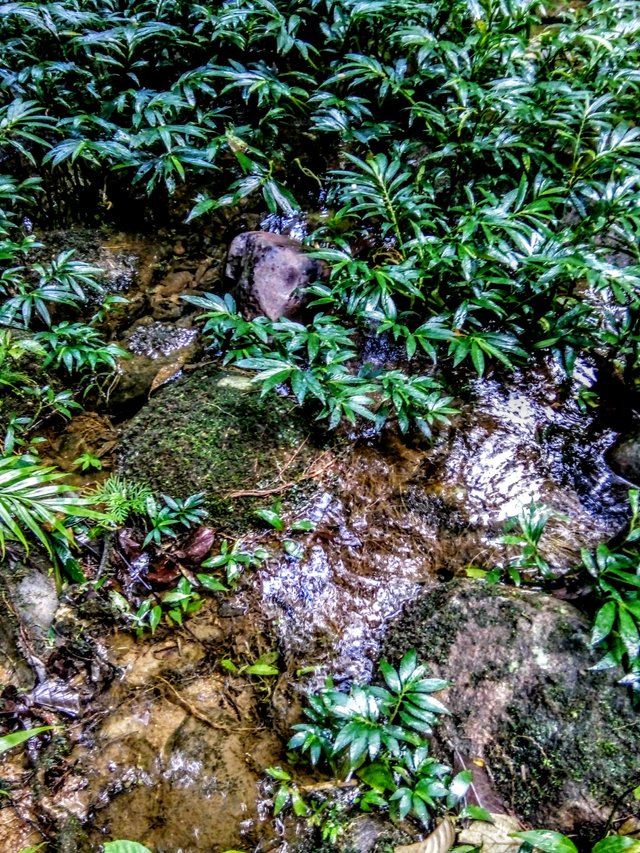 B. Forest Area of ​​North Aceh Regency
The area of ​​Forest and Waters in North Aceh Regency and Lhoksemawe City is ± 281,212.13 ha or 7.93% of the total Forest and Aquatic Area in Aceh Province which reaches ± 3,549,813,00 ha. Forest areas in North Aceh Regency and Lhokseumawe City consist of ± 7,048.14 ha of Protected Forest area, ± 36,316.48 ha of Production Forest Area, ± 112.00 ha of Nature Reserve / Nature Conservation Area and Other Use Areas (APL ) the area reaches ± 237,735.51 ha. The following are data on the Area of ​​Forest Area in North Aceh Regency and Lhokseumawe City:
The best friend of all is the beauty of the original nature which became the lungs of the world that should be preserved.