The Charm of the View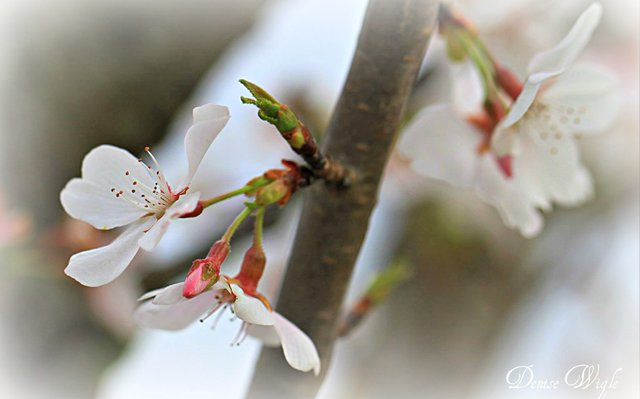 Oh, for the love of getting a good dose of sun and shine, now that the blanket of winter has been pulled away from my eyes. Oh yes, the insignificant has become suddenly more, but, in the big scheme of things, does it really matter? What we have here is not only stunning but not of an ordinary day. If your eyes could see the way I do, you would be able to experience the true wonder of it, in all of its glory, if you will.
A true celebration of the senses.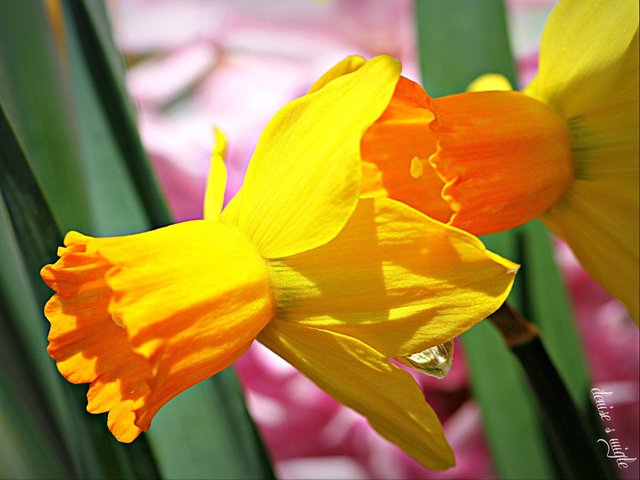 And so, my day begins with the end, for the night has been overcome with midnight to eight. But to be fair, coming home to this, greeting me at my door, makes everything turn back around. So there is justice after all, for those that chose to swim upstream in life.
Hail the glory of the day!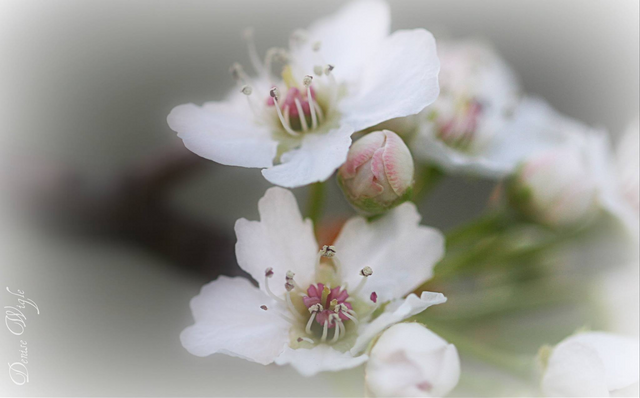 Your lips, a gentle kiss
I never knew it could be such bliss
Soft whispers embrace my heart
I touch your lips and go back to start
Again

Who knew that I would dream in the day while wandering around the house, minding my own. The mind goes deaf, my brain pauses on the softer side of life. And then, I begin to give in to the thoughts just trying to get out of my head.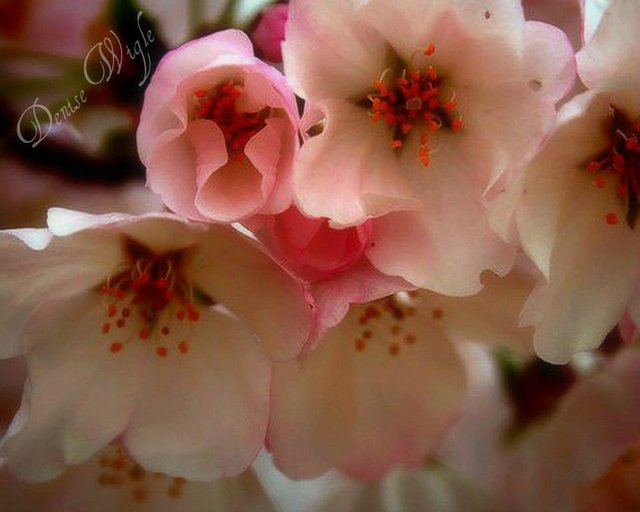 If I could just be
Closer to you
Nearer to me
Would you be able to see
What I do
When I look at you
Will you, will you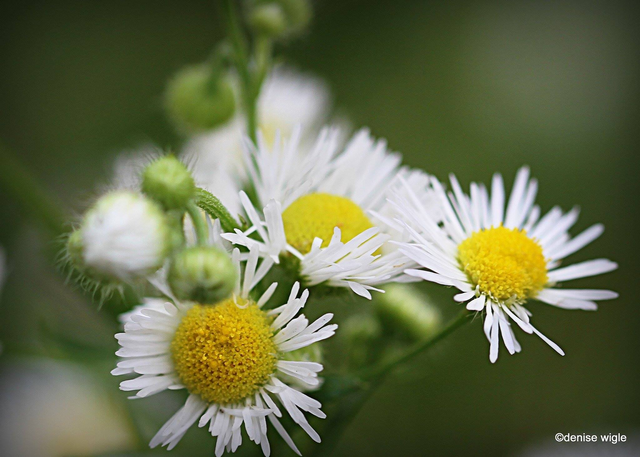 As people tap into their own generous human spirit and share kindness with one another, they discover for themselves the power of kindness to effect positive change - Random Acts of Kindness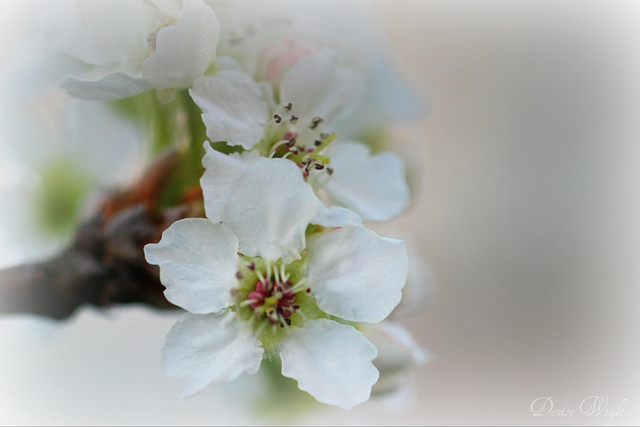 Oh, the charm of the view continues to delight these eyes.

Simply enchanting

Sometimes hitting the pause button in life gives me just enough time to catch up, breathe a bit and enjoy the beauty that surrounds me, hear the laughter in the background and feel the sun on my face. I can even hear my own heart beating a sound of joy.


¸.• ´¸.•´¨) ¸.•¨)
(¸.•´ (¸.•'

Ah, yes




#Steemusa is a growing community of quality-content people from the United States or those living here. Check us out on Discord!
#TheAlliance is an awesome way to grow and discover some quality content. Check us out! Find us on Discord!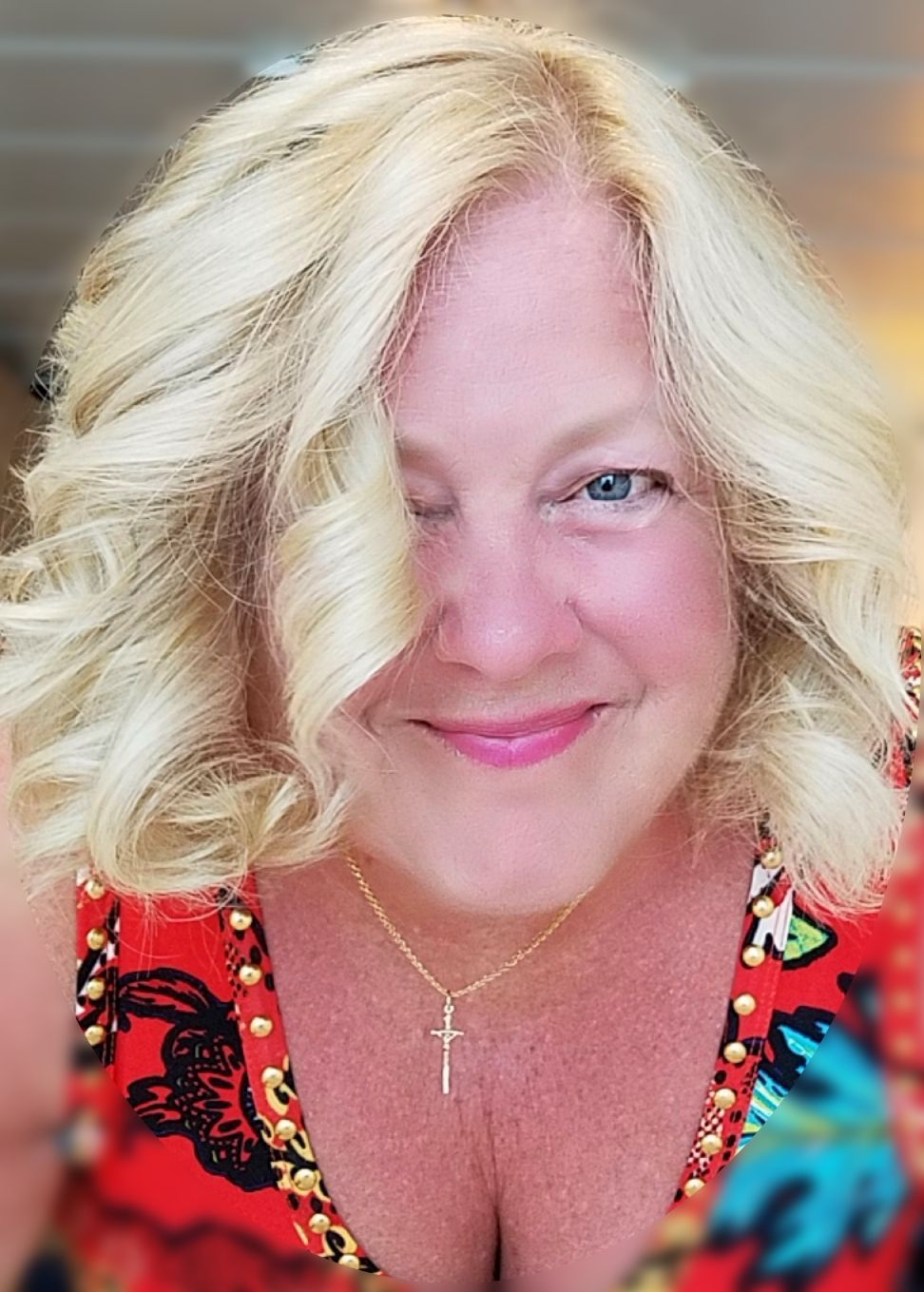 ---
Thank you for visiting my post 💖 Because of you, I come back to post again and again, I am encouraged by you, for the time you take to visit, comment or even upvote. For all of these reasons, I am eternally grateful. Don't ever forget what a wonderful world we live in, people. Let's hold hands around the globe and make this earth really spin. Some days, it is not as easy to see, how wonderful it really is. Kindness counts. Wherever you go, whatever you do.
I always post this poem down at the bottom of my posts. It is one that has become so near and dear to my heart. I only post the most famous part of it, but, wanted to post it in its entirety today.

they set my aunts house on fire
i cried the way women on tv do
folding at the middle
like a five pound note.
i called the boy who use to love me
tried to 'okay' my voice
i said hello
he said warsan, what's wrong, what's happened?
i've been praying,
and these are what my prayers look like;
dear god
i come from two countries
one is thirsty
the other is on fire
both need water.
later that night
i held an atlas in my lap
ran my fingers across the whole world
and whispered,
"where does it hurt?"
it answered,
"everywhere"
"everywhere"
"everywhere"
warsan shire