Beauty is so fleeting...Every eye can see a beautiful face but very few can make out a beautiful mind...I am not asking you to agree or disagree, this is something that I have observed at different times throughout my life.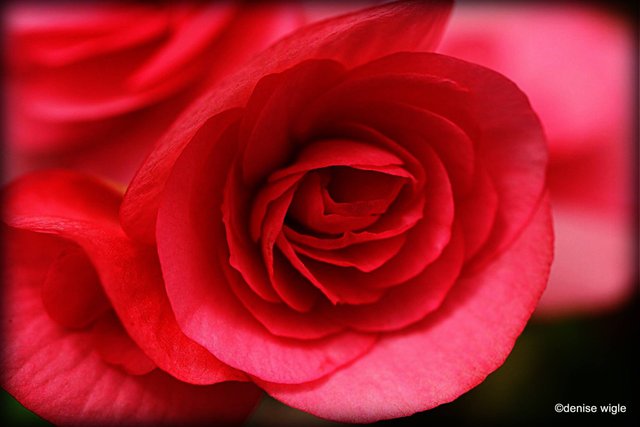 Some of my loveliest memories surround the blooming of flowers, making me feel like I was touched by an angel -and their soft whispers, out of the gentle stillness tenderly caresses my heart. The sweetest dreams come from days like this. Heavenly.
I have always wondered, which direction does the sun rise in heaven? It came to me in the middle of the night... It rises in the kindness of the soul and sets in the wisdom of the mind. Just as I thought.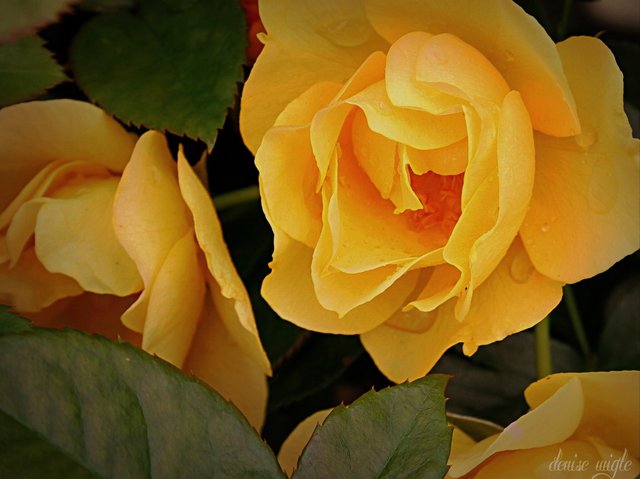 I glance at the rose as it lies in repose, pressed up against the lushness of the green…. It was dressed to express loveliness to the eye, but alas, this rose was cut for more than its beauty, it was meant to whisper about the heart and love.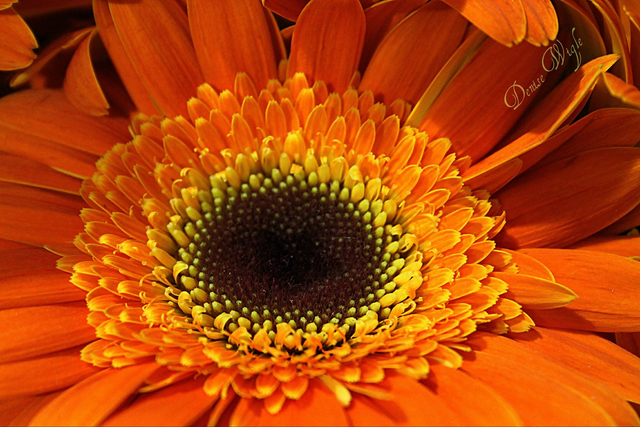 How can you not love the beauty of nature? Without fail, giving us their very best. Their petals touch, strangely none minding he intrusion of space. And I say to myself, do I give my best every day? How hard can that be?

What I personally find interesting about "focus" is where people put it. I guess the real irony is that the actual power comes when you narrow it….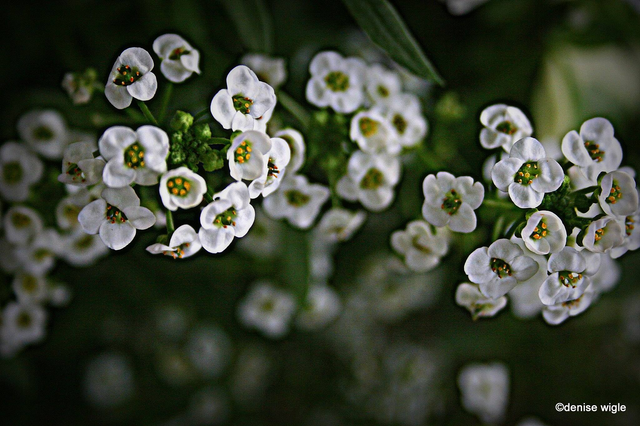 As people tap into their own generous human spirit and share kindness with one another, they discover for themselves the power of kindness to effect positive change - Random Acts of Kindness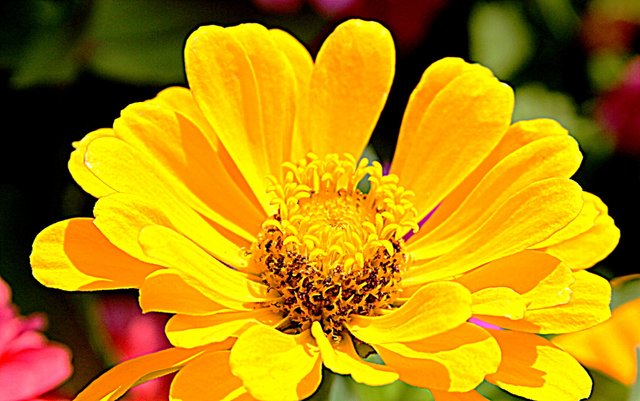 A flower. Of course, there must always be a flower. This picture is dedicated to #WednesdayYellow #ColorChallenge by @Kalemandra who colors my world every single day.

A seed won't stay a seed forever. When cared for with nourishing soil, a few rays of sunlight, and a sprinkling of water now and then, they change shape and start to become whatever it is they were meant to be.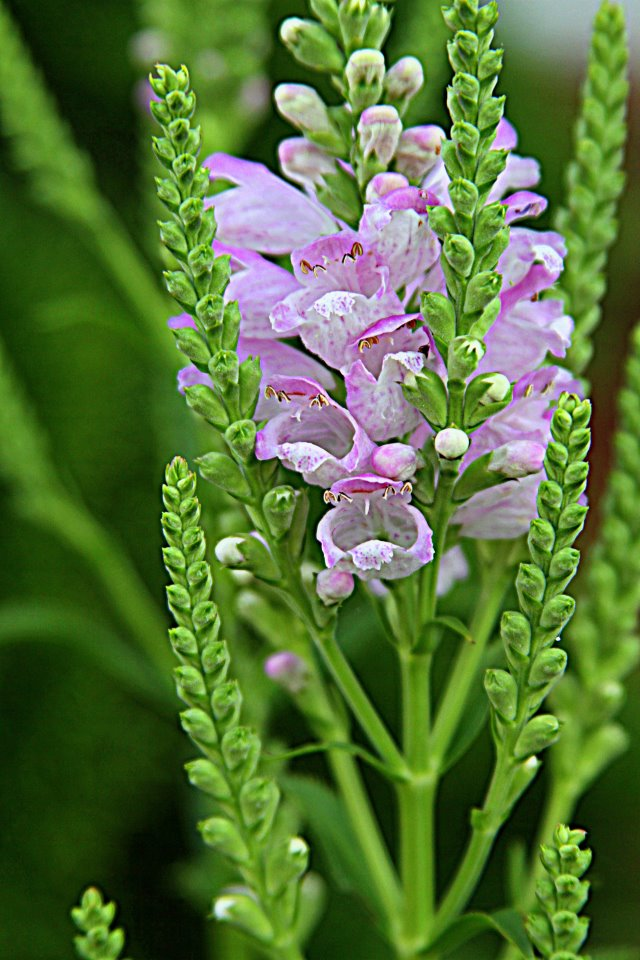 In dreams there are limitless possibilities. We can fly...we can walk on water…we can be anything that we want to be. I sometimes dream of things up close and personal.
Gloria Steinham once said, "Without leaps of imagination, or dreaming, we lose the excitement of possibilities. Dreaming, after all, is a form of planning."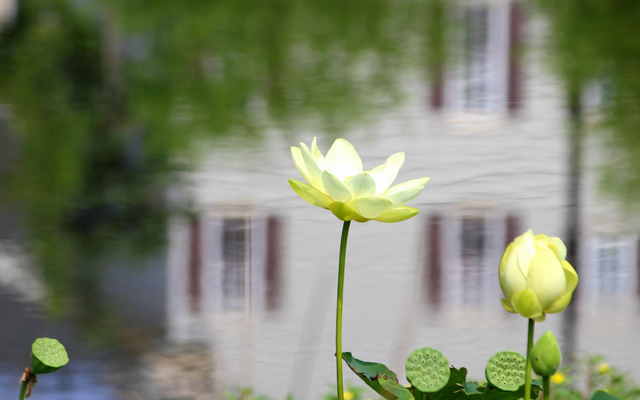 Then again, pond life is at least a little further up the evolutionary chain than the insult - pond scum. Keep it classy, people.

Out of a cloud of obscurity did you come
Leaving the gate of my heart undone
Revealing exposed to the world that was watching
Stealing my perception
Of love, everlasting
Must I wait for the lock to be fixed
My heart to be mended along with the fence
Shrouded this morning in a blanket of dew
Proposal of meandering the pasture instead
Looking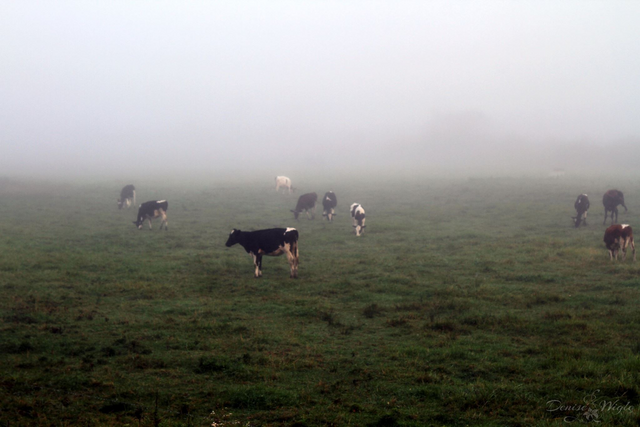 ¸.♥´¸.•♥*¨) Let the sun shine in on your life
So the joy may touch your soul
(¸.•´♥ (¸.•´ ♥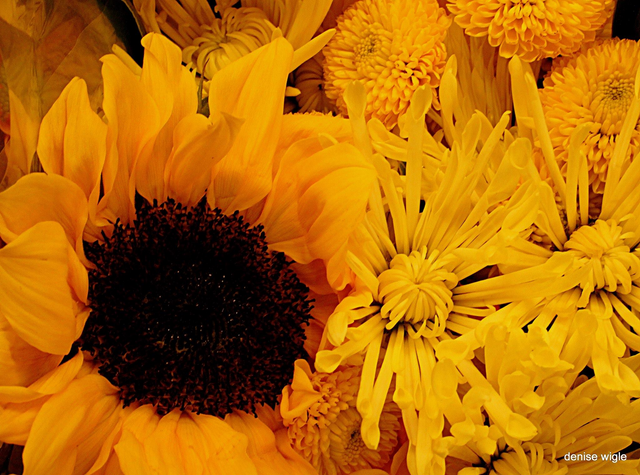 And just like that, this post is over! I hope you enjoyed scrolling through the musings of the moment. As always, I wish you all an amazing day and thank you for stopping in and saying hello to me.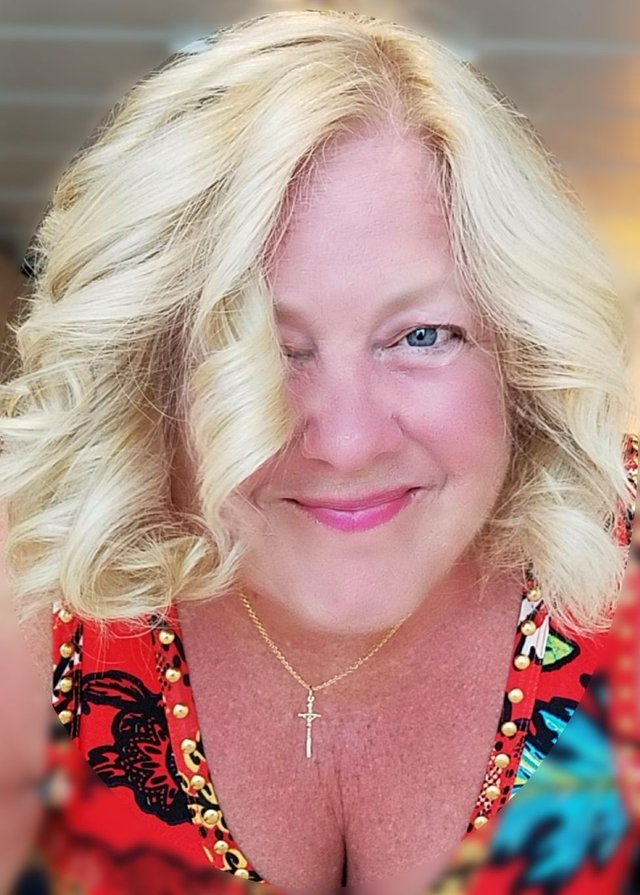 ---
Thank you for visiting my post 💖 Because of you, I come back to post again and again, I am encouraged by you, for the time you take to visit, comment or even upvote. For all of these reasons, I am eternally grateful. Don't ever forget what a wonderful world we live in, people. Let's hold hands around the globe and make this earth really spin. Some days, it is not as easy to see, how wonderful it really is. Kindness counts. Wherever you go, whatever you do.
I always post this poem down at the bottom of my posts. It is one that has become so near and dear to my heart. I only post the most famous part of it, but, wanted to post it in its entirety today.

they set my aunts house on fire
i cried the way women on tv do
folding at the middle
like a five pound note.
i called the boy who use to love me
tried to 'okay' my voice
i said hello
he said warsan, what's wrong, what's happened?
i've been praying,
and these are what my prayers look like;
dear god
i come from two countries
one is thirsty
the other is on fire
both need water.
later that night
i held an atlas in my lap
ran my fingers across the whole world
and whispered,
"where does it hurt?"
it answered,
"everywhere"
"everywhere"
"everywhere"
warsan shire

#Steemusa is a growing community of quality-content people from the United States or those living here. Check us out on Discord!