📸 Camera: DJI Mavic Pro (+ Polar Pro ND Lenses)
🌐 Location: Fuerteventura, Canary Islands
Fuerteventurais an interesting Spanish Island out in the Atlantic Ocean, just off of Africa (well geographically speaking). It is volcanic in origin and most of the island itself is uninhabitable lava field, its quite a sight to drive through. Also it is a UN declared biosphere, so pretty special. I have family there and only really had a tiny it of time to fly about during a recent visit - they live in Castillo Caleta de Fuste. I took some time out to fly about and I realised quite quickly that the locals don't like the sight or sound of the drones, so it was a quick session.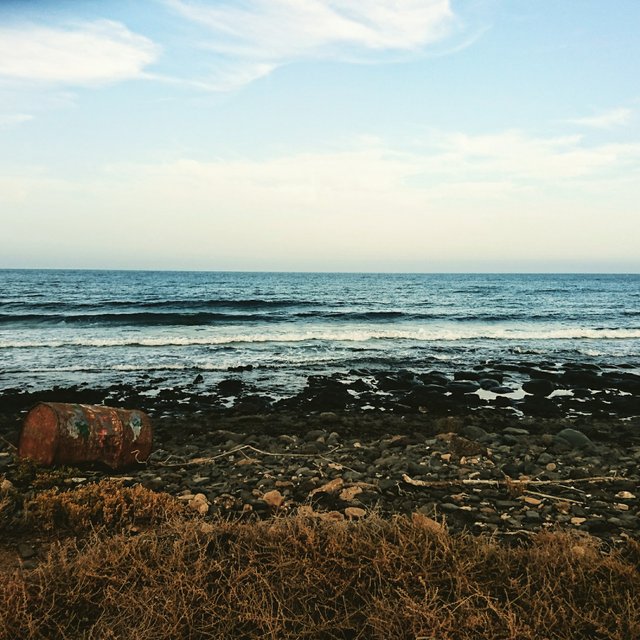 This was the view in front of me, slightly barren with the old oil drum in shot.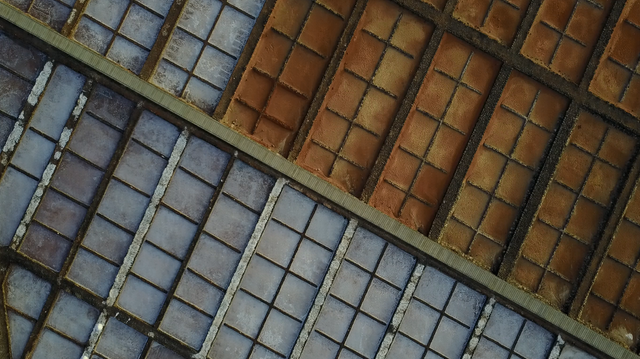 This is the view from above the Salt Museum at the Salinas del Carman. Great colours from the varying stages of production of salt from sea water. This used to be a main export in the past.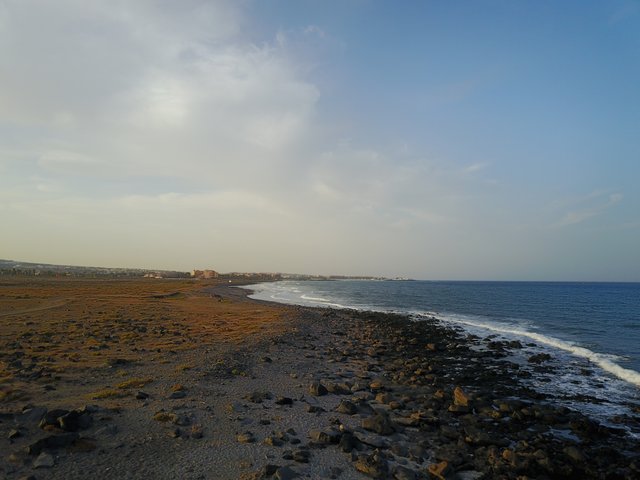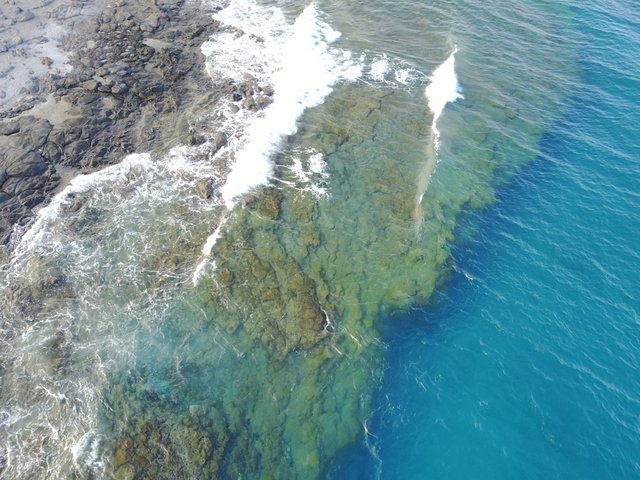 The sea is of course a pure colour, not like the brown stuff we have around the UK :)
---
💲💵Earn and Learn to receive ~$50 free crypto at Coinbase 💵💲
💲💵 MAKE MONEY with your photography and video 💵💲
🌎🏠 Live RENT FREE / FREE HOLIDAYS by house-sitting 🌎🏠
⛏ Mine JSE Coin in your web browser & website ⛏
⛏ Mine Pi Coin on your smart phone (invite only code - cryptojones88) ⛏
---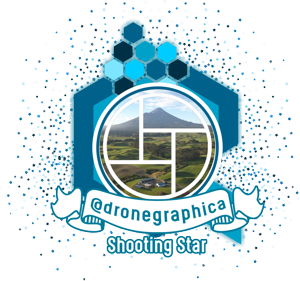 Dronegraphica Website
Facebook
Instagram
All images are my own and If you like them please upvote, follow, comment, ask questions or get some discussion going, It'd be great to hear from you!