Breathtaking Ocean - Koh Samui, Thailand (English/Russian)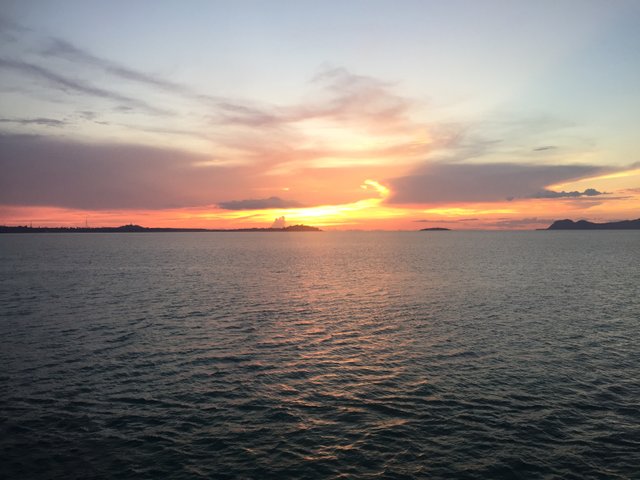 ---
Hello, Community!
Today I decided to share some of the breathtaking ocean views of Koh Samui, Thailand, that I'd managed to capture so far. No filter was applied to any of the photos, just the true colours of nature.
There is something so captivating about simply watching the ocean, how the waves raise and fall composing the most calming music for our ears, how the sky artistically changes colours from deep blue to baby pink to striking yellow, and how the clouds above form astonishing masterpieces wishing to be reflected in the water.
Ocean can be anything you want it to be. It can listen to your sorrows, take away your tears, give you its gift of life, show you the right way, put a smile on your face, or generously share its powerful energy.

Привет, друзья!
Сегодня я решила поделиться захватывающими видами океана на острове Ко Самуи в Таиланде, которые мне удалось запечатлеть на данный момент. Все фотографии представлены без использования фильтров, только цвета природы.
Есть что-то поистине пленительное в океане - в том, как поднимаются и опускаются волны, сочиняя самую успокаивающую музыку, как ловко небо, будучи его фоном, меняет свои цвета от глубокого синего до нежно-розового и ярко-желтого, и как облака над ним формируют невероятные произведения искусства, затем отражающиеся в воде.
Океан может стать для нас всем, что мы только от него пожелаем. Он внимательно слушает наши тревоги, забирает наши слезы, преподносит нам свой дар жизни, указывает нам верный путь, побуждает нас улыбаться и так щедро делится своей неиссякаемой энергией.
---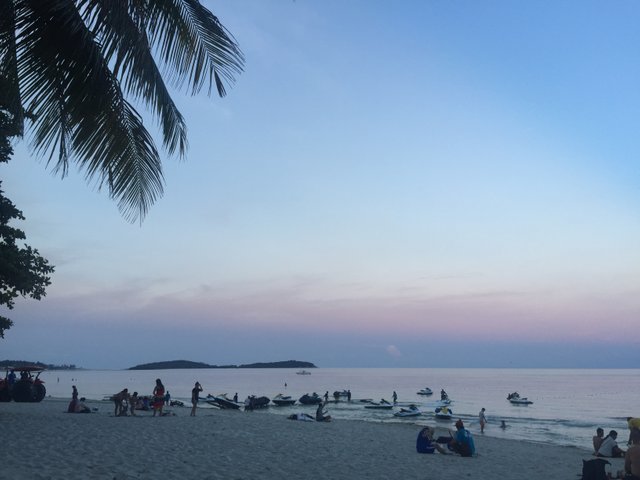 "There's nothing more beautiful than the way the ocean refuses to stop kissing the shoreline, no matter how many times it's sent away." - Sarah Kay
---
"Нет ничего красивее, чем то, как океан не перестает целовать берег, сколько бы раз его ни отослали прочь." - Сара Кей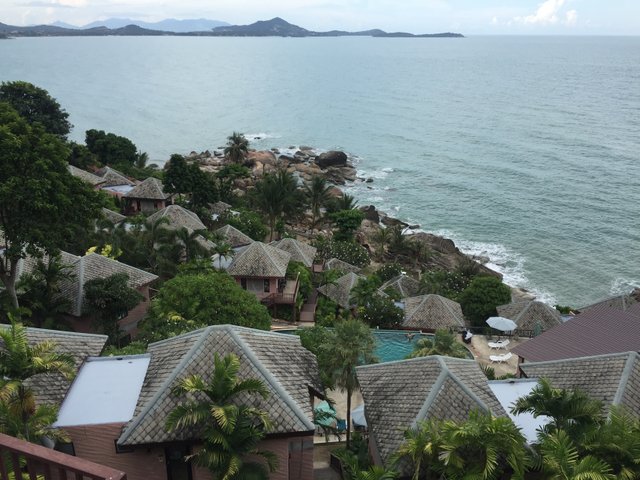 "We ourselves feel that what we are doing is just a drop in the ocean. But the ocean would be less because of that missing drop." - Mother Teresa
---
"Все, что мы делаем, - это лишь капля в океане. Но без этой капли океан был бы меньше." - Мать Тереза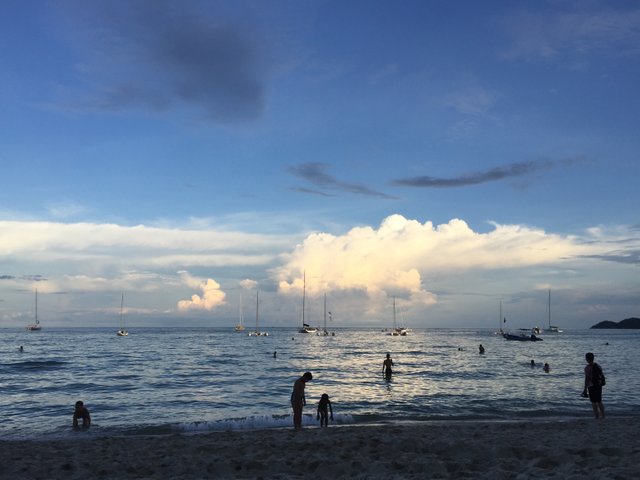 "The sea does not reward those who are too anxious, too greedy, or too impatient. One should lie empty, open, choiceless as a beach – waiting for a gift from the sea." - Anne Morrow Lindbergh
---
"Море не вознаграждает тех, кто слишком обеспокоен, слишком жаден или слишком нетерпелив ... спокойствие, спокойствие, спокойствие - вот чему учит море." - Анн Морроу Линдберг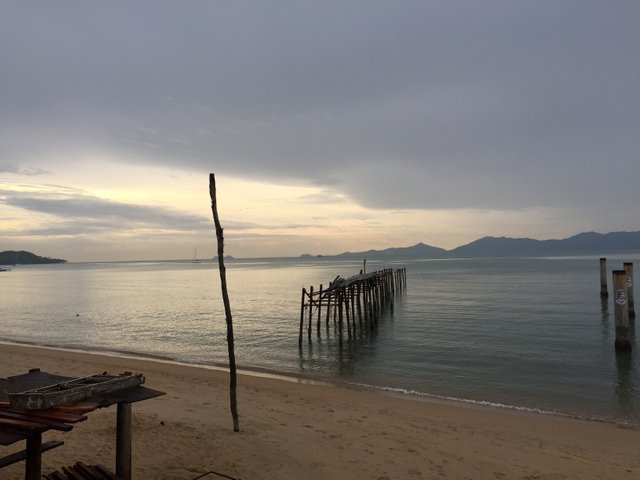 "There is peace even in the storm" - Vincent van Gogh
---
"Спокойствие есть даже в буре" - Винсент ван Гог
"A lot of people attack the sea, I make love to it." - Jacques Cousteau
---
"Многие нападают на море, я же занимаюсь с ним любовью." - Жак-Ив Кусто

What is the reason YOU love the ocean?
Please comment, upvote and follow!
Thank you for reading
Diana :)

А за что ВЫ любите океан?
Оставляйте комментарии, ставьте апвоуты и подписывайтесь!
Спасибо, что читаете
Диана =)
---
Sources of quotes:
Цитаты были взяты с этих ресурсов: