Nature at it's best #42


Our nature is beautiful, she has created a lot of beautiful scenery for us.
There are green trees all over the mountains, beautiful little red flowers, and green grass...
The sky is blue, and the birds sing on the big trees.
In the spring, the willows will sprout, and there will be spring rain in the spring, which will nourish our hearts.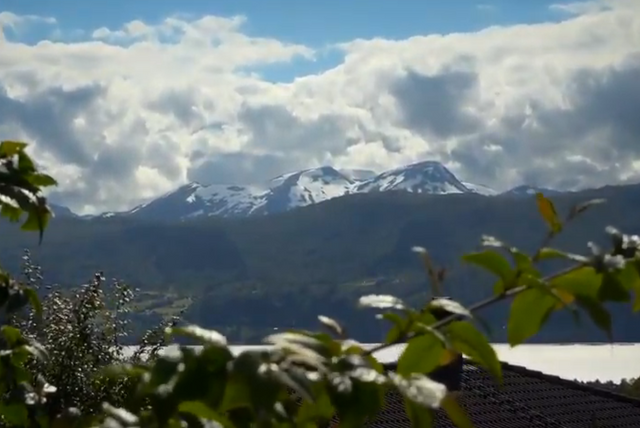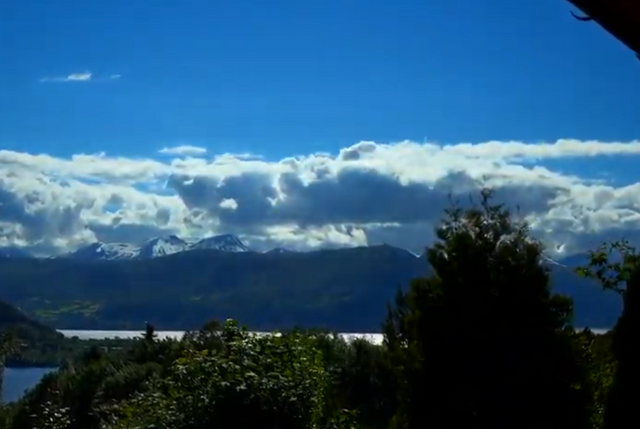 Thanks for a view.