Berlin Berlin
Ein kleiner Spaziergang durch die Berliner Viertel Prenzlauer Berg und Mitte.
A little walk through Berlin's Prenzlauer Berg and Mitte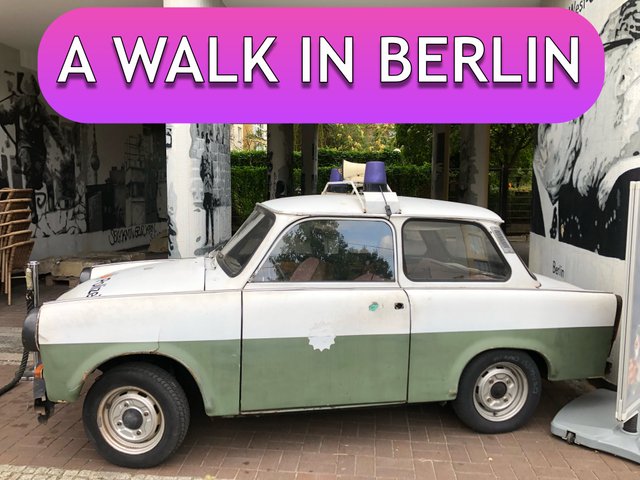 Hier siehst Du ein paar zufällige Fotos von meinem Spaziergang.
See some random pictures from my walk through the streets of Berlin.
---
Prenzlauer Berg
Let's start with me at Kastanieall / Lass uns in der Kastanienallee starten
---
Kastanieallee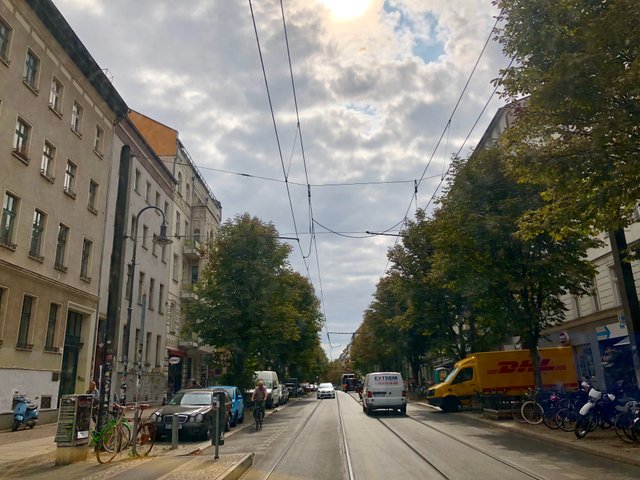 ---
Writers Corner
Ein cooler Laden der neben Spraydosen auch Kleidung und Rucksäcke für den geneigten Sprayer verläuft.
Cool shop with all a sprayer heart loves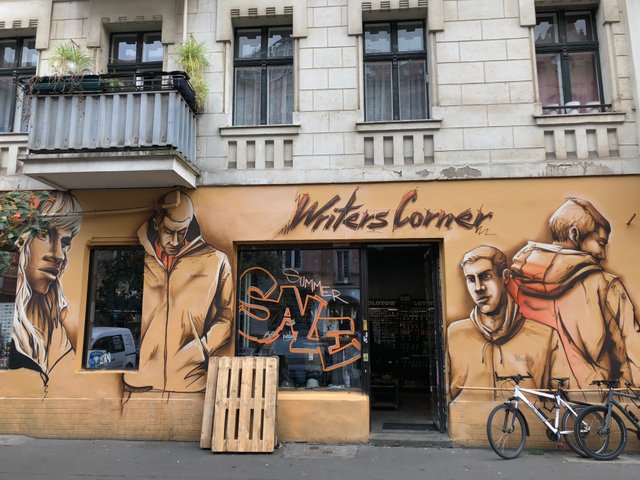 ---
Streetart Berlin style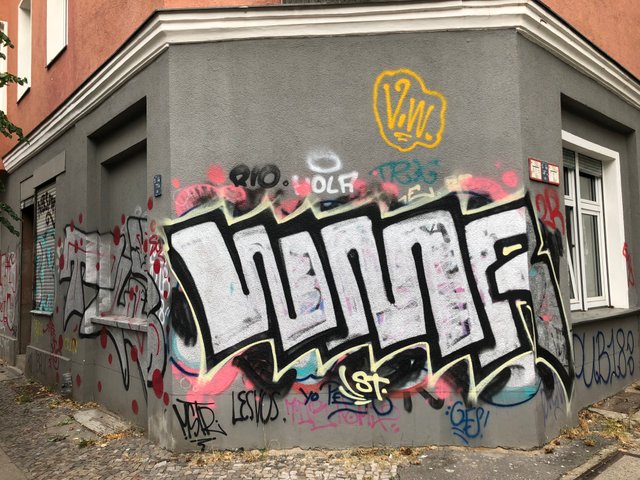 ---
Walking Det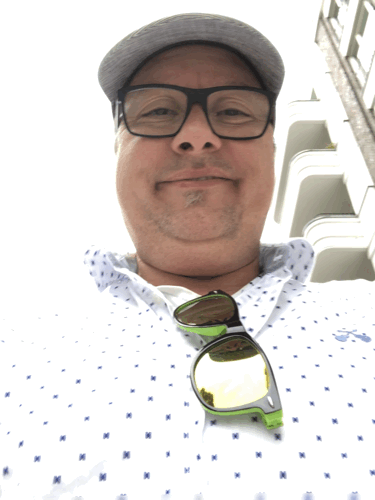 ---
Straße / Street
Eine typische Straße in Berlin - A typical street in Berlin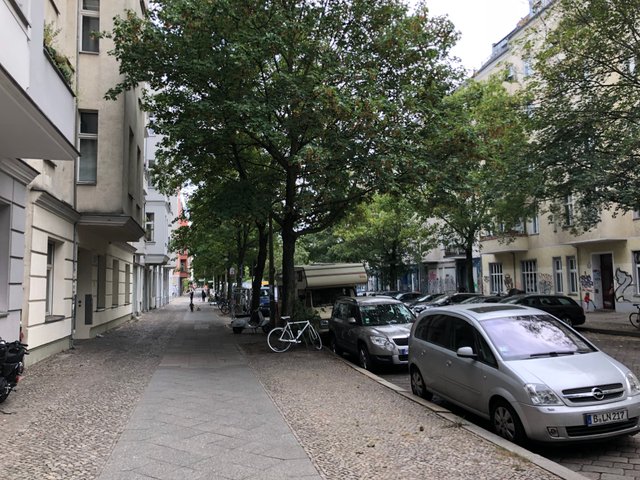 ---
Huge buildings - Große Gebäude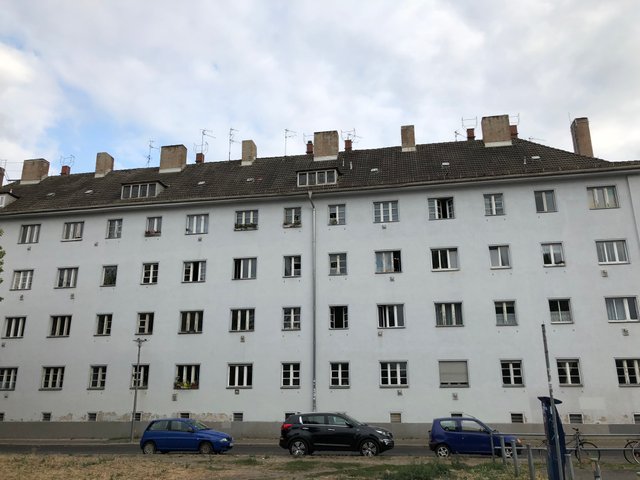 ---
Friedrich-Ludwig-Jahn- Sportpark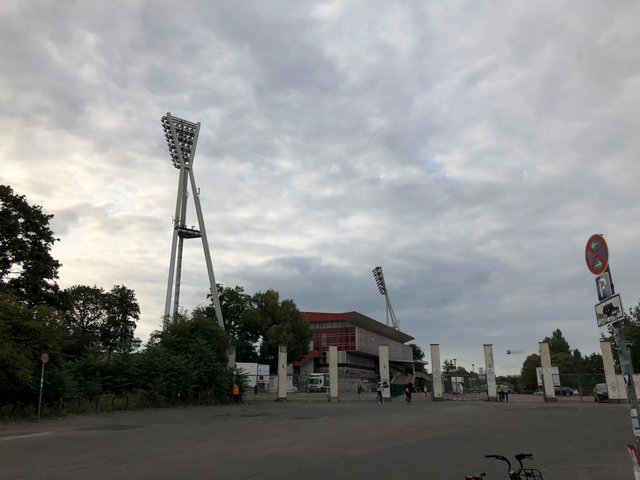 ---
More walking / Mehr laufen
Now I have to walk a few blocks into directions of my hotel for today
Nun darf ich ein paar Blöcke in Richtung meines Hotels in Berlin Mitte laufen.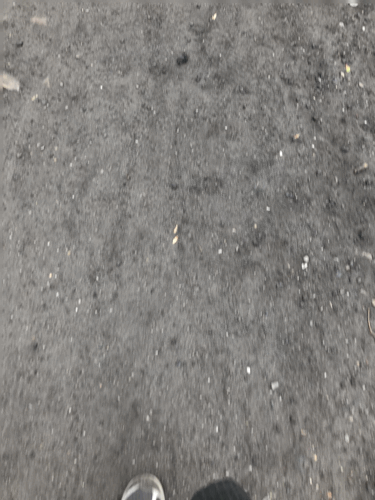 Mauerpark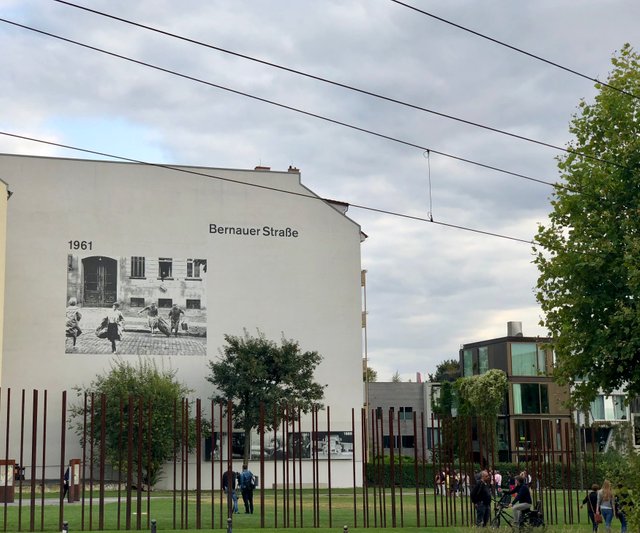 ---
Ost-West-Café
Art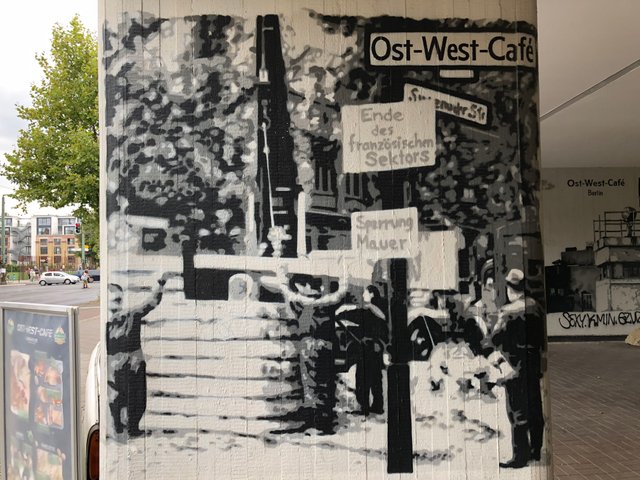 Cool shops
---
Music
Nice concert in town - da ruft ein spannendes Konzert.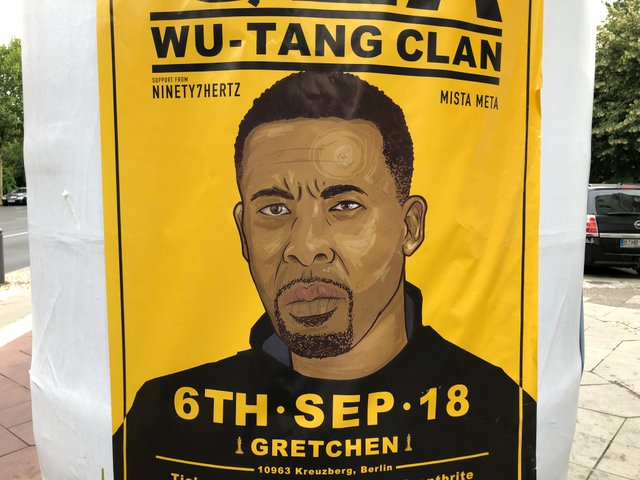 ---
Relax
Looks like a perfect place for a beer, but I have to rush to my hotel and another meeting
Sieht eigentlich ganz einladend für ein Bier aus, aber ich muss weiter ins Hotel für ein Meeting.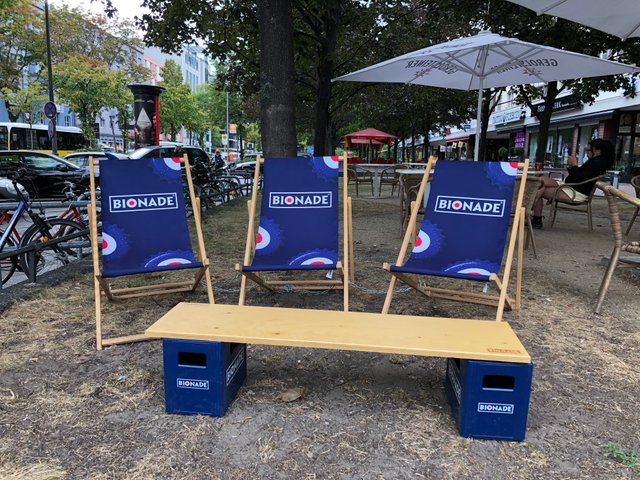 ---
Hotel
Finally there - Endlich da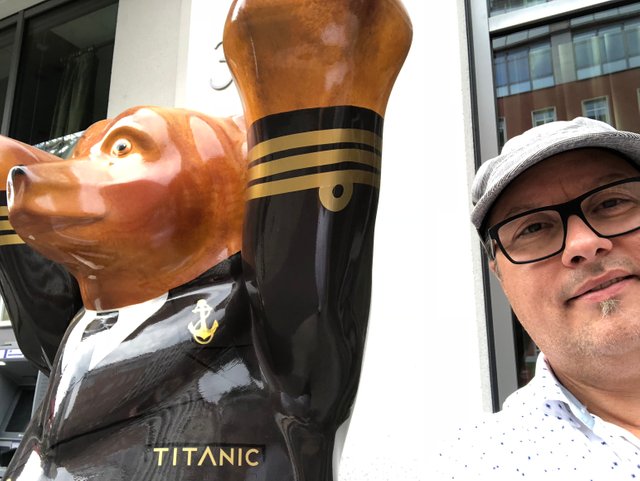 ---
Enjoy your day,
Have a walk with 👉 Sweatcoin
Join #BeerSaturday
and steem on!
---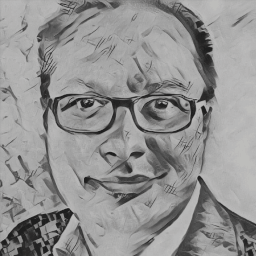 Detlev love steemit
More from @Detlev
Get / shop my book by steem
JOIN BeerSaturday Challenge

Enjoy & Engage Follow & Resteem
---