Napoli dawn
Good morning folks,
Here is a landscape photo for you, an aerial overview of Naples, Italy, as i saw it early one morning during our departure from the airport.
I completely reworked it last week and i hope you like this one!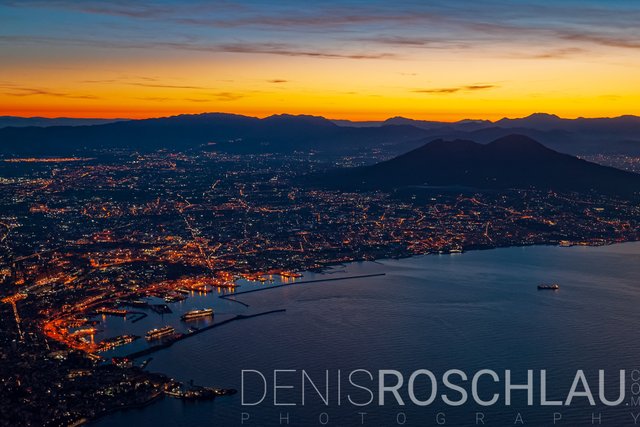 PS: I know i promised more uploads before, but life gets in the way a lot these days. Stay with me, i try to keep those photos coming!