Baja Whale Shark
One of three Whale Sharks we found during a trip to La Paz.
It was absolutely breathtaking (literally) to swim with these giants.
I didn´t have a lot of keepers, this being the first time photographing under water for me, but this is quite nice, i guess.
Also, just taking the camera down and enjoying the company did work for me...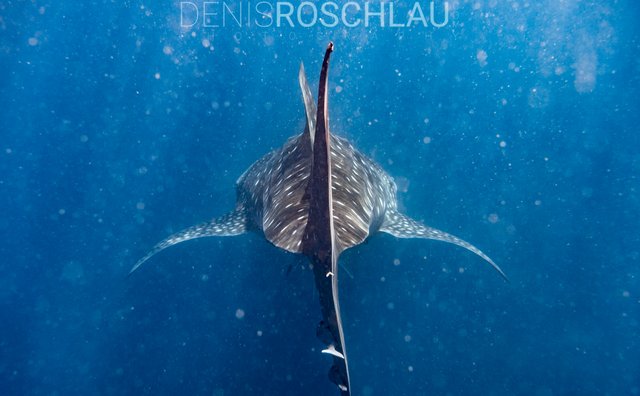 Do you like what you see?
Please follow me on:
...and have a look at my website: