So it has happened for the second time this year. Are we surprised no because this always happens to me. So a little bit of background I had my first 2010 wrx totaled on june 14 and towed June 19th. Here is the picture of the hail damage only from the front.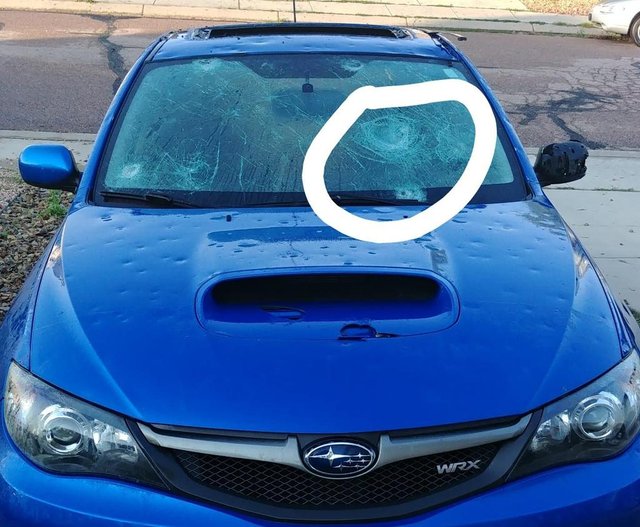 I owned this car for 2 years always parked it in the same spot and never had an issue. This year it has been the worst ever and i owned cars for years and parked them in the same place. In less then 2 months i've had 2 cars completely taken away from me because of this crap. The second time this happened I was at work. It feels like I wasted so much time and effort to find a car I loved just to lose it all over again.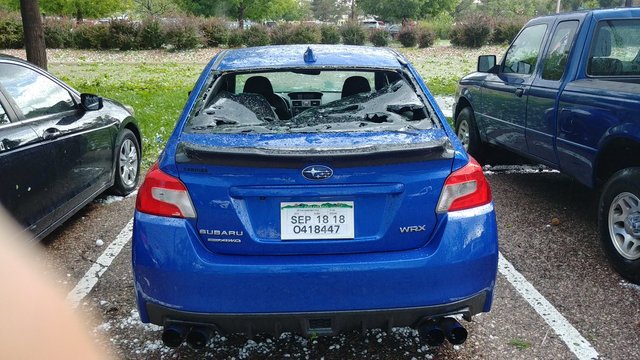 I work a day job I worked hard to get my credit and my finances where they needed to be for me to afford something like my new car which is more expensive then my old car.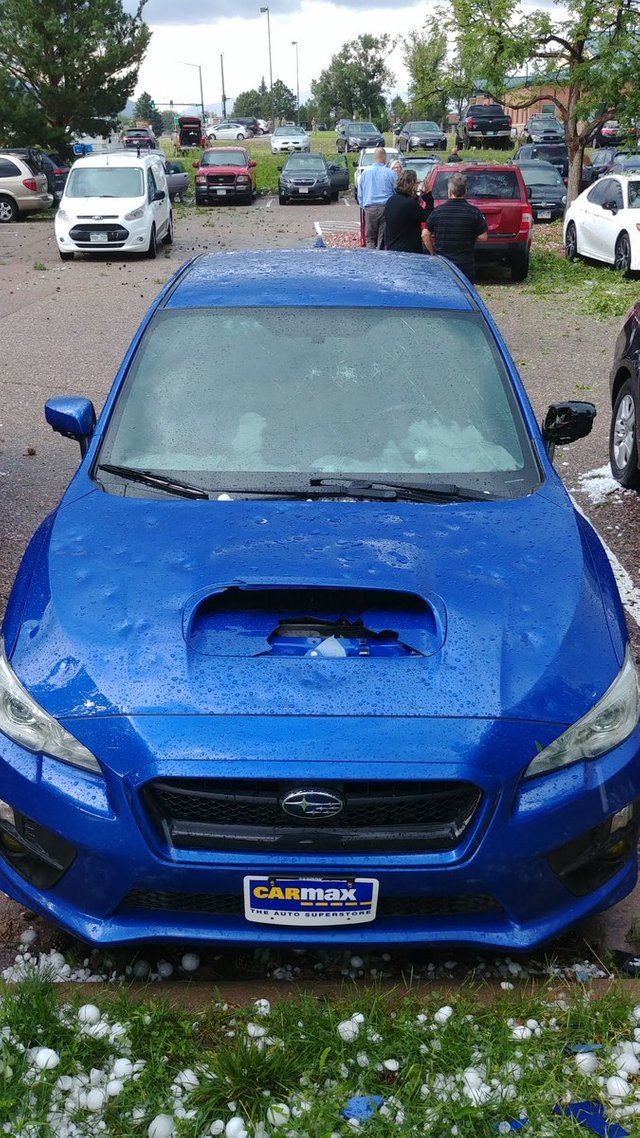 I helped friends out with money and did everything right to make others have a better life to.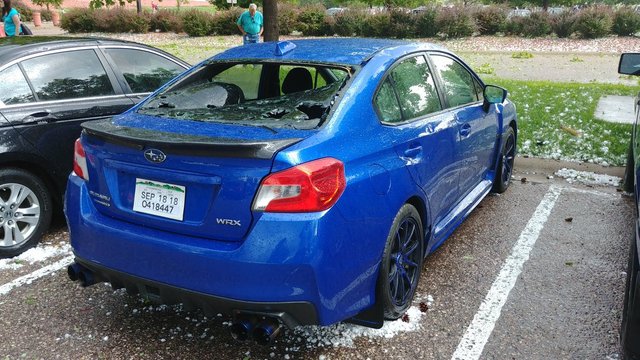 Why does my life always become worse I ask myself. It feels like no matter how far I get ahead. I lose everything in the end. Its like what is the point anymore of going on? I did so much and in the end i'm always losing.... I don't know what to do anymore. My stress and depression has only gotten worse over the past couple months. Feels like there is nothing I can ever win at.