The temperature of the water reaches 21 to 23 °C (70 to 73 °F) in the summer months, making for refreshing swimming. It freezes in the winter and the ice crust can be as much as 2 metres (6 ft 7 in) thick. The temperature also varies with location and depth. In the village of Topli Dol south of the lake, there is a water factory "Vlasinka", producing high-quality mineral water called "Vlasinska Rosa", a renowned brand in Serbia.
There are some 70 natural water springs in the lake area.
Source: Wikipedia: https://en.wikipedia.org/wiki/Vlasina_Lake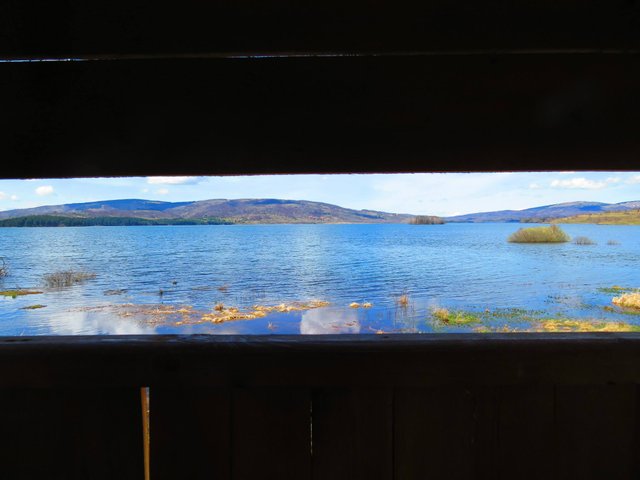 Vlasina Lake, Serbia
---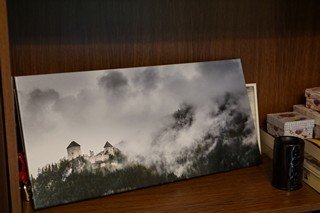 All images and text published in this post are my original work.

If you are interested, all photos are for sale for Steem at very affordable price.
You can order photos as full resolution digital copies, as fine prints in photo paper or as framed paintings.
For all available options contact me in comments or via discord.