Vlasina Lake (Serbian: Власинско језеро/Vlasinsko jezero) is a semi-artificial lake in Southeast Serbia. Lying at an altitude of 1,211 metres (3,973 ft), with an area of 16 square kilometres (6.2 sq mi), it is the highest and largest artificial lake in Serbia. It was created in 1947–51 when the peat bog Vlasinsko blato (Vlasina mud) was closed off by a dam and submerged by the waters of incoming rivers, chiefly the Vlasina.
Source: Wikipedia: https://en.wikipedia.org/wiki/Vlasina_Lake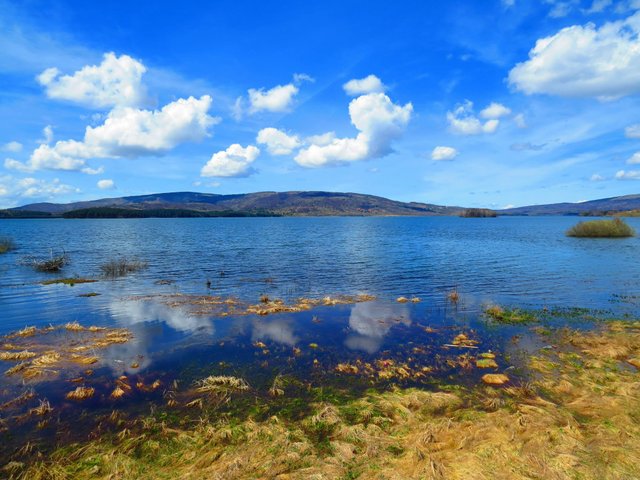 Besna Vlasina Lake, Serbia
---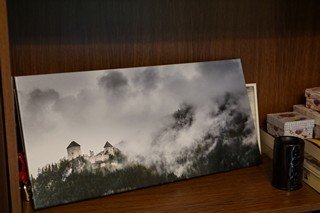 All images and text published in this post are my original work.

If you are interested, all photos are for sale for Steem at very affordable price.
You can order photos as full resolution digital copies, as fine prints in photo paper or as framed paintings.
For all available options contact me in comments or via discord.