Majorka miejsce do którego chciała bym się wybrać ale za daleko :)
Majorka czyli największa wyspa w archipelagu.
Co by tu dużo mówić wyspa piękna, piaszczyste plaże, czyściutka turkusowa woda.
Tak na wstępie zdjęcia nie są mojej własności ale mam pozwolenie na ich użycie w tym poście.
Autorką zdjęć jest Ania, niektóre są mało wyraźne bo wszystkie robione przy użyciu telefonu.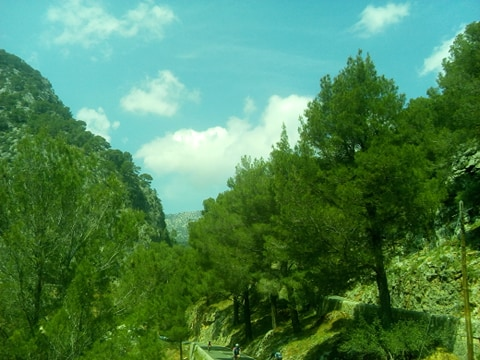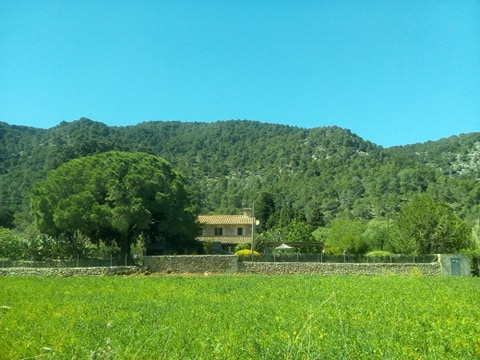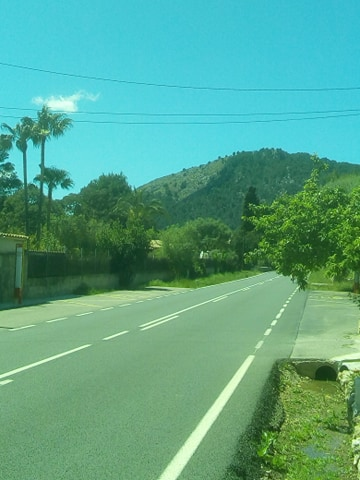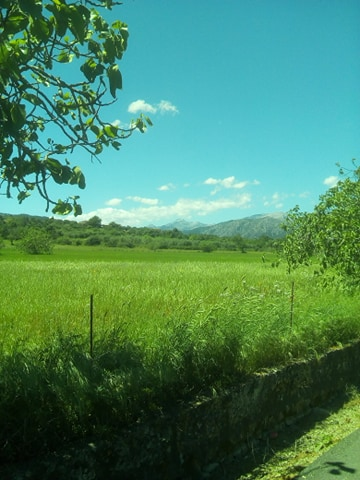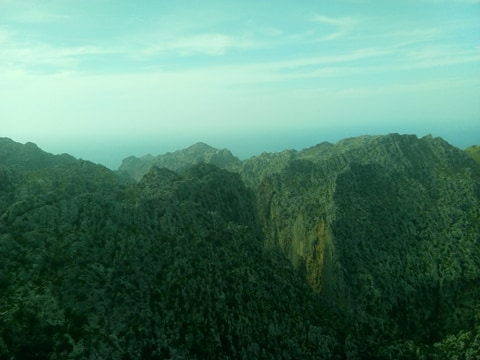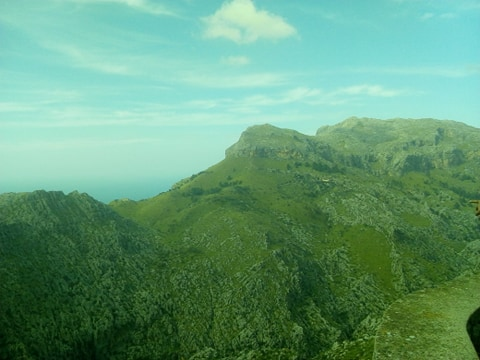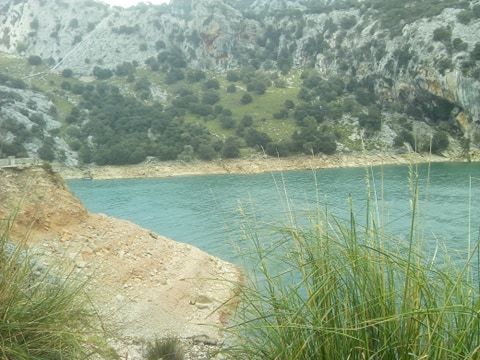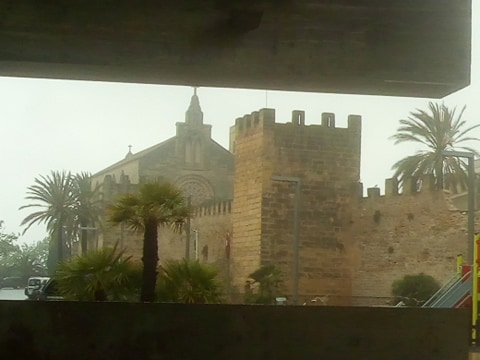 Tak patrząc po zdjęciach to gdzie te plaże, no cóż pogoda się nie popisała zbytnio.
Ale wycieczki rowerowe tez są udane i te widoki :)
Było trochę słonka ale też i dużo deszczu.
Trzeba by było pojechać w szczycie pogody sezonowej ale wiadomo bardzo by to uszkodziło nasza kieszeń.
Mam nadzieje ze miło się wam zdjęcia oglądało.
Dziękuje.