Good afternoon :)
A short history, of my hometown.
Tuchola is a town in the Kuyavian-Pomeranian Voivodeship in northern Poland. The Pomeranian town, which is the seat of Tuchola County, had a population of 13,418 as of 2013. Tuchola lies about 50 kilometres (31 miles) north of Bydgoszcz, close to the Tuchola Forests. Forest areas to the east and north of the town form the protected area of Tuchola Landscape Park.
Area:
• Total 17.69 km2 (6.83 sq mi)
Population (2012):
• Total 20,185
• Density 1,100/km2 (3,000/sq mi)
A few photographs which I did :)
Tuchola 53°35′14,1″N 17°51′40,2″E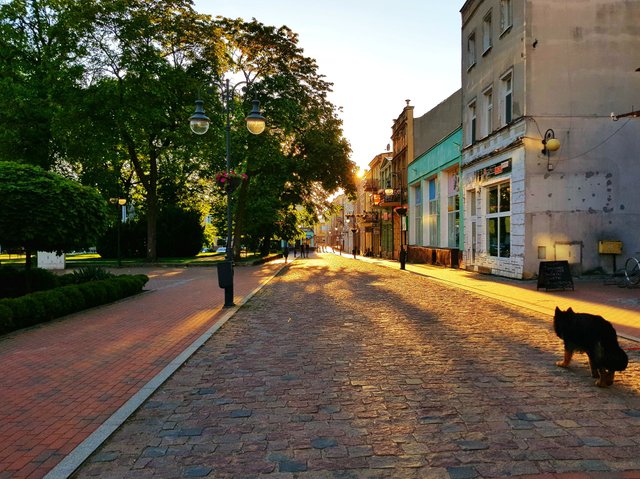 Old Town Tuchola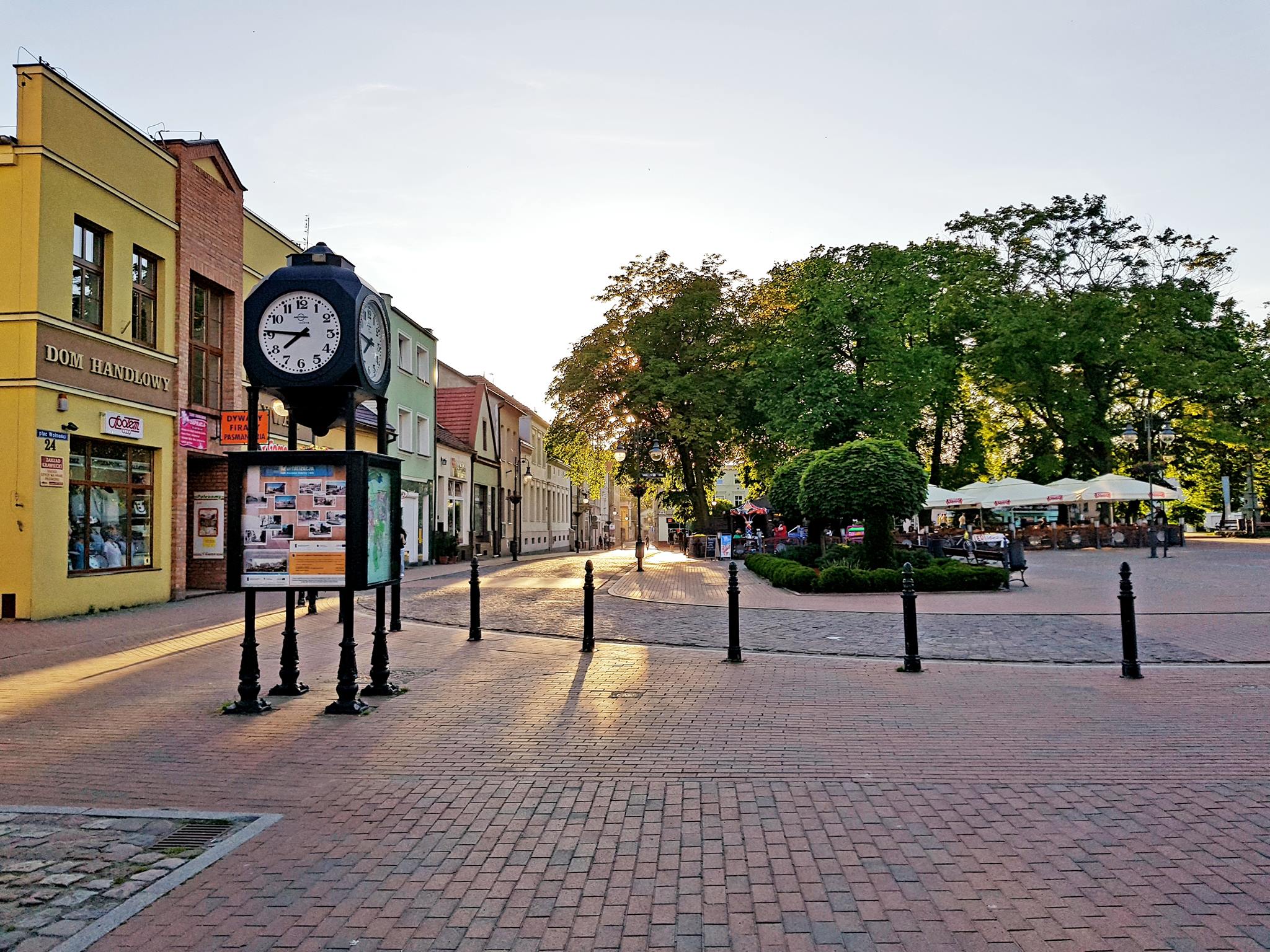 This is my street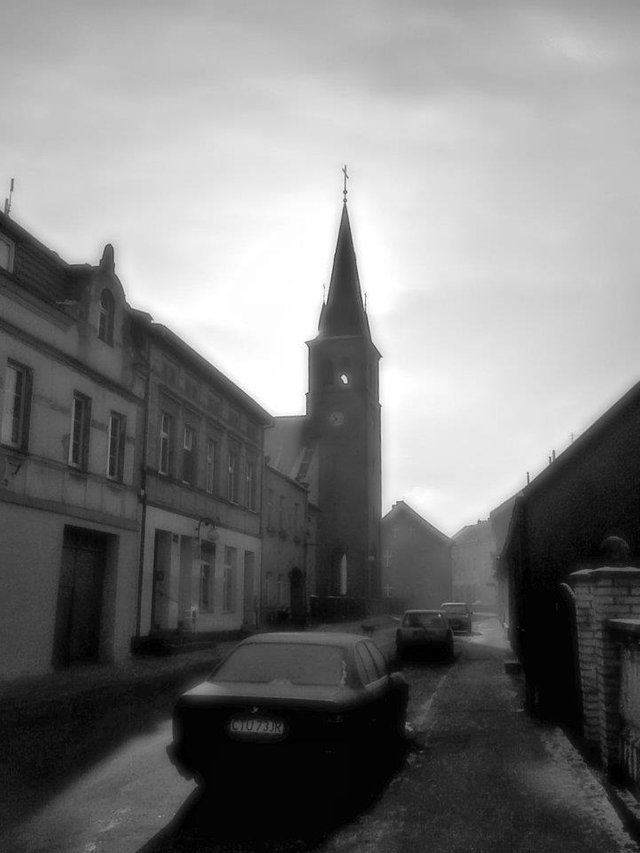 Just, you know, walking around, checking the neighborhood out...