Daily Pet Photography: Yay It's Caturday!
Hi there // Hola <3
Max took his sun bath while I was taking pictures of my plants. I currently have chives and he loves to play with it. It's those out-of-focus green branches you can see next to him. I have lettuce and other beautiful flowering plants <3
Max aprovechó para tomar su baño de sol mientras yo tomaba fotos de mis plantas. Actualmente tengo cebollino y le encanta jugar con él. Son esas ramas verdes desenfocadas que puedes ver a su lado. Tengo lechuga y otras hermosas plantas con flores <3
Of course I also took a picture of Max, he's too handsome not to.
Por supuesto también hice una foto a Max , es demasiado guapo como para no hacerlo.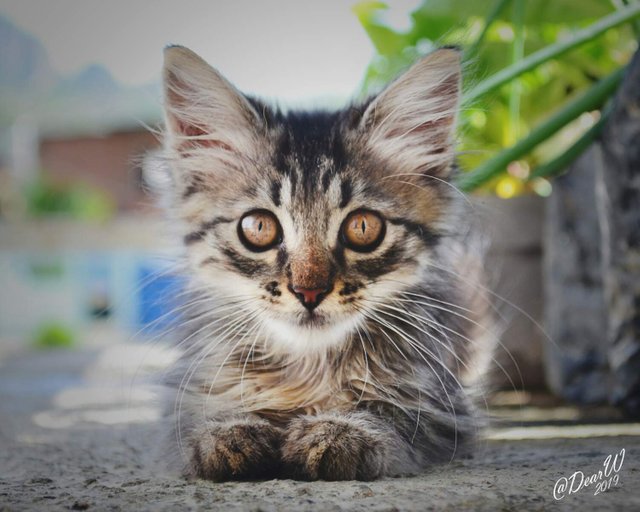 EXIF DATA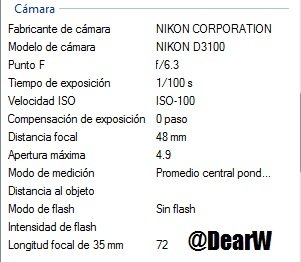 Thanks for reading <3
Posted using Partiko Android