[ANN] My 400+ followers celebration payout! :D
Happy New Year Steemians! This is my first post for the year 2018. And I'm proud it is a payout post. Yay! :>
I saw a lot of entries for my cat photo contest, which I have announced in my Musings #11. But at the end of the week, only 2 Steemians followed through the rules. So their photos were the ones I let my mom to judge. So right, for the winners..
First Place: Suki the Super Cat by @lebron2016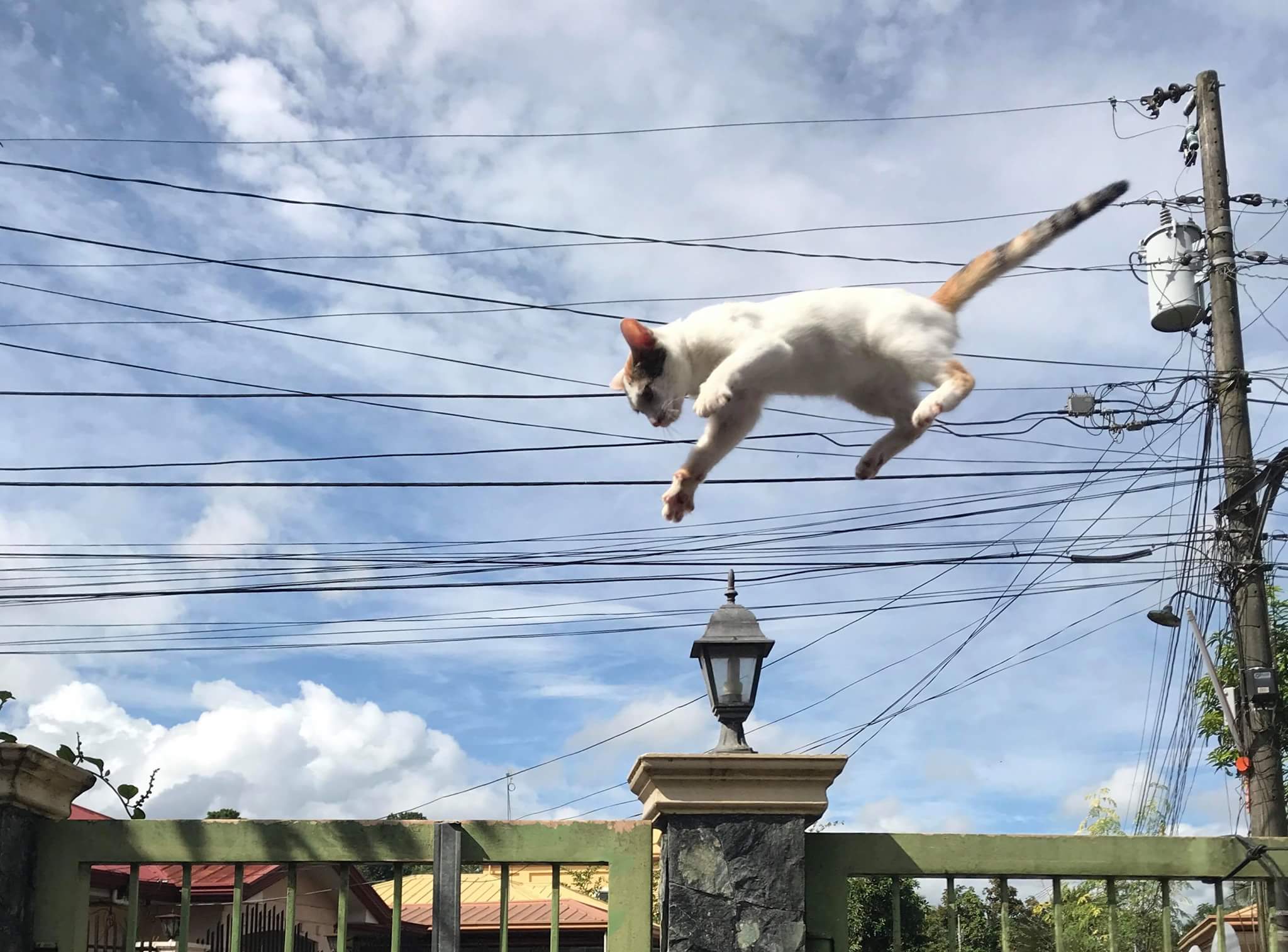 As posted by @lebron2016
Mom said she liked this particular photo and wants to replicate the shot for her cat babies, but her cat babies tend to sleep almost all the time. Haha!
Second Place: Misty the Balancing Cat by @nv21089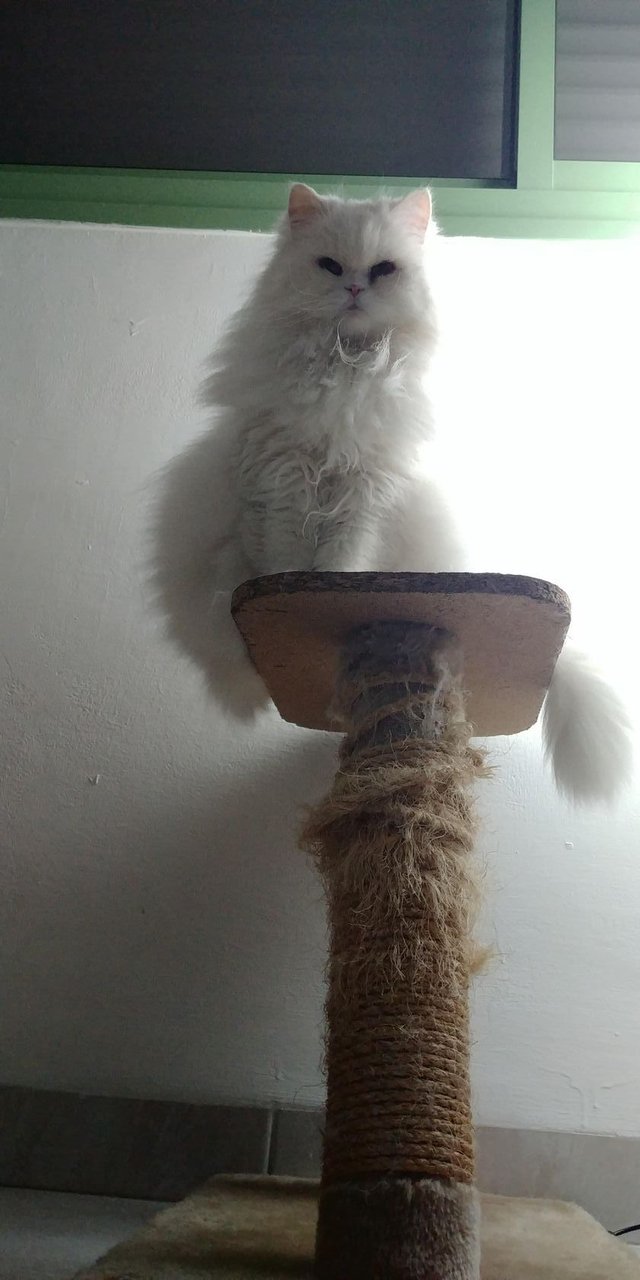 Photo by @nv21089
Mom said she like to hug Misty if ever she'll meet her.
Thank you @lebron2016 and @nv21089 for joining. Hope to see you all guys again for my 500+ followers celebration!
---


Thank you for visiting! 😇