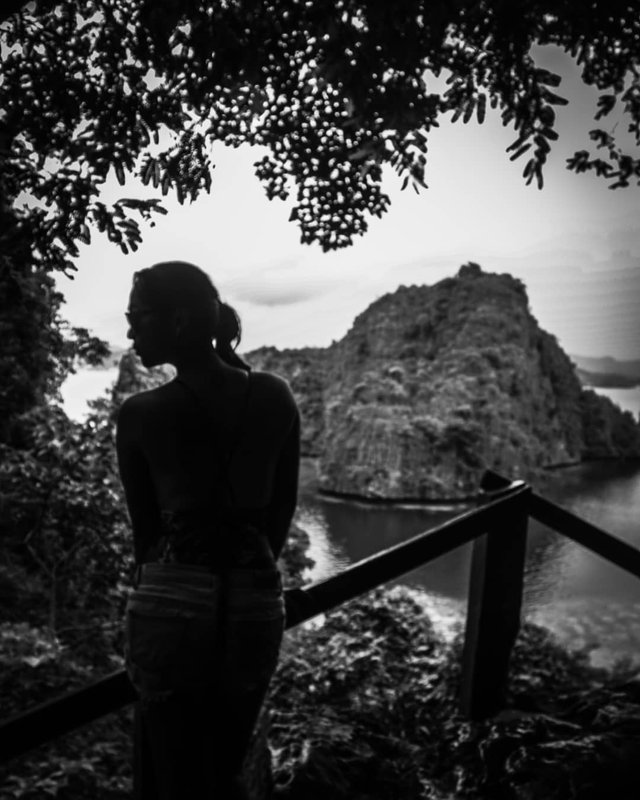 There is nothing more rare, nor more beautiful, than a woman being
unapologetically herself; comfortable in her perfect imperfection.
— Steve Maraboli, Unapologetically You: Reflections on Life and the
Human Experience

Hello Fret!
I love Silhouettes
This was taken when me and my fretz went to Coron. I think this was the last major trip that we did together before everyone got busy and focused more on their careers and family.
You'll see this view when you climb up going to Kayangan Lake. Majority of the tourists had their photos taken here (so tourist-y).
My fret was born a guy but has a woman's heart. I just can't explain how I am so proud of her to flaunt her beauty. Standing proud without caring of what everyone thinks and loves every inch of herself.
Stand Proud….
Your sex and gender doesn't define who you are. It's how you handle yourself and express yourself to everyone. You got to strut those heels without hesitation. You don't have to be like everyone else. You are unique. You are you…
Lift your head up high and embrace your uniqueness.
Have a Steem-y Day my Fret!