Spring is my favorite time of year.  Besides the longer daylight hours and warmer weather, the arrival of so many migratory song birds tops the list.  Beginning in March, I keep a close eye on national weather forecasts and track the migration route and posted bird sightings as they make their journey north from Florida and Mexico.  Baltimore Orioles, Rose-Breasted Grosbeaks, and hummingbirds are just a few of those I eagerly await to arrive.  The Baltimore Oriole song is like no other.  Some of my assorted pics from our old habitat in NH, and a quick video shot last weekend here in Ohio.  Dig it and enjoy!
Baltimore Oriole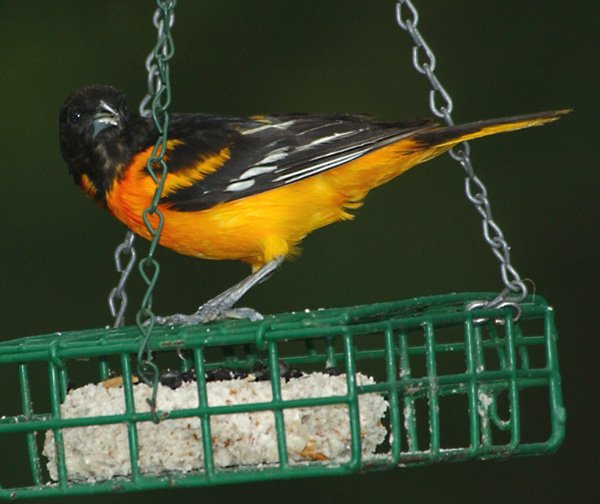 Downy Woodpecker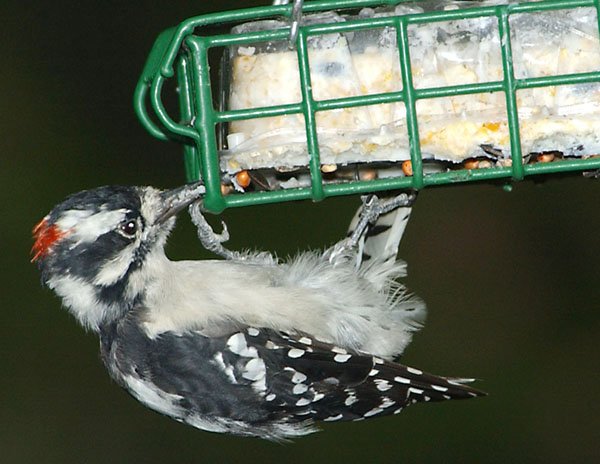 Rose-Breasted Grosbeak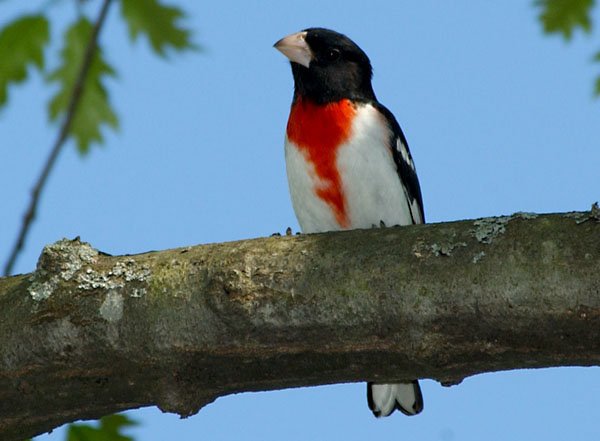 Rose-Breasted Grosbeak Squawking at Sparrow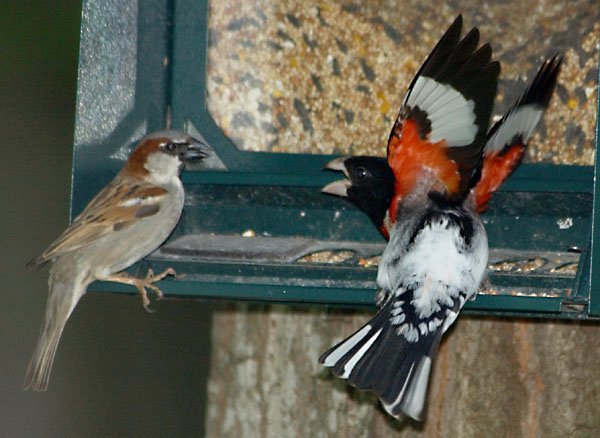 Cardinal Going Through Molting Stage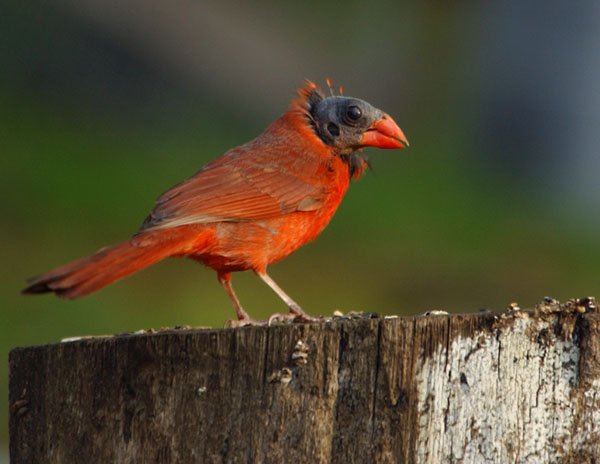 Video: Morning Feeding Time for Baltimore Orioles
<iframe width="560" height="315" src="
" frameborder="0" allowfullscreen></iframe>