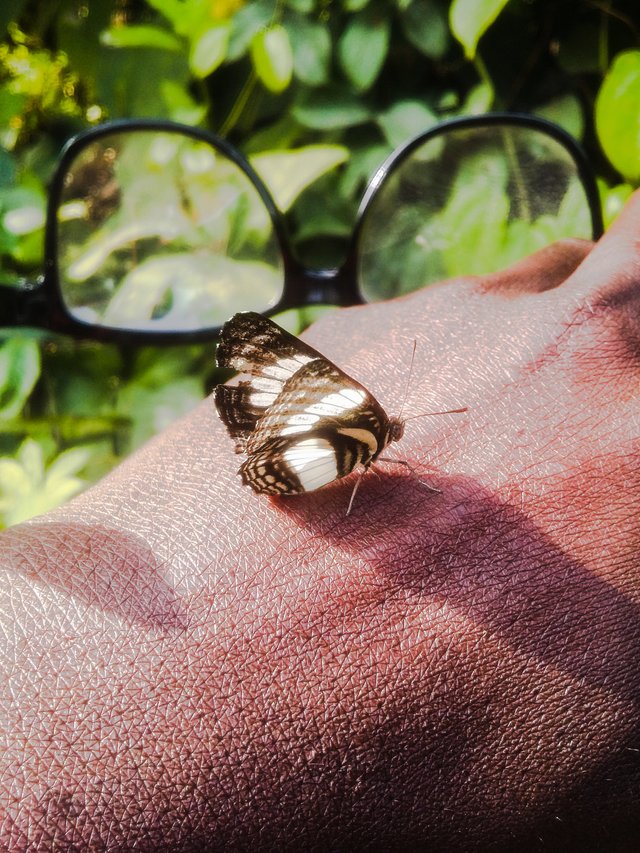 ---
Beautiful butterfly enjoying herself at back of my hand in Aye forest
---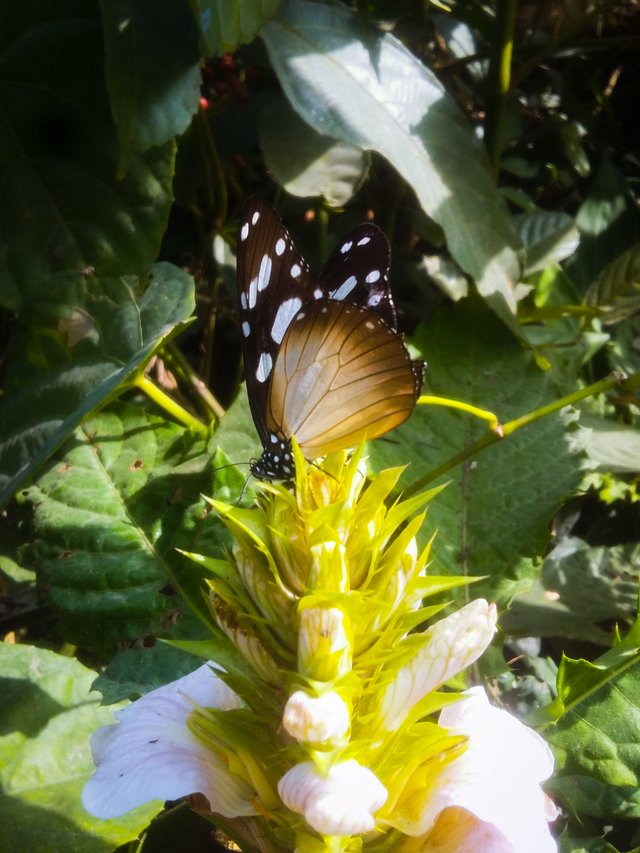 ---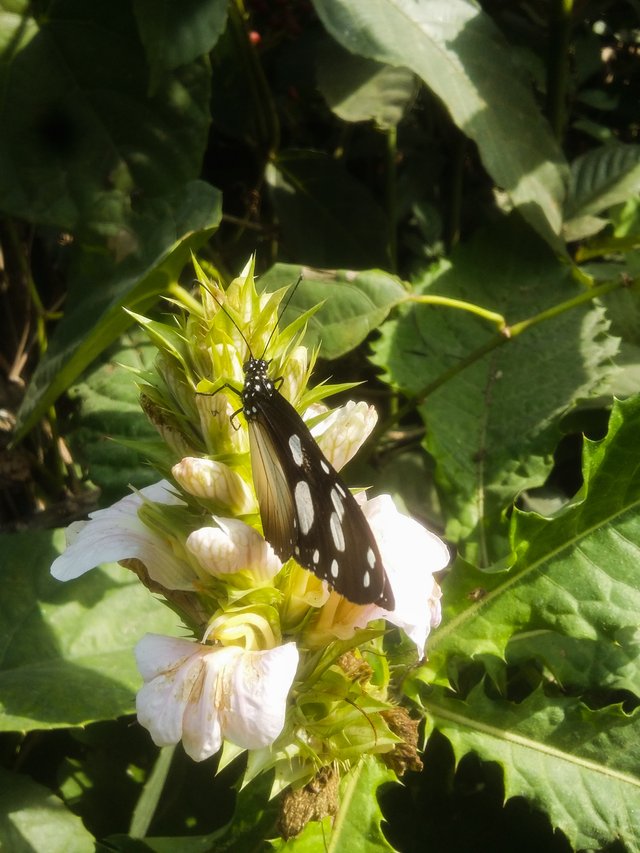 ---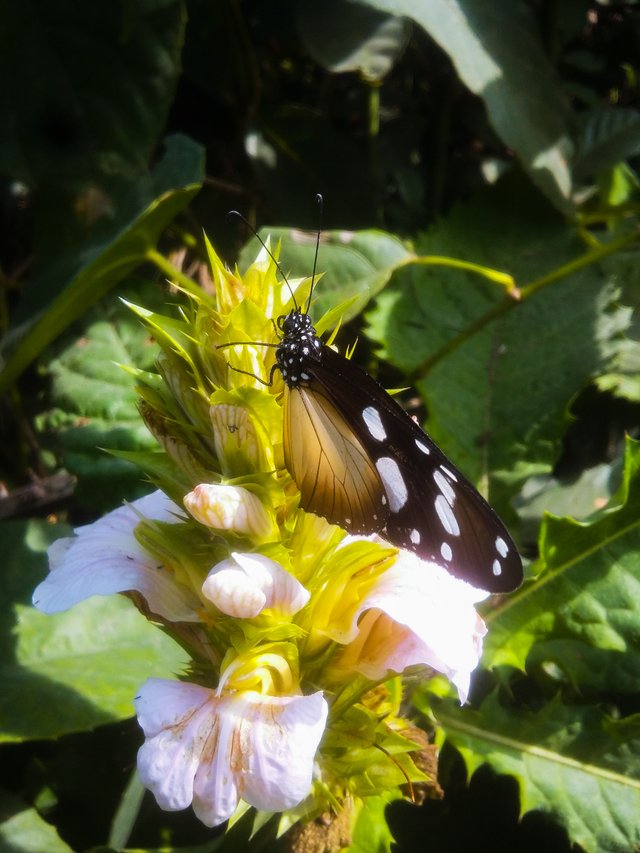 ---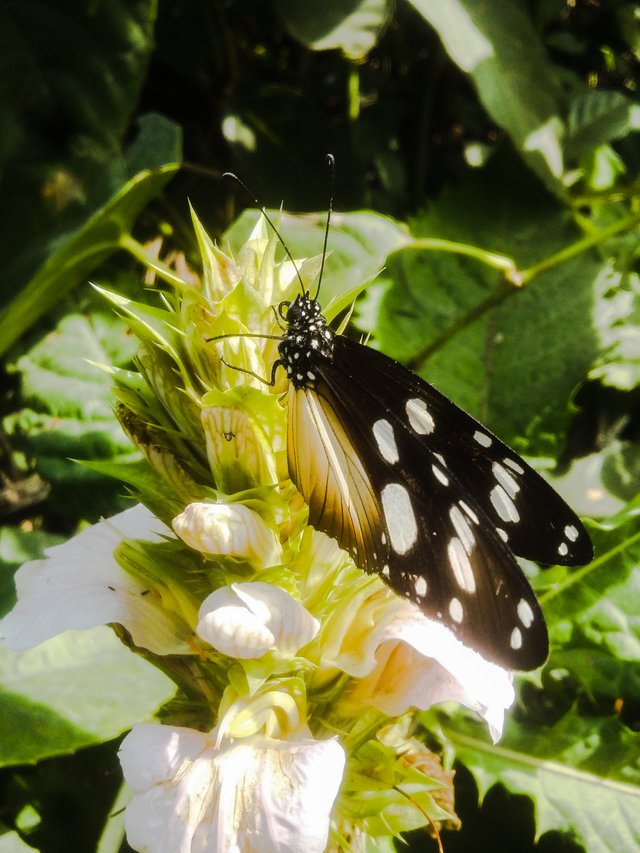 ---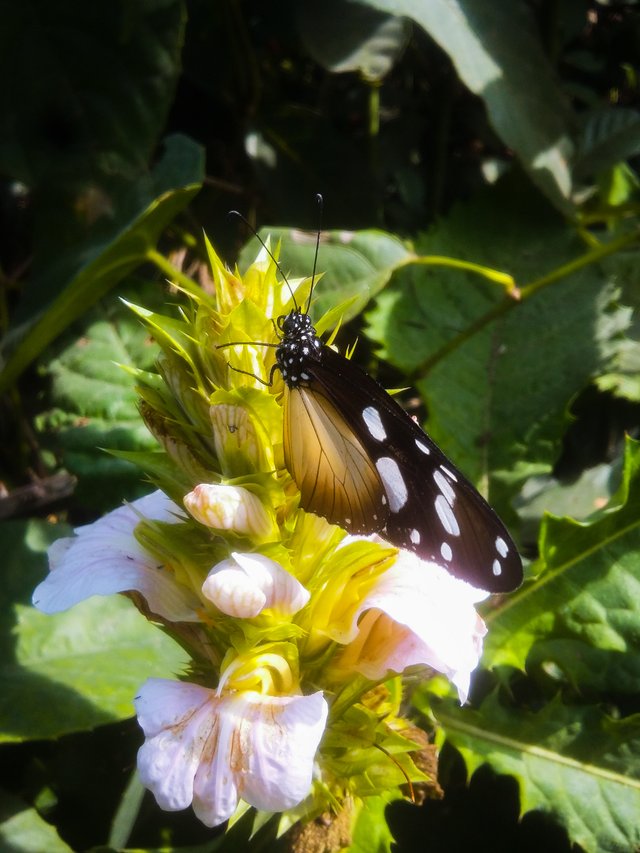 Above beautiful photos shots was taken from Aye forest, when I went on adventure/jungle exploration as usuall, if reading my post for the first time, Aye forest is located in Osun State, Nigeria, I usually go in there for jungle exploration so as to captured some of the beautiful nature in there both living things and non-living things. This shot's was taken a while but brought to your view to encourage my friend @khanza.aulia and others amateur photographer like me who has passion for Photography taking.
---
I once lack confidence in capture some amazing nature photoshoot, but it is always my passions to take beautiful shots, most of the time I usually wondering about what you ask? Those computer background amazed me most of the time, theme changes from one Photo to another has me thinking are these beautiful theme and background pictures are real? Thank to Steemit platform that help out in connecting some good and kindness guys!
---
Snr. @xpilar has always be my mentor, so kind and supportive, when you discovered somthings special about yourself, you need a good motivator who can guide and help you to do better than you thought, few weeks later, i was graced to met with a kindness and generosity man as well in person of @papa-pepper his weekly combination photography help me alot to interact with nature, and this combination photography help me to started build confidence in myself and I started taken great photography.
---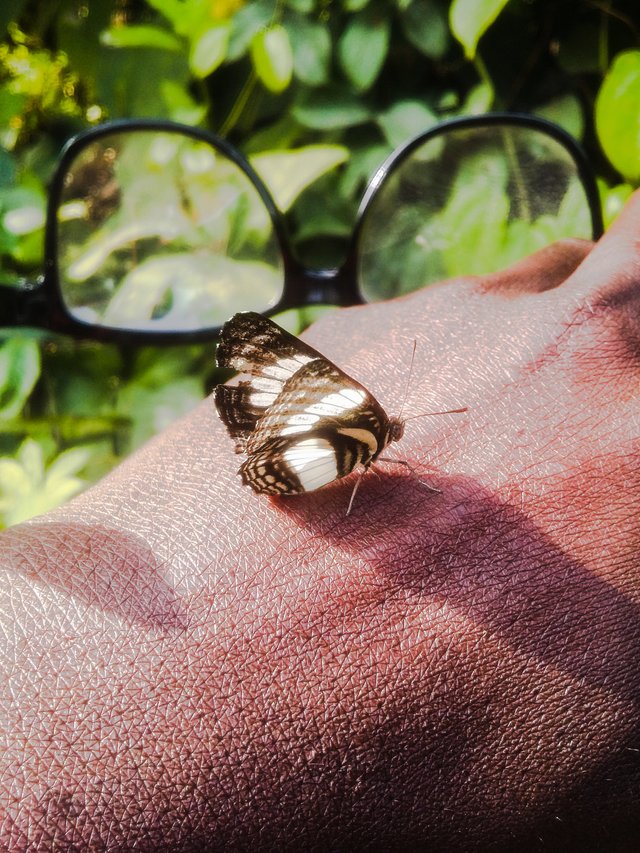 ---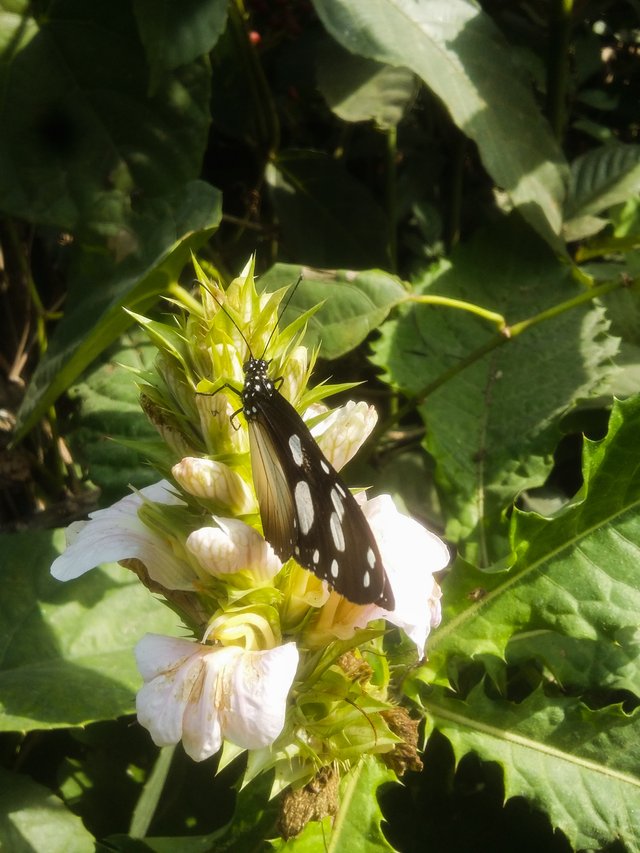 ---
---
Advice to those who wish to become nature photographer
---
The greatest motivator is your mind, Believe in yourself, and never give up, don't rest until your fair become good, never give up until your good become better, continue put more effort till your better become best and lastly always be yourself. There is nothing impossible for you to archive.
---
Thanks for stopping by on my post.
---
---
| Camera used | Samsung Grand Prime Phone |
| --- | --- |
| Location | Nigeria |
| Forest | Aye Forest |
---