Another shot of Peyto Lake, Banff National Park. As seen from the Peyto Lake viewpoint. This is the view you get for only 30 minutes worth of easy hiking!
===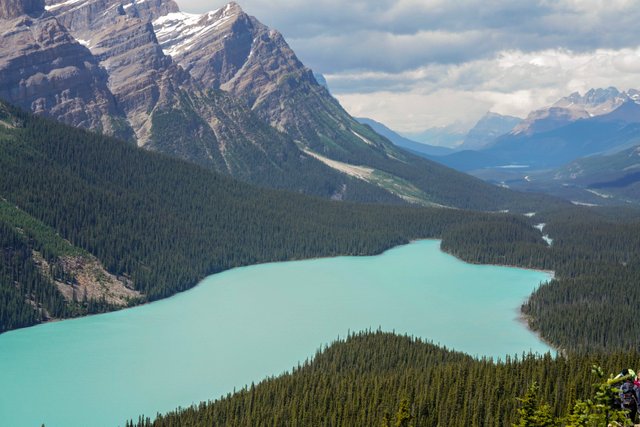 ISO 250 ~ f/14 ~ 1/100 sec
===
Camera: Sony A7R III
Lens: Zeiss 55mm
===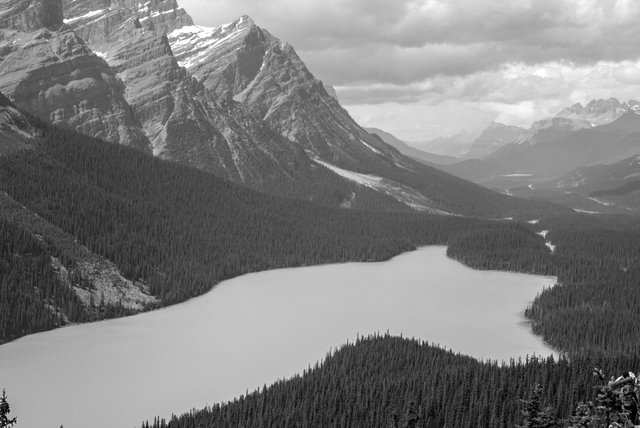 ===

===
Thanks to @papa-pepper for creating this logo!
---
---