The film "Night shift"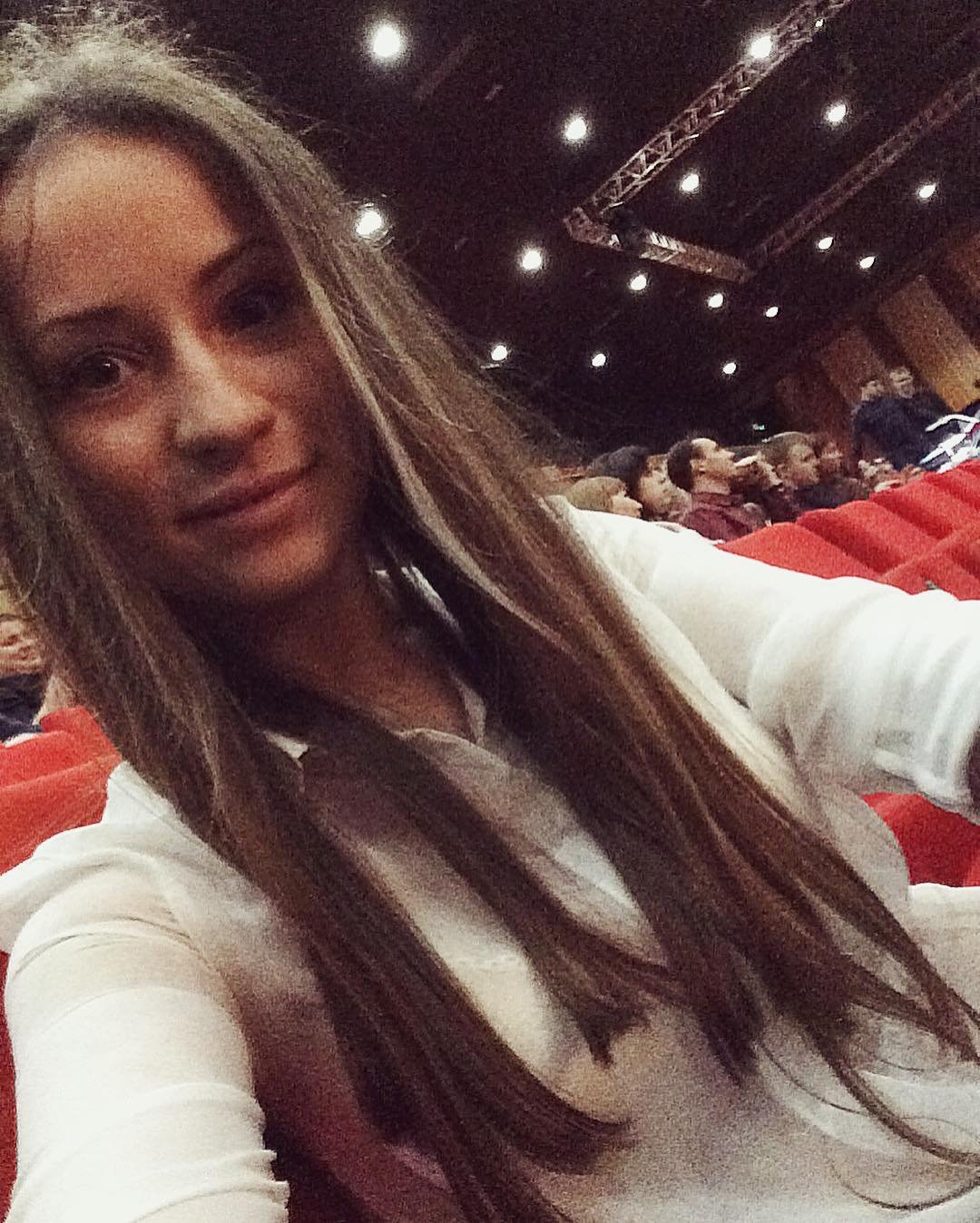 Night shift is a new comedy about a man's striptease from the famous director Mariusa Weisberg
Max, a hard worker and exemplary family man worked for a long time at the plant, but at some point he was unemployed because of the bankruptcy of the enterprise. Eventually, in order to feed the family, the hero decides to go to the stripper on the advice of his former classmate. Of course, Max decides not to tell his wife about his new job at the strip club, which ultimately leads to a lot of ridiculous and funny situations.
(trailer, source)
Have a nice watching! ❤