Hospitable country - Georgia. So it attracts with its beauty. I want to know the Georgian customs. Georgia is famous for its ancient temples, delicious food, sweet wine, beautiful toasts, big, snowy mountains.
The most convenient way to get to Georgia is to fly by plane. So I did. The main international airport of Georgia is located 17 km from Tbilisi.
Traditionally, Georgia is considered a country of summer and winter holidays, thanks to its many resorts, but thanks to its climatic diversity, good conditions can be found here at almost any time of the year. I travel to Georgia in the winter. I love snow, so I was in a hurry to go to the snowy mountains.
I advise you to travel to Georgia in the winter, although other times of the year will do. In winter, Georgia is very fun, you can relax in the ski resorts. Snow falls a lot, the air temperature rarely drops below minus 6 degrees Celsius.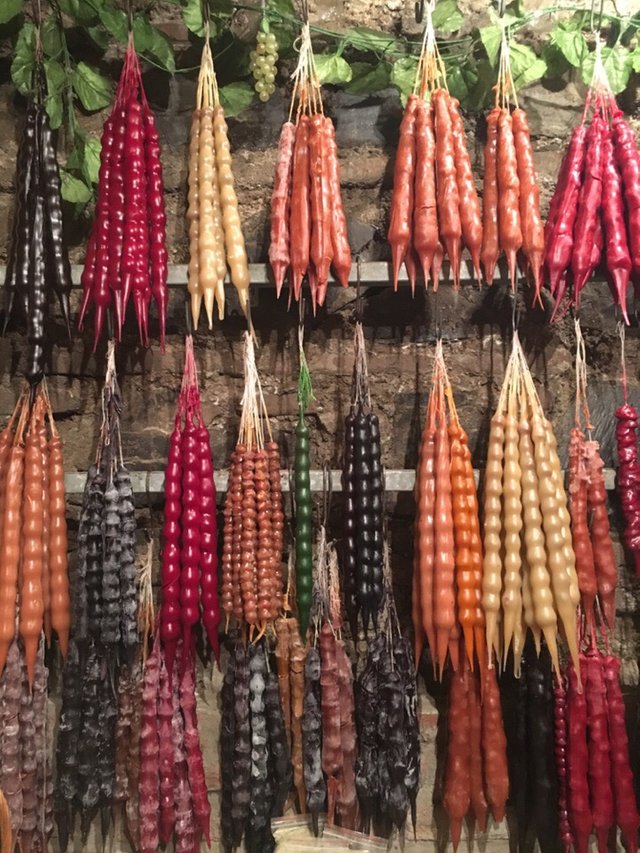 The optimism and courage of Georgian wine-makers are admirable. Grape plantations are spread throughout the country.
The whole world is talking about the Georgian Vienna. Of course Georgian wine deserves respect, as it is the most delicious. Although I am not a wine lover, I don't drink alcohol at all, I don't taste good, but I didn't give up Georgian wine. Georgia, so colorful and sunny, is rightly called the cradle of winemaking.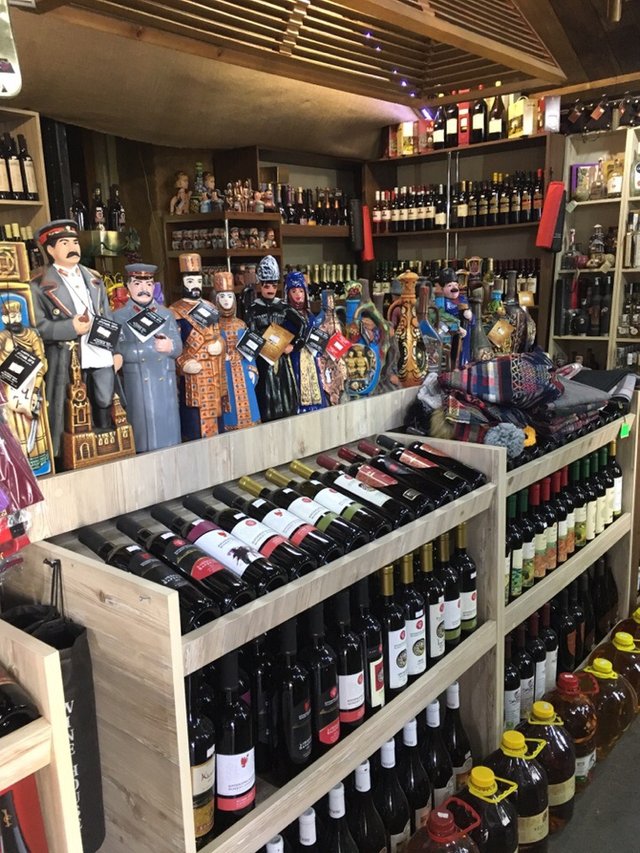 If you want to know Georgia better, then you need to sit down with the Georgians at the same table. Georgian hospitality at the highest level.
Once in Georgia, try real Georgian wines to understand and carry with you a piece of Georgia, which is in wine.