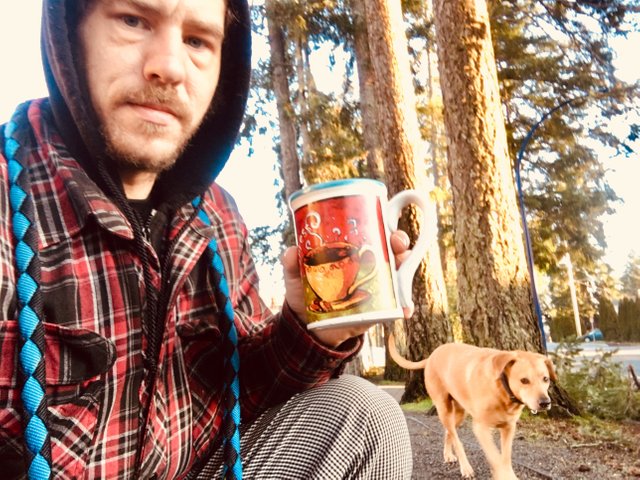 Sometimes when I'm in a rush I start multitasking so hard-core that I forget to put one task down. Referring to the coffee cup in my hand I realized when I went to take the picture I walk down the street still holding my coffee cup 😅.
Made the shot kind of difficult trying to focus on not spilling my coffee while also getting my head and Jerry my dog in the shot all at the same time, 🤦‍♂️ that's about my limit to early morning multitasking!

Let me know your thoughts in the comments below!!!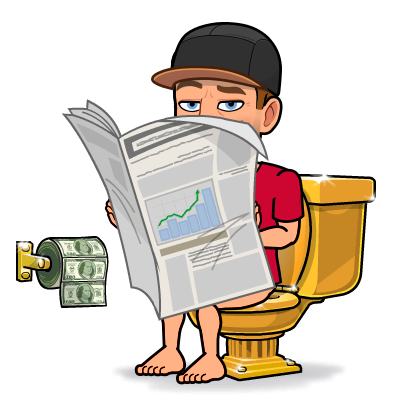 Thats it @d00k13 OUT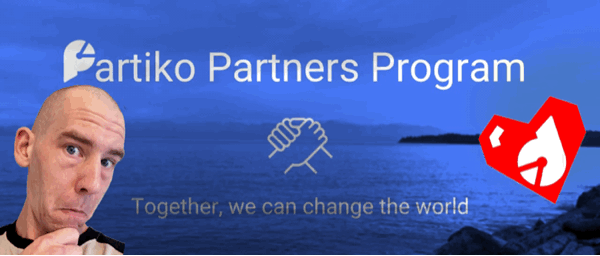 Wallet of a Minnow, Heart of a Whale
Posted using Partiko iOS