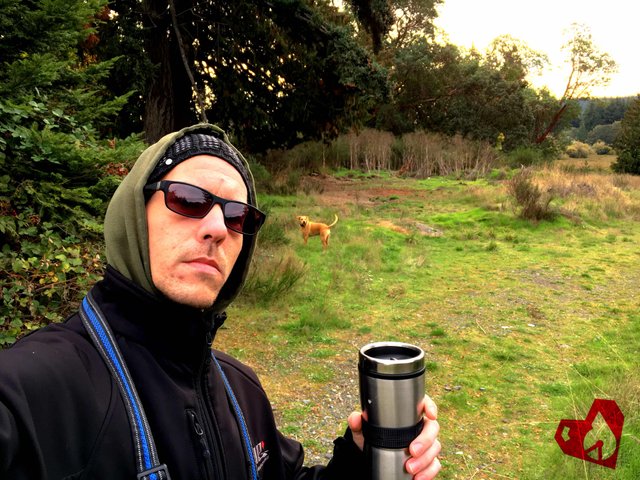 Took Jerry for a walk yesterday down to Glenwood meats, got him a little treat while I was there. Pupperoni I imagine it's the garbage meat made into pepperoni for your dog but he doesn't care!
In this picture we were walking around the back of the building and the smell of the rotting meat in the dumpster really picked up and caught Jerry's attention at a perfect time to take this picture. Seldom can I take a picture this well with him in the background looking my way!
Had a late night with my lady and ended up missing my daily activity post last night using @actifit. She is getting prepared for her week in quarantine after getting radioactive treatment again so I wanted to make sure we spent the evening together. I may do the same thing tonight but hopefully I can get my post up today.
PS tomorrow I will be doing my announcement video for my last giveaway then on Saturday launching my reworked contest, keep your eyes peeled it your chance to ask me anything and win!
Let me know your thoughts in the comments below!!!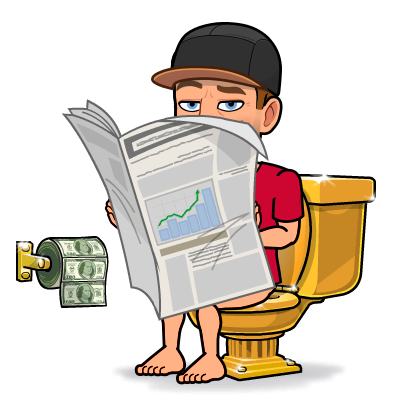 Thats it @d00k13 OUT
Posted using Partiko iOS