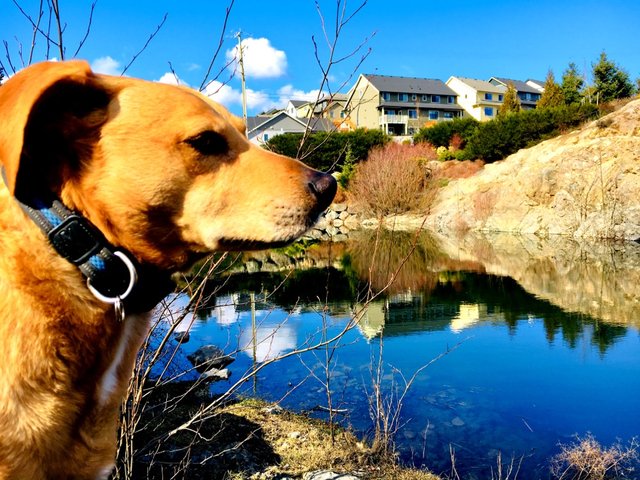 Nice weather is starting to hit us on the west coast of Canada. Though I enjoyed the snow this winter we did not get much and I am happy to see the bone chilling cold leave us.
Starting to see spring blossoms, wild flowers and the grass coming back to life. Birds are out singing every morning happy to feel the warmth of the sun.
We are starting another beautiful day, been holding 15+ degrees Celsius the last few days. Almost to warm for a jacket in the sun but still a little chilly in the shade without one.
Jerry and I stopped at the park this morning while I was doing my #Seven77 pushups and I grabbed this shot with my iPhone 6s while Jerry was "watching my back" 💪

New Too Partiko? Get A SP Bonus!!!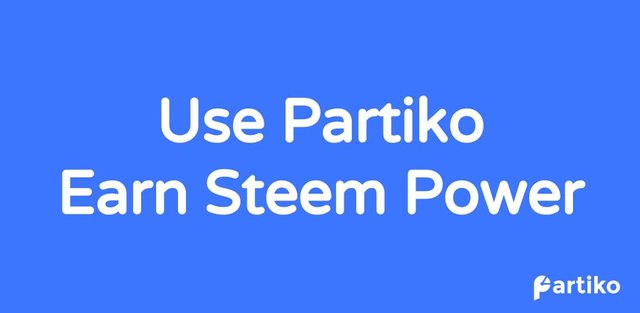 Start Using Partiko and Get 15 Steem Power Delegation
If you haven't tried Partiko out yet and your struggling with RC limitations check that post above it will help you greatly 👍 or just check it out anyways and support them in supporting newbies!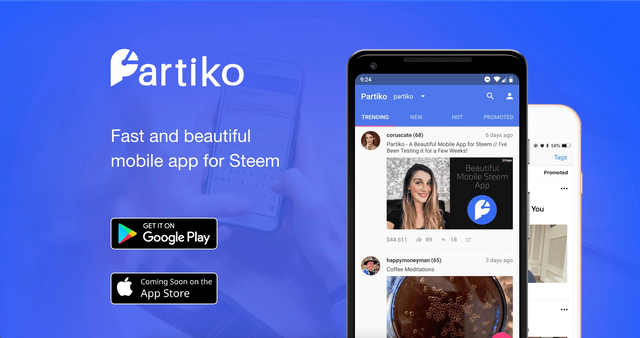 I love the Partiko Mobile App for two simple reasons, function and appeal. It works as it should with speed and looks great while adding its own level of gamification to interaction through in-app points collection plus redemptions for perks.

Let me know your thoughts in the comments below!!!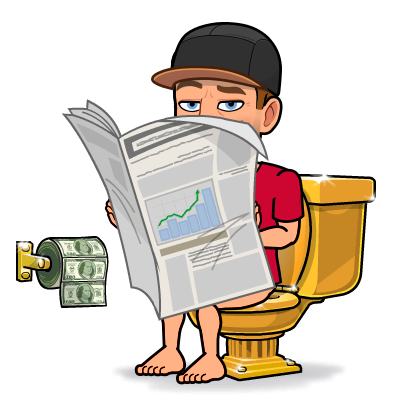 Thats it @d00k13 OUT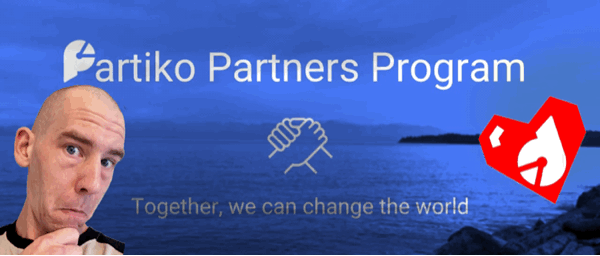 Wallet of a Minnow, Heart of a Whale

Posted using Partiko iOS