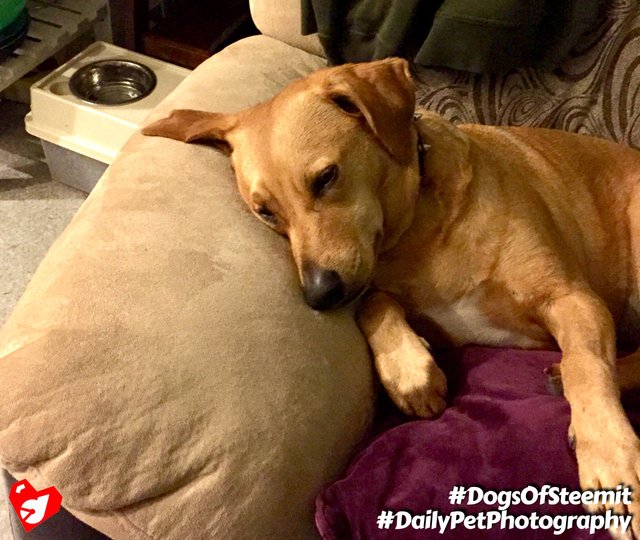 Such a bugger, quick shot with my iPhone 6s of him giving me those eyes 👀
Turn off the light he's saying
All curled up on the couch with a pillow between his legs 😅 on a blanket, comfy as can be!
I gave him a pat, flicked off the light and all I hear is a loud hurrrumpphhh as Jerry signs in relief.
What a dog, so much personality.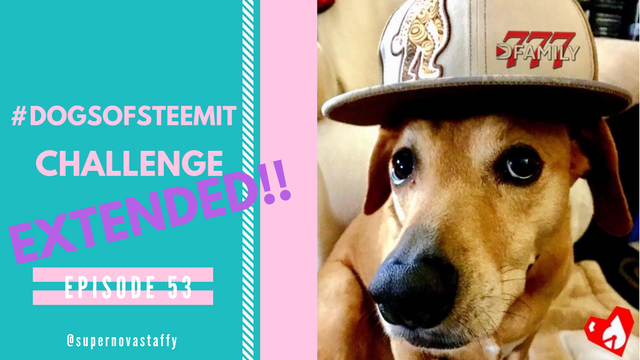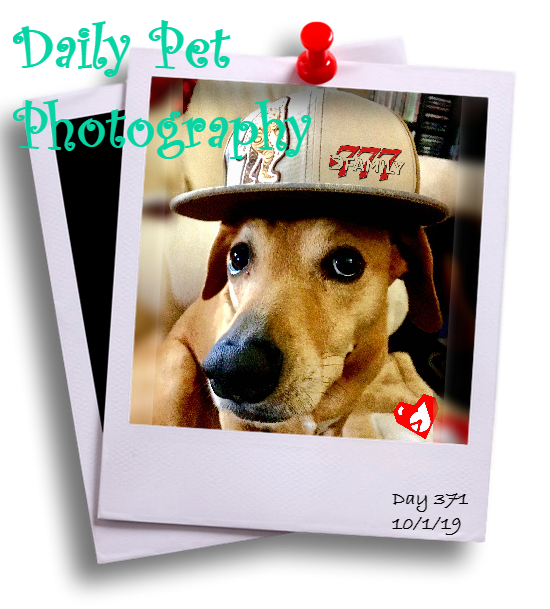 Let me know your thoughts in the comments below!!!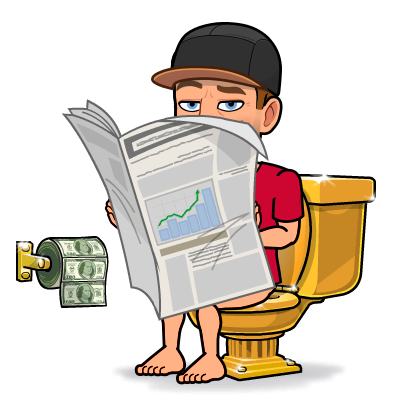 Thats it @d00k13 OUT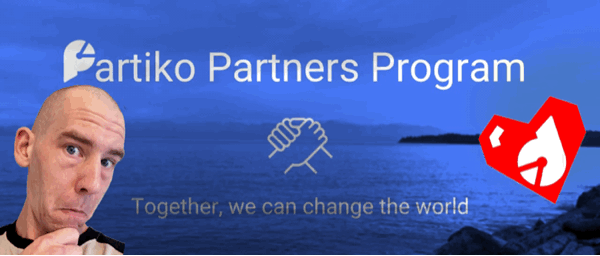 Wallet of a Minnow, Heart of a Whale

Posted using Partiko iOS