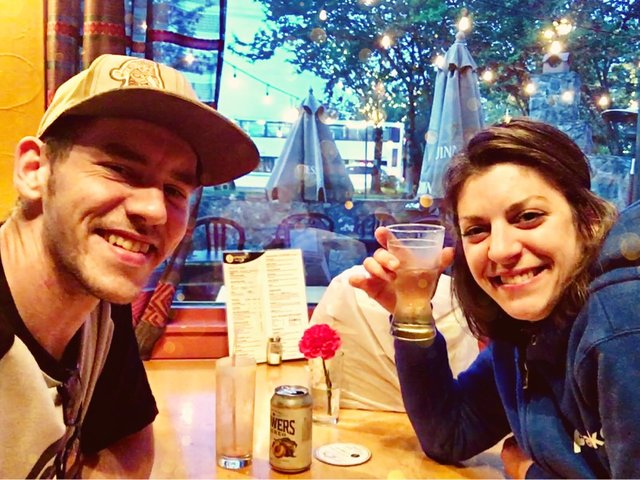 Out with the love of my life Mel having a wonderful dinner at our favourite place here in Langford for Indian food, we ordered an entire meal togo for later.
Always great food from Turmeric Indian Cuisine, their Mango Lassie is a splendid drink to offset the spice!
Quiet, just the way I like my dining experience as we talk not yell and actually enjoy the nuances of each other's company that way.
Off for a drive this evening and a little water front viewing, a day of relaxing and the first in awhile I have no intention of doing much other than chilling out further 😜

Let me know your thoughts in the comments below!!!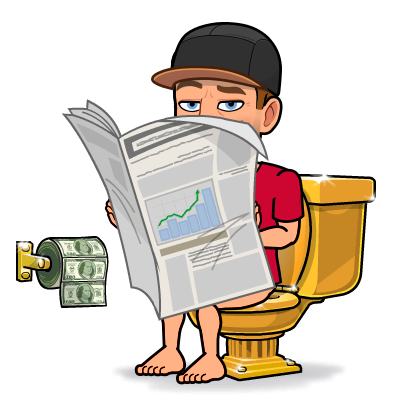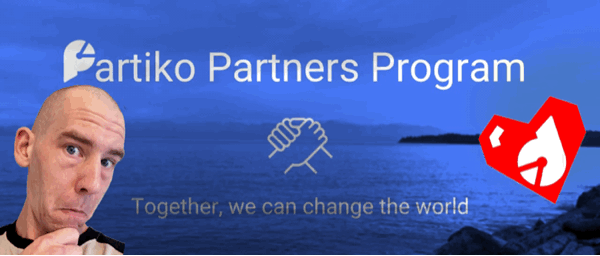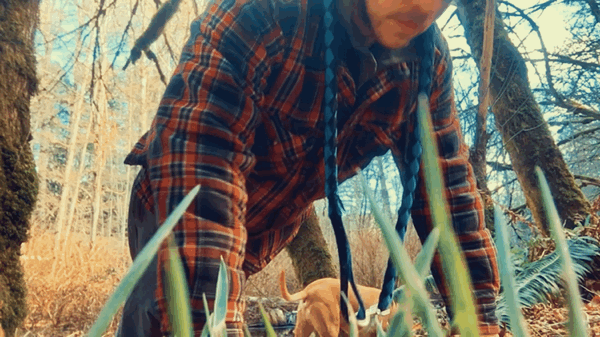 Wallet of a Minnow, Heart of a Whale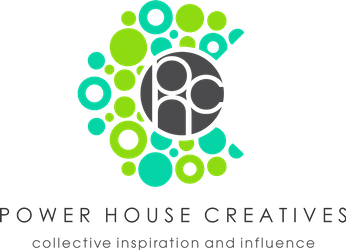 Posted using Partiko iOS