LAST MONTH WE WERE @ FUNCHAL, MADEIRA TO ENJOY FOR A WEEK. The #iland Where, Natural Beauty is More than enough to enjoy for Month. During Our Family Visit We did Took Some Pictures Which are really Beautiful to enjoy. So, I wanna Share them with you ALL !!!
---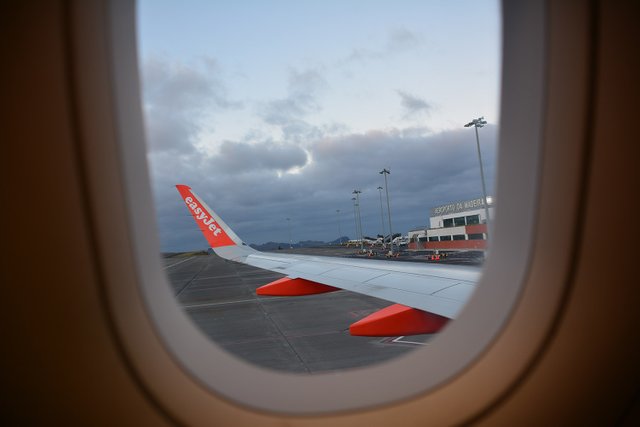 Day #01: First Click of Beautiful Madeira Airport
---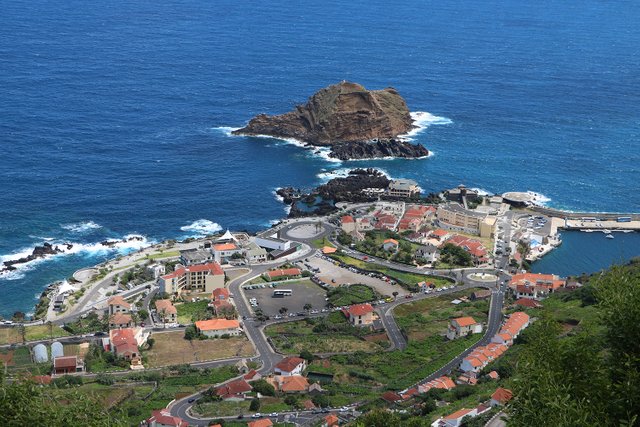 Day #02: Natural Swimming Pools, @ Porto Moniz !
---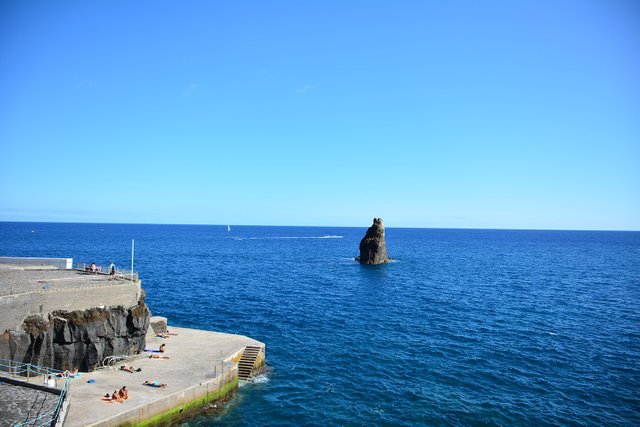 Day #03: Beach Area & Natural Sun bath Locations @ Lovos... !
---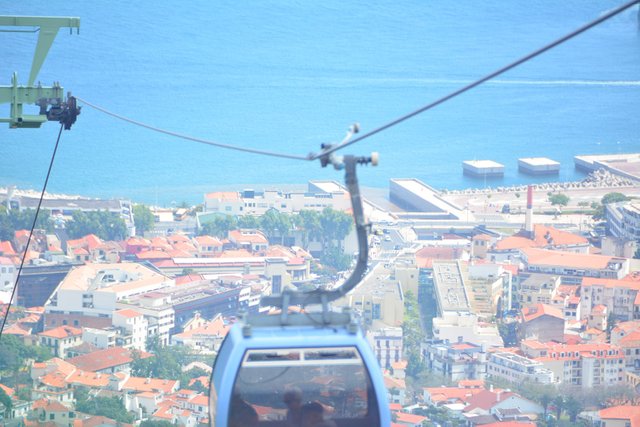 Day #04: Cable Car of Funchal, to See the Arial View of the City
---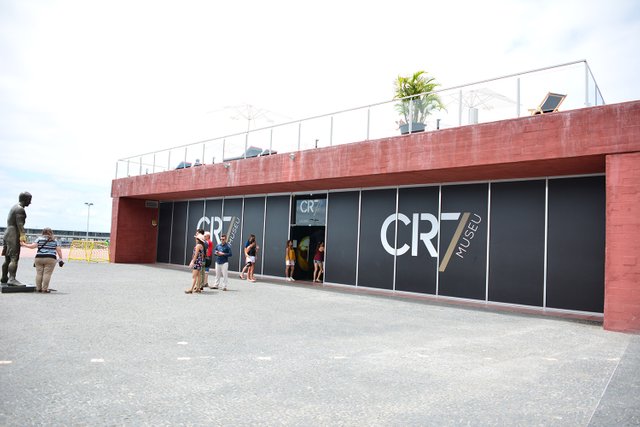 Day #05: World Famous Footballer, Cristiano Ronaldo Museum
---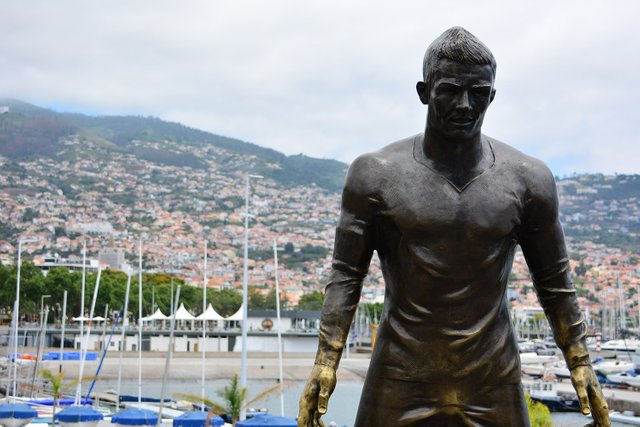 Day #06: Statue of CR7, in Beautiful City Funchal of Madeira
---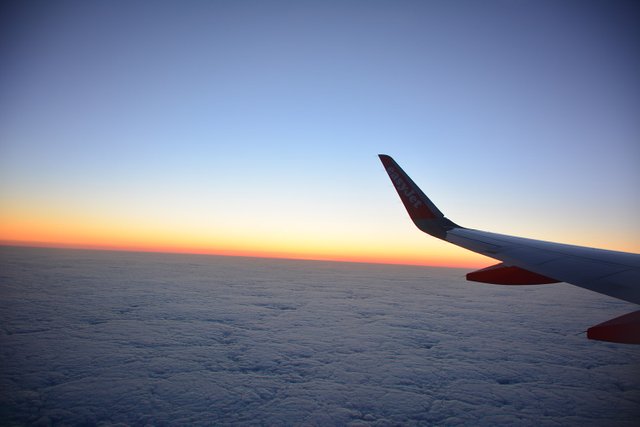 Day #07: Last Click from EasyJet above the Cloud Level
---

Before GOING, Why NOT ???
Check Out My Previous POSTS ...
If You are Interested to Learn More !!!

---

9 Tips to Know to GET RICH Earlier ...

Bring Even Your Haters to STEEMIT...
---

Get Paid for Whatever You DO in My POSTS
Because I DO the Same in Return !!!
A REAL WIN-WIN Situation...