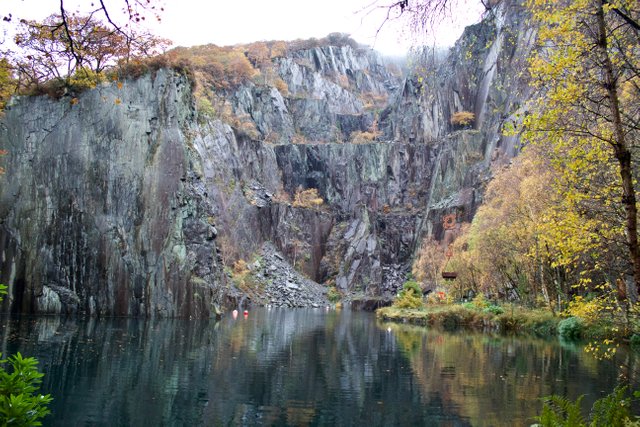 Images property of @mikenevitt

In the spirit of Curie's mission to promote undiscovered but exceptional content, we wish to use this twice-weekly section to provide an author showcase for some of the outstanding authors who received Curie upvotes in past week. Curie curators and reviewers nominate authors for inclusion in this showcase and author approval is sought and attained.
For those new to Curie, please follow @curie, and join us on Discord: https://discord.gg/jQtWbfj
Follow @curie's votes to support the authors. Please consider following our trail and voting for curated authors. If you are a SteemAuto user, @curie is an available trail to follow.
Vote for the @curie witness to support Curie operations (all witness payouts are used to fund Curie operations).
---
Curie Comment Contest is ongoing. Earn Steem by leaving good comments on posts upvoted by @curie. Find out how here.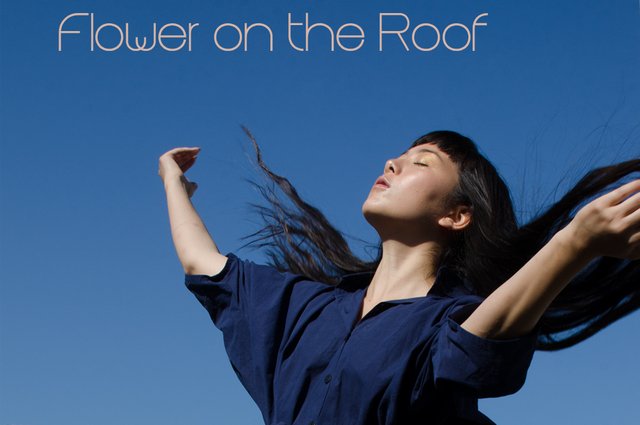 Images property of @shlomit
For our first post today we have some artistic photography with a model on a rooftop. I'm no expert in judging photographs, but @shlomit is clearly one in making them. Every single one of these looks amazing and is captured in the perfect moment. Great work!
In the heating world

Under the neverending sun

Finding water on the city rooftop

The urban flower blossoms -@shlomit
This author just posted for the first time after over a year of being absent, but if you enjoyed these photographs you should check out his posts from a while back, there are lots of admirable photos there as well.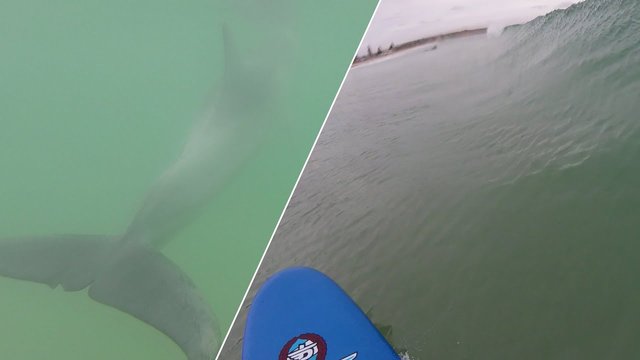 Images property of @ybalfie
I have to start by pointing out how jealous I am because of two reasons. The first one is surfing which I've always wanted to try but never had the chance, and the other is, of course, dolphins.. Surfing with dolphins sounds like something from a fairytale and watching @ybalfie do it in real life left me speechless. Amazing surfing skills and a great video, way to go!
Quick little edit I put together of some footage I got surfing today. Was great to get in the water and pretty cool to see some dolphins. Filmed with my gopro hero session & mouth mount. -@ybalfie
This author is all about health and fitness which is really admirable. You can check out his profile for another surfing video, or if you'd like to see some great workouts!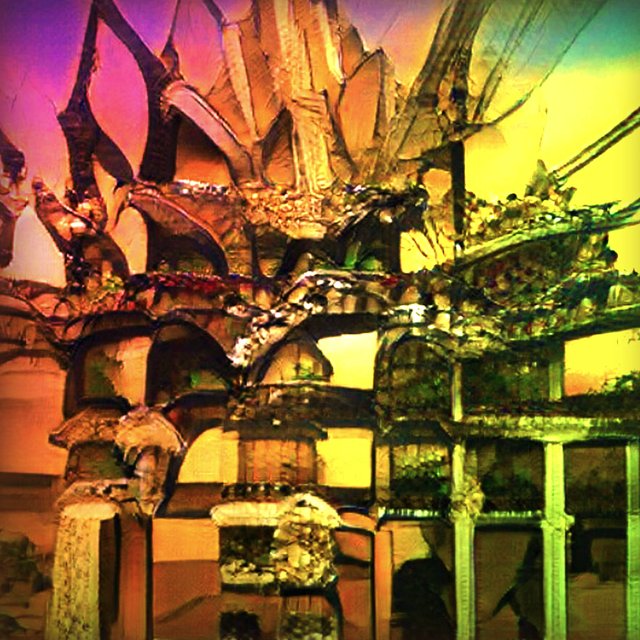 Images property of @vachemorte
Let's get it poppin' with this amazing groovy track brought to us by @vachemorte! This guy has a great sense of music and this track is a really amazing one to listen to. Don't hesitate to check it out yourselves!
Here you go! We made it! 20/20 vision, so now you see what's up.
This is my first track of the decade. In this production I used the classic microKorg, Casio VL-Tone, a set of Korg Volka's, an Arturia microfreak and my trusty fretless bass.

Hope you groove and much blessings for the year ahead! -@vachemorte
If you enjoyed this tune go ahead and check out this author's profile as he has many, many more great tracks posted during his time on Steemit.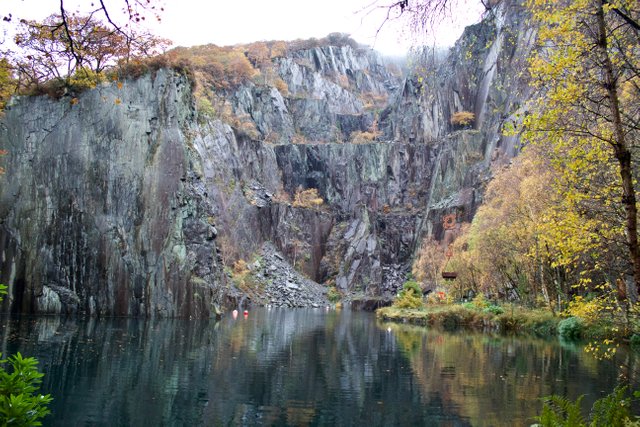 Images property of @mikenevitt
The first of these photographs looked like it's from an adventure movie scene, something like "Jumanji" perhaps. In other words, it's simply breathtaking and gorgeous. I'd so wish I had a chance to climb to the top of those rocks! Also, it's not the only good photo, the others in this post are simply amazing as well, be sure to check them all out!
Here are a few more pictures I took on a visit to the Snowdonia National Park .
In a previous post ( castle or prison) we then walked only a short distance and came across this old slate mine -@mikenevitt
Although this author stated that his occupation is an "electrician", his Steemit profile tells us that he's also a great photographer.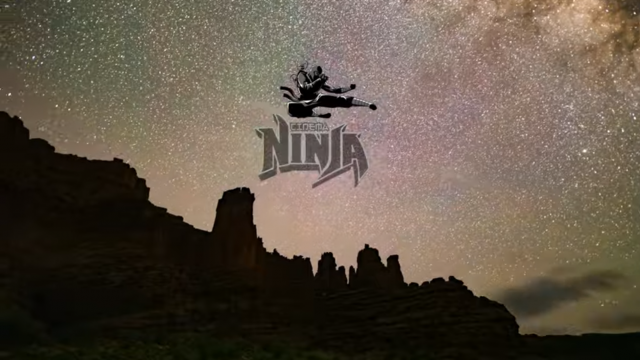 Images property of @cinemaninja
And last, this is easily my favorite post in a long time, an extraordinary, simply beautiful compilation of time lapse photos by @cinemaninja. Words cannot describe how amazing most of these are and I urge you all to check out this short video. Absolutely splendid work!
Some of my best time lapses from the past few years. Its been a wild and fun ride filled with numerous adventures. Many hours went into the creation and assembly of this reel in hopes that it will tickle the viewers mind a bit. I have a new video reel I will be posting here soon as well. Thanks for watching, hope you all enjoy, and happy new year! Cant wait to see what the future brings! -@cinemaninja
This author came back to post after a tow year absence, but don't worry, most of his posts are as breathtaking as this one. If you enjoyed this video, don't hesitate to check out the others as well!

This Curie Author Showcase was written by Curie Curator @ivanm7 (Ivan) at times with input from other Curie curators and reviewers. All images and quoted texts are the copyright of their respective authors.