Black & White Photography — First Attempt
I've been curious about the monochrome and black and white photos I've been seeing on Steemit for a while and wanted to see if I could produce something as well.
This is my first attempt.
I am definitely open to suggestions. Thanks for looking!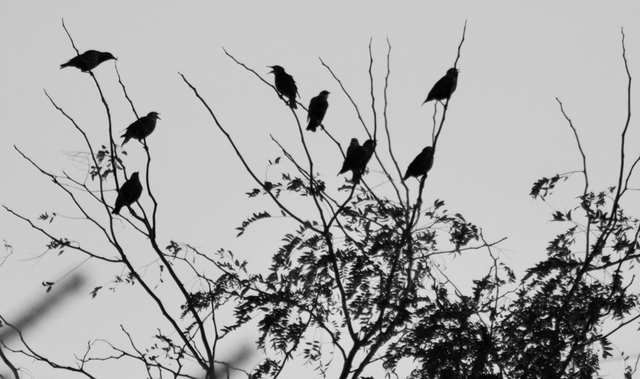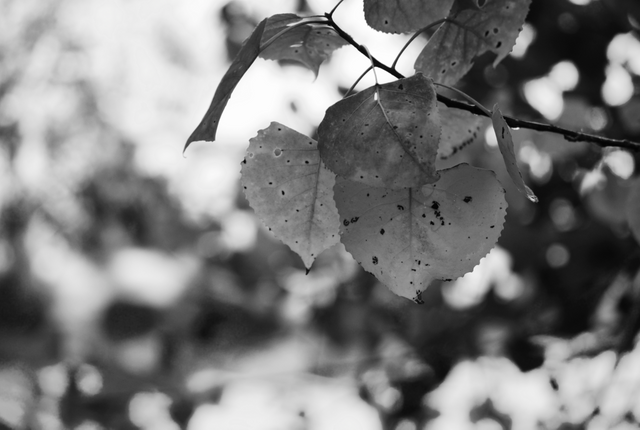 photos by



taken with Nikon D3100