Abandoned/Graffitied Building off the Schuylkill River Trail
We parked at the Mowere Road Trailhead of the Schuylkill River Trail (SRT) and walked about a mile and a half along the French Creek and into downtown Phoenixville.
It was First Friday in Phoenixville and pretty crowded, and my wife and I decided to stop at the Rec Room by Conshohocken Brewing Company and later the Root Down Brewing Company for a cold pint.
There are a crazy number of breweries and beer/wine selling/serving establishments in Phoenixville! All-in-all, it's a cool little town that is trying hard to become a preferred destination in Eastern PA.
Along the SRT, I saw a small foot path leading off into the woods and I decided to do a little exploring. I'm glad I did, and the photos below show the abandoned building that I found and, of course, decided to photograph.
---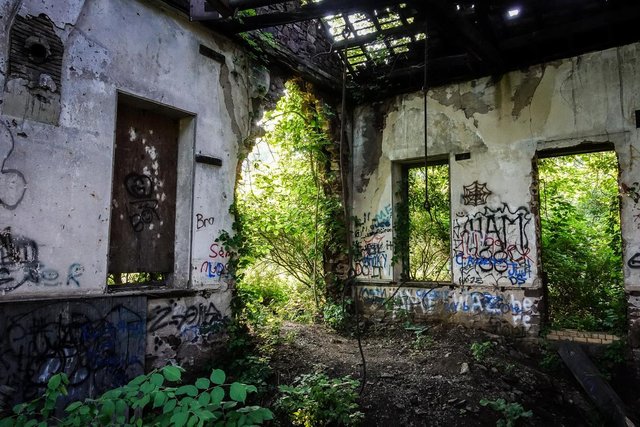 ---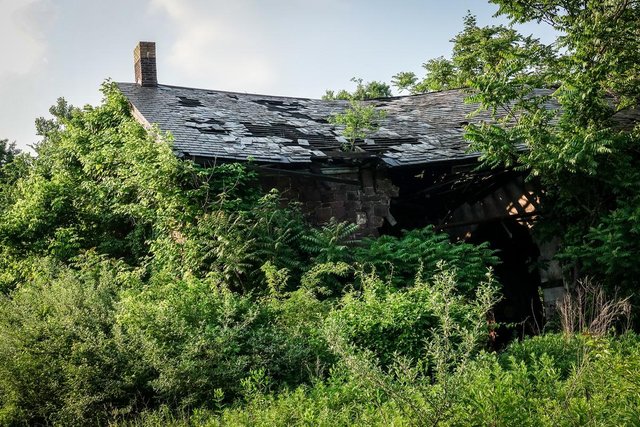 ---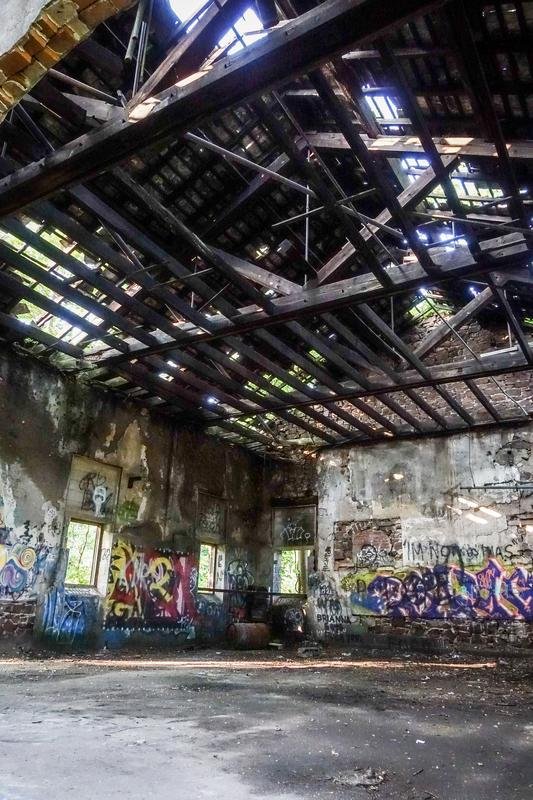 ---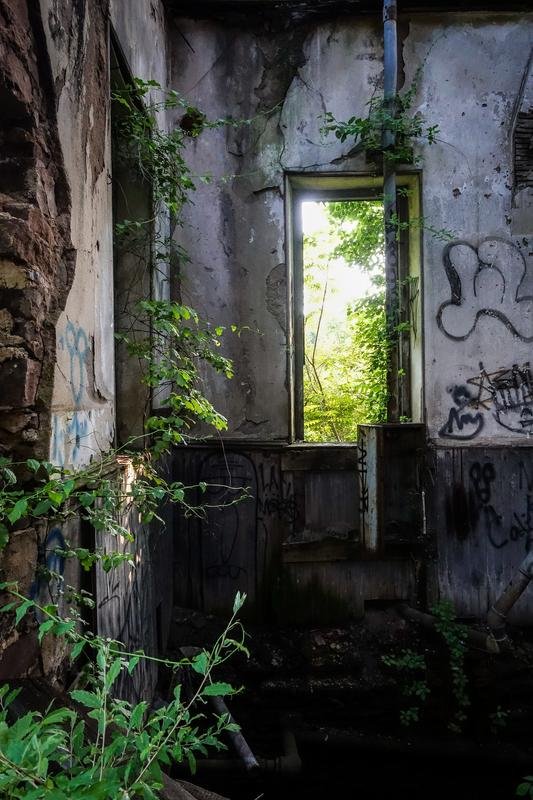 ---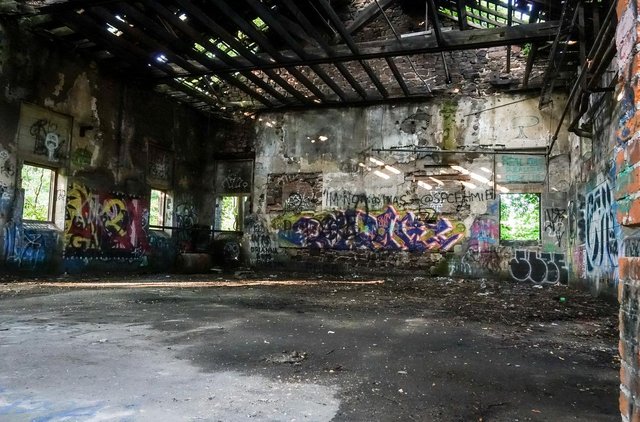 ---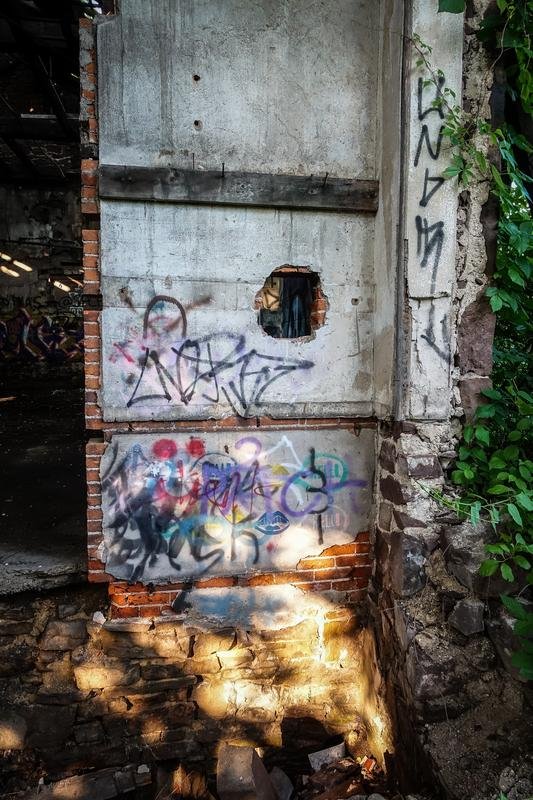 ---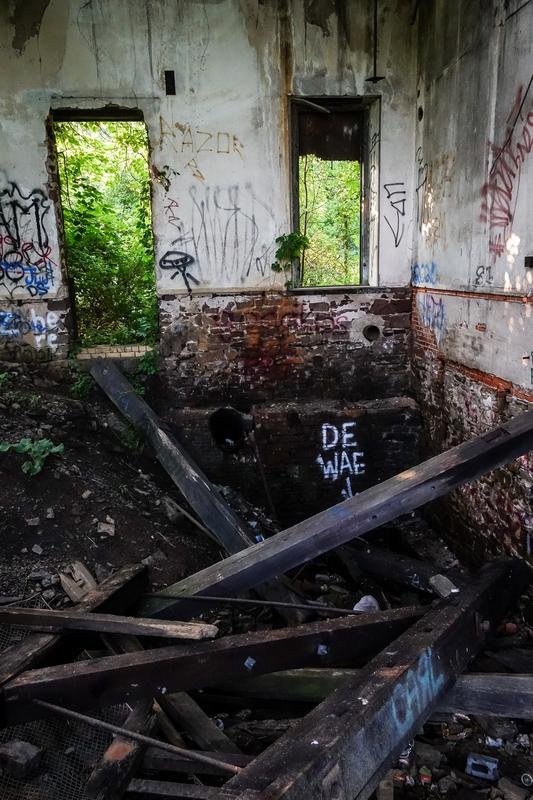 ---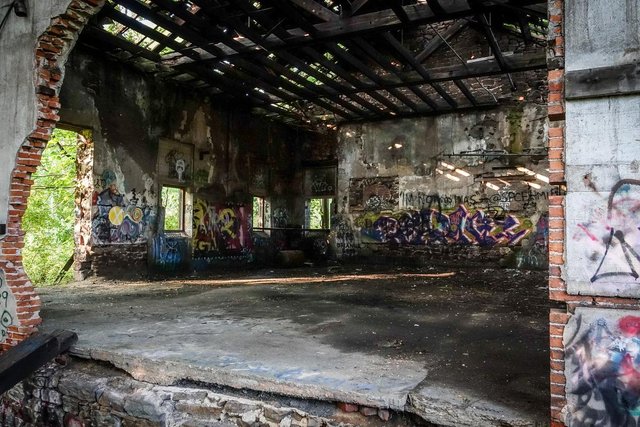 ---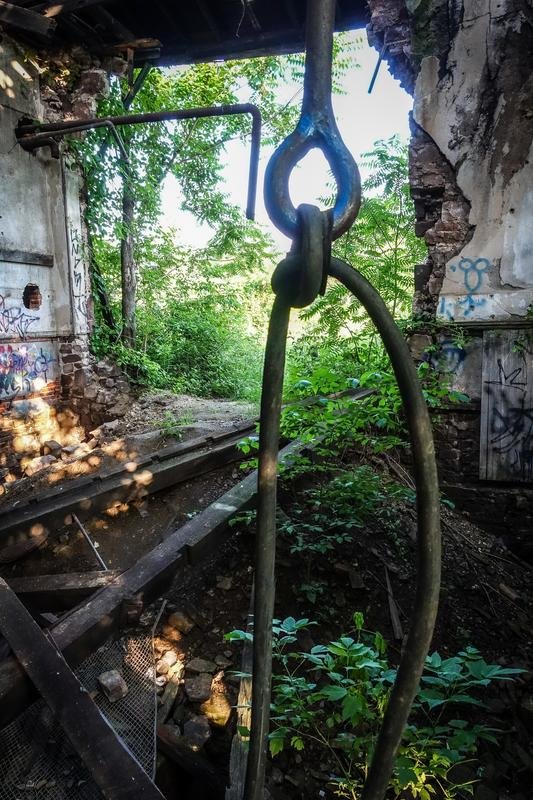 ---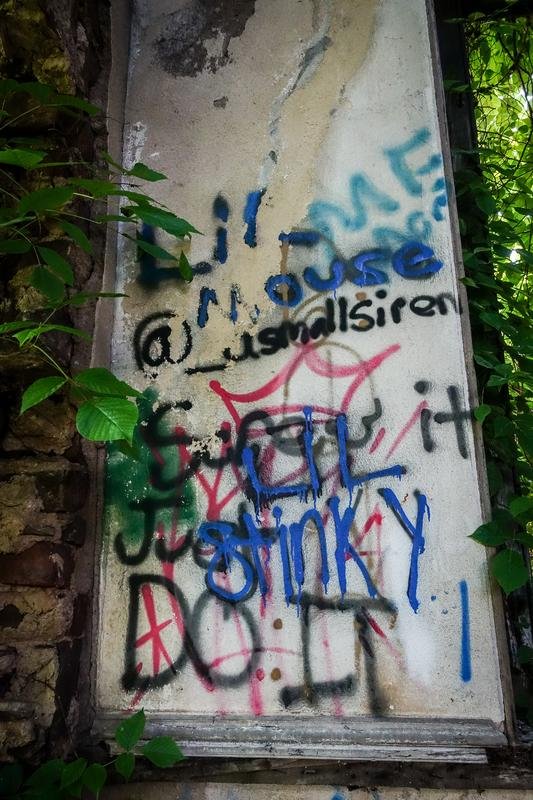 ---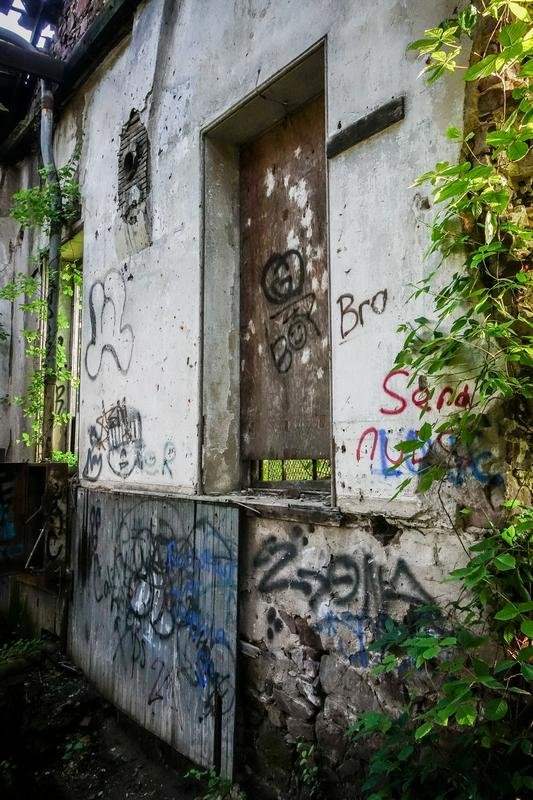 ---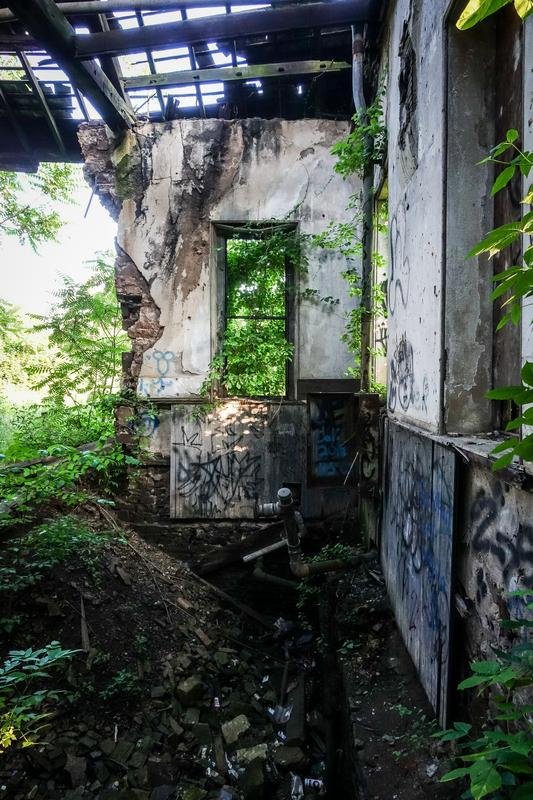 ---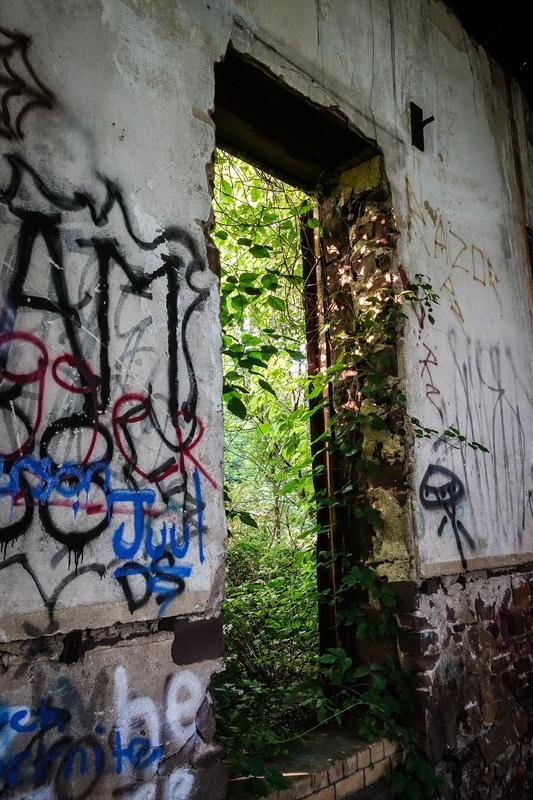 ---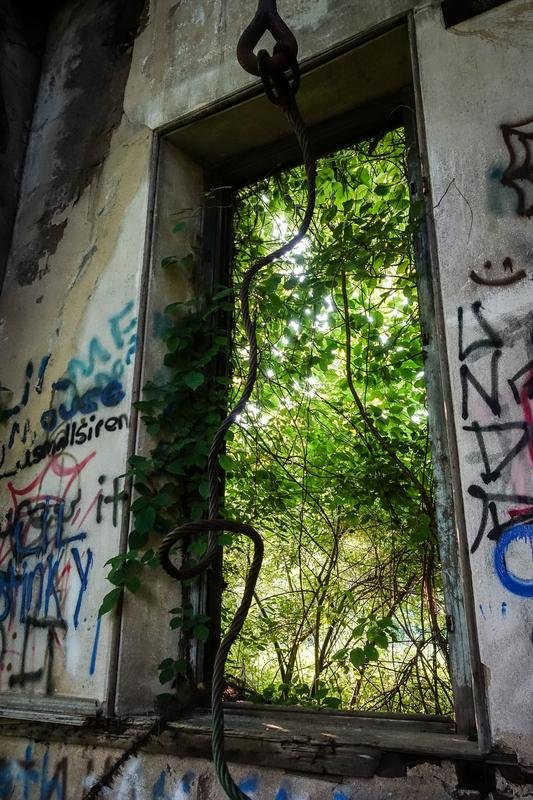 ---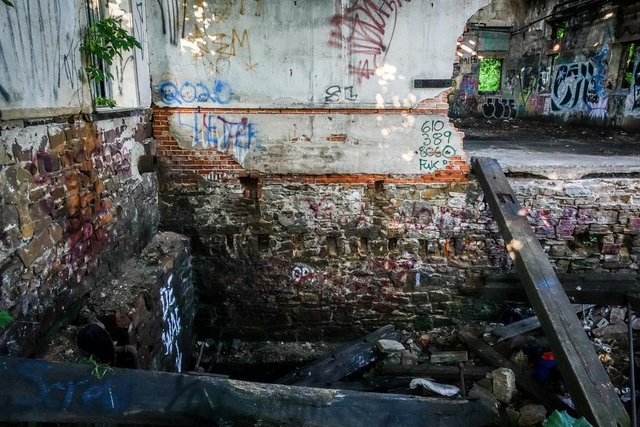 ---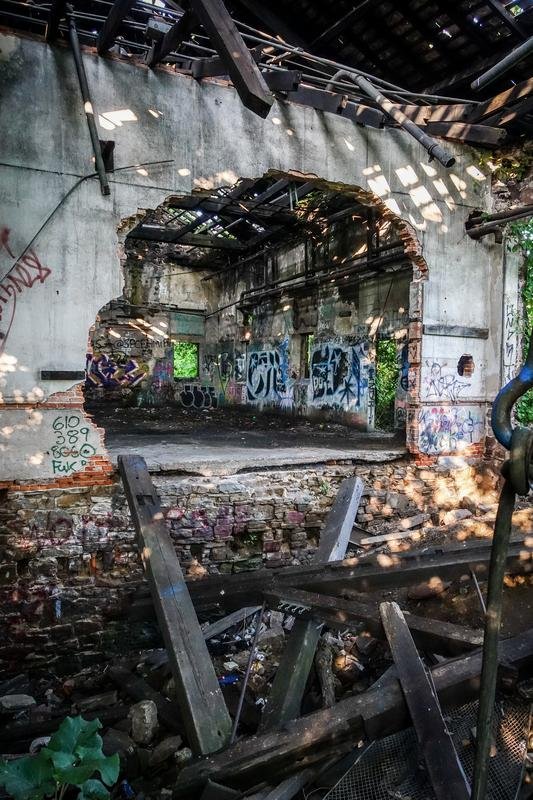 ---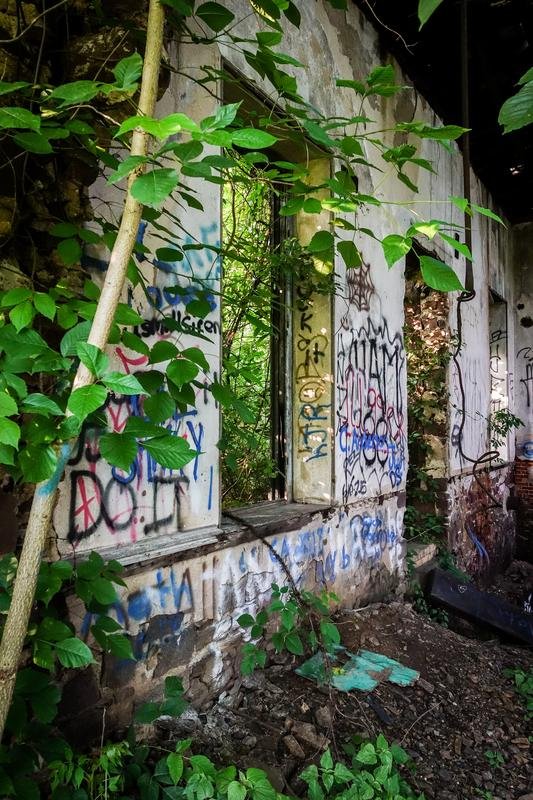 ---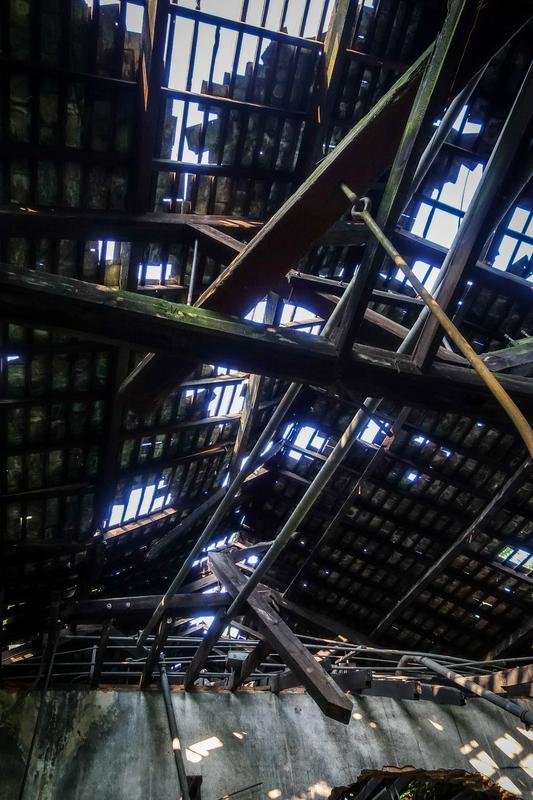 ---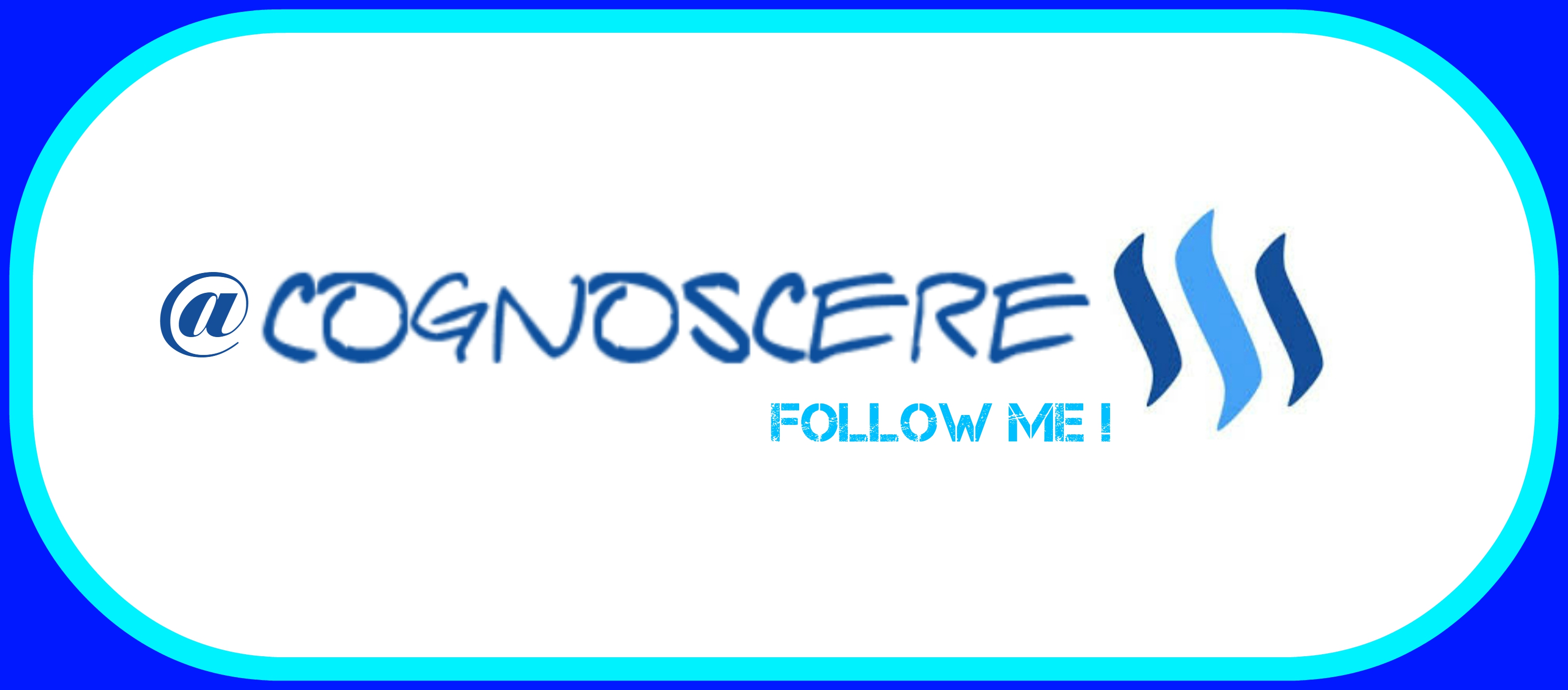 ---
All images @cognoscere and taken on Friday June 1st, 2018 just off the Schuylkill River Trail in Phoenixville, Pennsylvania (Sony DSC RX100M5)