What is natures geometry? Geometric patterns and shapes are all around us every day. They are not only found in constructions such as highrise building and bridges but also in nature. The honeycomb of bees, snowflakes under a microscope, the leaves of plants these are visible regularities of form found in the natural world i.e. naturally recurring patterns!
In plants and animal life these geometrical patterns are a mathematical sequence that shows up in a variety of ways the same as in the patterns of these beautiful plants!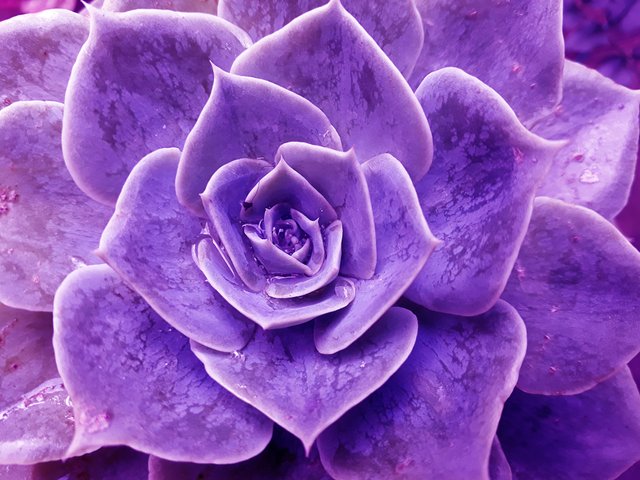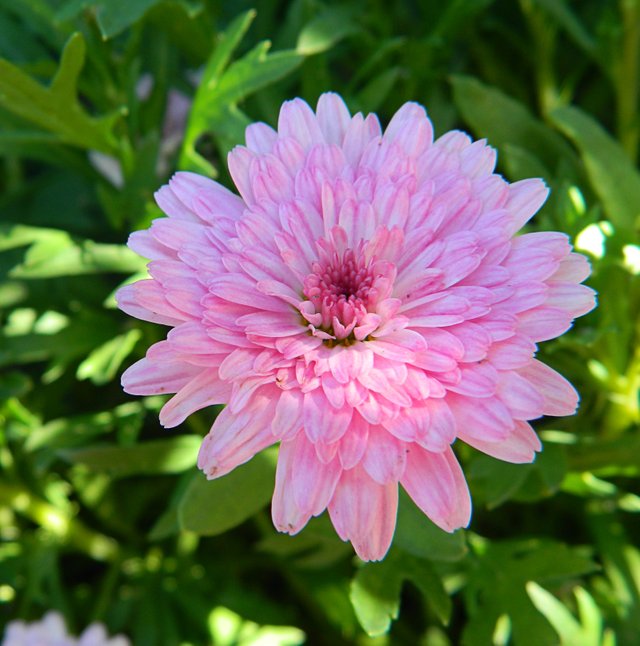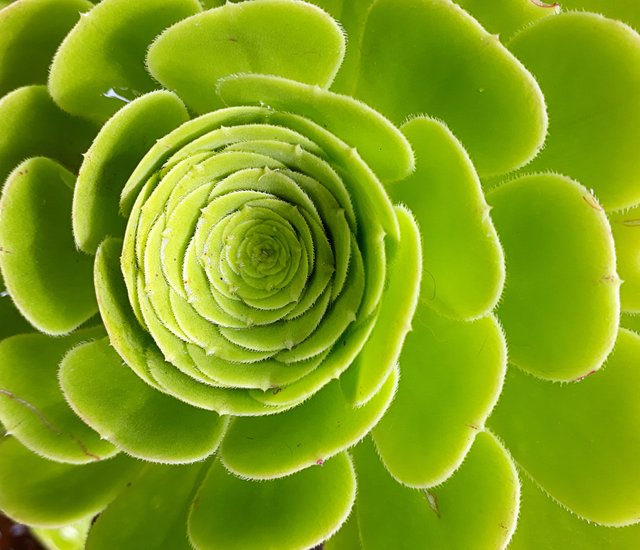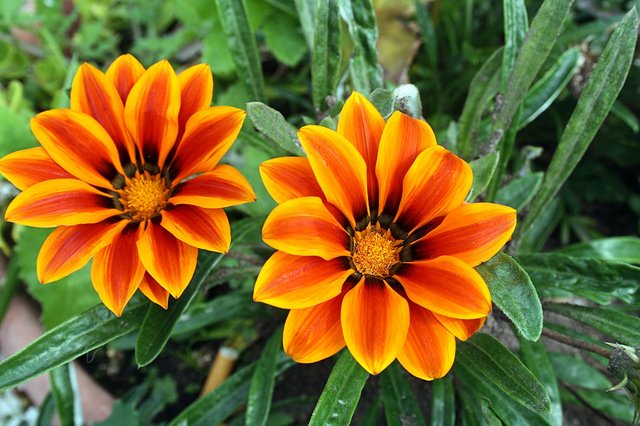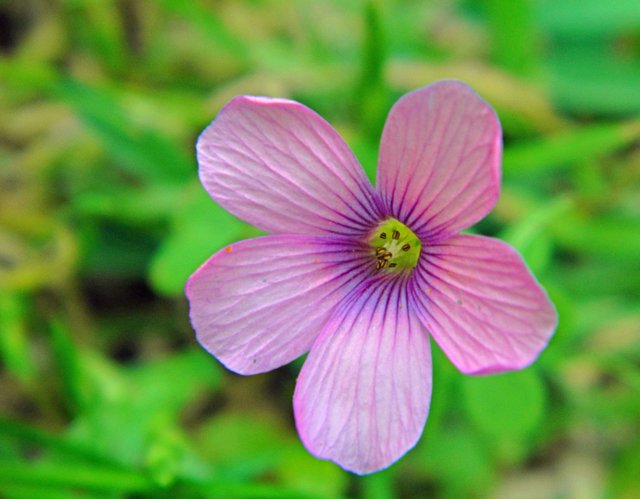 Take note of the spiral formations of the leaves in the succulent, the perfection of the positioning of every single petal in the flowers as well as the small veins of darker purple in the petals of the tiny pink flower at the end. All of it is totally perfect! Anyone want to argue that nature is not totally awesome and magnificent? And now that I have made you aware of this I bet you will be looking out for it in future and seeing these little details in a different light!







All photos were taken by @claudiaz and shared on various platforms.