Subject: Skyscrapers (in HDR)
The photo(s) in this post are free for personal and/or commercial use.
An open-source photography project licensed under Creative Commons (please refer to the link at the end of this post).
If you want to publish your own open-source photos, I invite you to use the tag #freestockphoto and include the Creative Commons license.
Free Stock Photo is published at least once a day, everyday in its original, unedited state to preserve resolution and meta-data.
Main Photo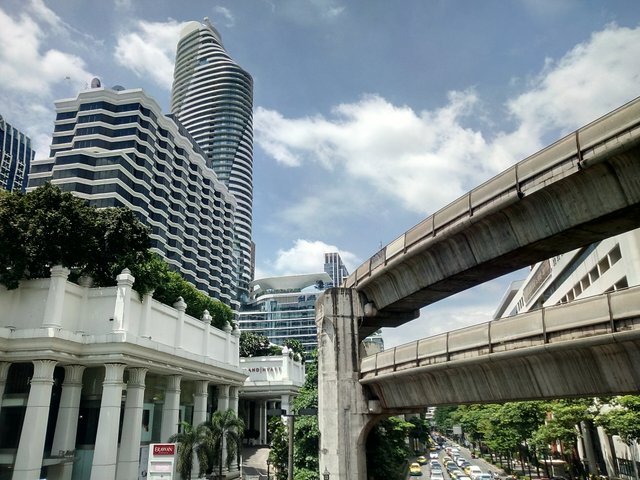 Alternative Shot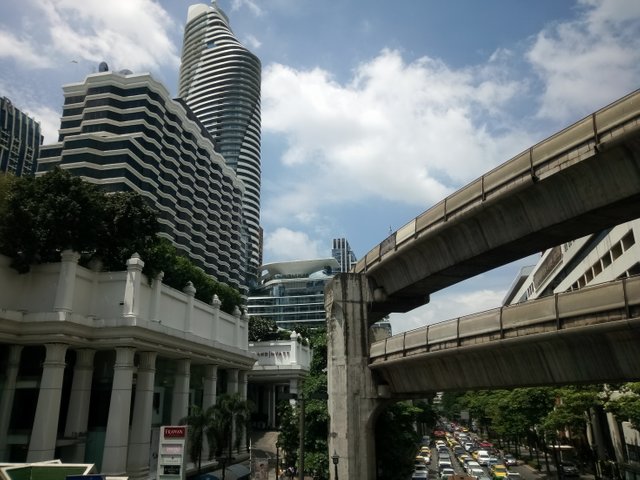 ---
Right-click on the image and choose "Save as" to save to your device. Location: Bangkok, Thailand
#bangkok
#thailand
Device: Cloudfone Excite Prime 2
Upvote and Resteem, pretty please..


FOLLOW @cjclaro if you are into rainbow, sunset, golden hour, black and white, macro, rain, nature, or smartphone photography and just about anything on photography.
Donations are Welcome
If you find this post helpful, please donate to this account in STEEM or SBD. Thanks!


This work is licensed under a Creative Commons Attribution-ShareAlike 4.0 International License.